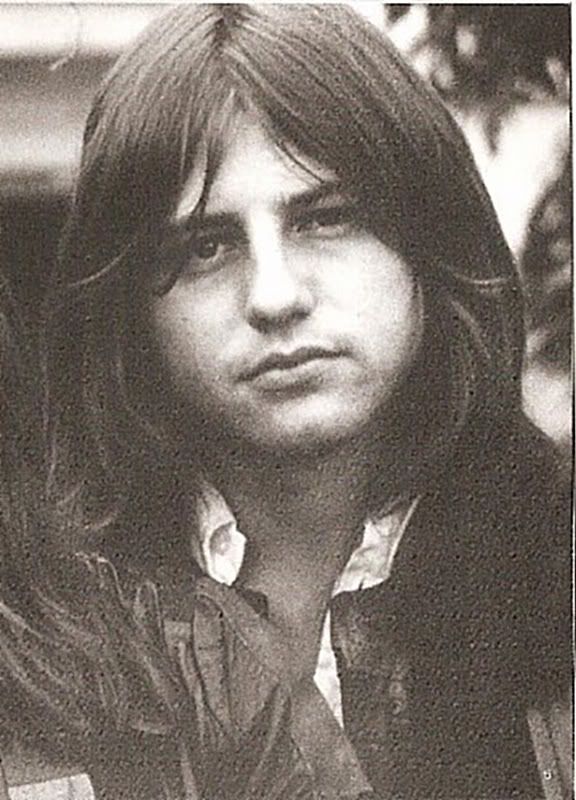 Greg Lake, bassist and member of King Crimson and Emerson, Lake and Palmer has passed away at age 69. RIP
Headlines: 12/7/16
75 years ago RIGHT NOW (1:05 EST) the first bombs landed on the USS Arizona.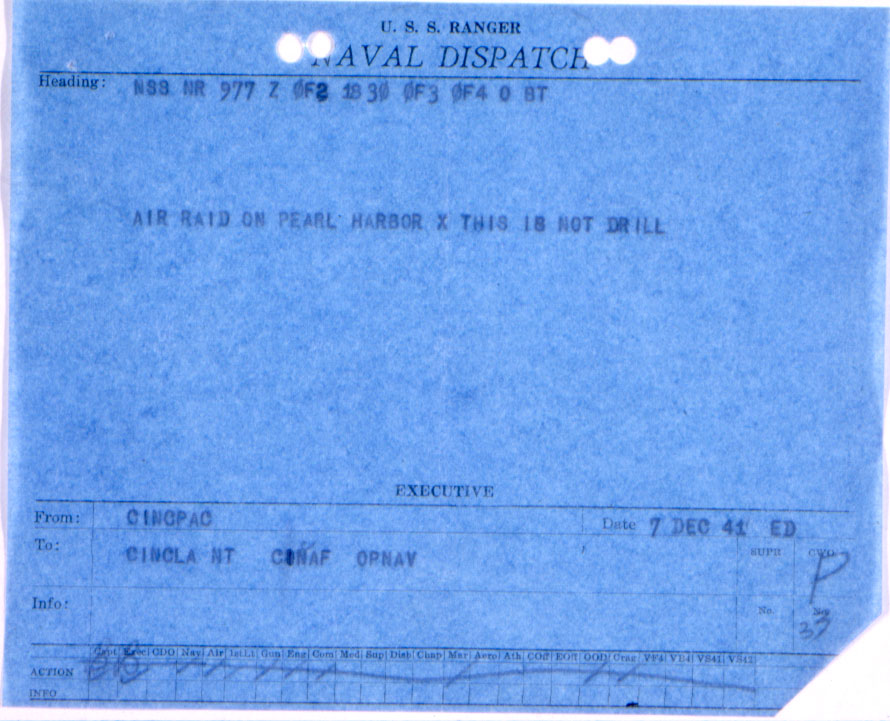 [Weirddave]

What the 'fake news' legerdemain is really about
Remember how horrible, biased, and wrong the election coverage was? #FakeNews is more than just "don't look over here; look over there." [rdbrewer]
Headlines: 12/6/16
Headlines: 12/5/16
University's 'Whiteness Forum' takes 'critical look at whiteness'
"Students at Cal State San Marcos on Thursday hosted a "Whiteness Forum" as part of a communications class they are enrolled in, setting up more than a dozen displays that highlighted what they contend is how white privilege has oppressed people of color in a variety of ways."
I am curious for what kind of employment this class prepares these students. "Would you like fries with that?"
[CBD]
Kurt Schlichter brings the snark...
Laughing At Liberals As They Lose Their Minds
"Look, all this fussing and worry on the conservative side about Trump selling us out is not entirely unjustified – it's still a possibility – but it seems more likely than ever that Trump intends to succeed by keeping his promises. And that has Democrats worried. They are not worried that Trump will be a terrible president. They are worried that he will be a great one." [CBD]
Headlines: 12/04/2016