Headlines: 3/22/2017
Not Only Are "Learning Styles" Bunk, But A Consensus of Scientists Says It's Bunk
Of course, being proven false is no impediment whatsoever for the latest nonsense churned out by Education, Inc. They always have new methods to sell you, and then even newer methods when the old ones fail -- they always have to keep finding the old methods are to blame, to avoid the conclusion that many teachers are rubbish and should be fired. (Not all teachers, obviously-- but unions exist to protect their least-productive members, not their most-productive.)
Headlines: 3/21/2017
Headlines: 3/20/2017
Headlines: 3/19/17
Headlines: 3/18/2017
Chuck
Barry
Berry, the legendary father of rock 'n' roll,
dies at age 90.
RIP [Weirddave]
Today's debate: Buses: Friendly support or secret threat?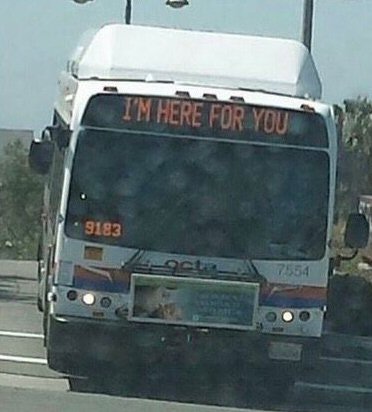 [Weirddave]
Headlines: 3/17/2017
Headlines: 3/16/2017
Anonosaurus Wrecks. Now worse than Hitler!
: "Now all the left wingers and idiots on FB are goin ..."
Country Boy
: "What the hell is wrong with the rest of the libera ..."
nerdygirl
: "Want to know what doormats the Brits are to Muslim ..."
wth
: ">>>Did you know that Turkeys don't have nipples?&l ..."
E T.
: "didnt that airfoce pilot have erdogen's plane in h ..."
Under Fire
: "Evidently RyanCare is still not gun rights friendl ..."
hogmartin
: "[i]Someone remind me again why these asshats are m ..."
The Political Hat
: "[i]If Turkey would declare war on the EU right now ..."
Curmudgeon
: "What is sad is that Adam Schiif's district, CA-28 ..."
kallisto
: "[i]422 Schiff had a particularly brutal primary an ..."
ThePrimordialOrderedPair
: "[i]*checks OEC data...nope, no "water" export ment ..."
Publius Redux
: "423 OK - is it still doing it? You got it now. ..."