Check The Left Sidebar For MoMe Notices!
🚢 🚢 🚢
Kurt Schlichter Will be on Fox's Mediabuzz With Howard Kurtz to Talk about NeverTrump. Ahoy!
🚢 🚢 🚢
Commenter "Trump Poisoned My Cat:" "Have either Jonah Goldberg or David French posted "The Conservative Case for Jury Intimidation" yet?"
Could also be a JV Last joint
The media demanded to know the jurors' names the day after the jurors asked about the definition of reasonable doubt and seemed to be thinking maybe Manafort didn't meet the legal requirements for having control over a foreign bank account.

I'm sure this is entirely coincidental. They didn't ask before this, and they didn't wait to find this out post-verdict. It just occurred to them to ask now.

When they get home, they'll find out the media is now hunting them so that they can bird-dog them for antifa. I'm sure that won't affect their process.
Shocker: Not-Even-a-Cuck Cuckling Alex Griswold Is Right There Defending His Very Good Friends in the Leftist Media Yet Again
Boy that Free Beacon sure is a grassroots conservative outlet that totally isn't a toady-front for liberal corporate backers
It's totes understandable why this quisling would give the Never Doxxed Anyone Crew at CNN
the benefit of the doubt,
I have to admit
A lot of "conservative" media people sure seem to have their eyes fixed on the real political prize of a contract at MSNBC or CNN. A middle-five-figures contract to appear occasionally on
Cuomo Prime
-- now
that's
a hill worth dying for!!!
Hey maybe the Free Beacon should just give CNN Fusion GPS' phone number to do dossiers on the Manafort jurors. Oh wait, pretty sure CNN has that number seared, seared into their memories.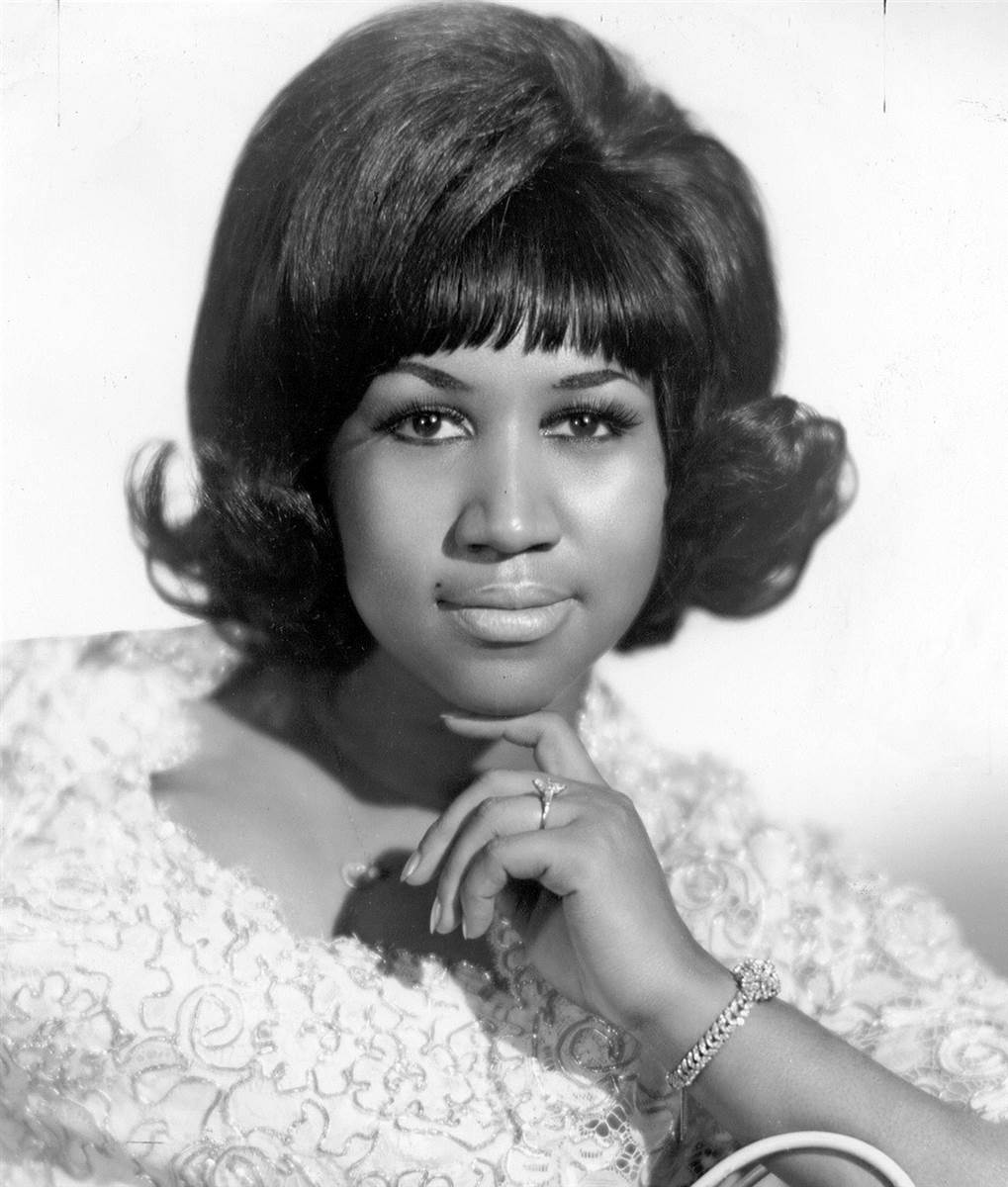 The Legendary Aretha Franklin, the Queen of Soul, has passed away at age 76. R-E-S-P-E-C-T for one of the greatest voices in pop music history, RIP
Tonight's Reading: I got a hankering to read "The Most Dangerous Game" for the first time since seventh grade so I downloaded it on Kindle. I think it's 45 cents or 50 cents. So far, the writing isn't that terrific, and the dialogue so far is poorly-disguised exposition, but I just got to the part where he got on to the island. I'm hoping it gets better.