CIA: Russia hacked election to help Trump because Russians don't like it when it's too easy to get what they want. Riiight. Probably a good example of the bureaucratic BS Trump is going to have to deal with. [rdbrewer]
Headlines: 12/09/2016
Fun GAINZZZ Tip: Wear your CPAP mask while you're lifting and pretend you're Bane. Say cool things like "Aaaorh, Detective, do you even lift bro? Aaarh, be serious with me here bro, do you even lift?" and "OOaaarh, Detective, you say you're lifting eight plates now? Oooaar, eight plates of what? Macaroni salad? Aaarh." You might think it's crazy but it gives you a sweet pump
The American Dream dying?
No mention of over taxation, over-regulation, the ridiculous cost of higher education andself-responsibility. Inequality? What a bunch of phooie. [Mis. Hum.]
Tucker Carlson sweats an environmental activist
Protip: You're a boring dummy when you suggest Trump is like Hitler (you know, like Reagan and "Bushitler"). On the contrary, think of who is pushing speech codes and "correct thinking." Who is routinely shutting down speech they disagree with? Here's part of the answer: The following quote is variously attributed to Churchill, Huey Long, and Sinclair Lewis: "When fascism comes to America, it will be in the guise of anti-fascism." The hate-filled left (see: Tina Fey) sounding their barbaric yawps lately can't think clearly enough--they can't set their feelings aside--to see this. After all, objectivity requires some degree of intelligence and willpower. [rdbrewer]
Headlines: 12/08/2016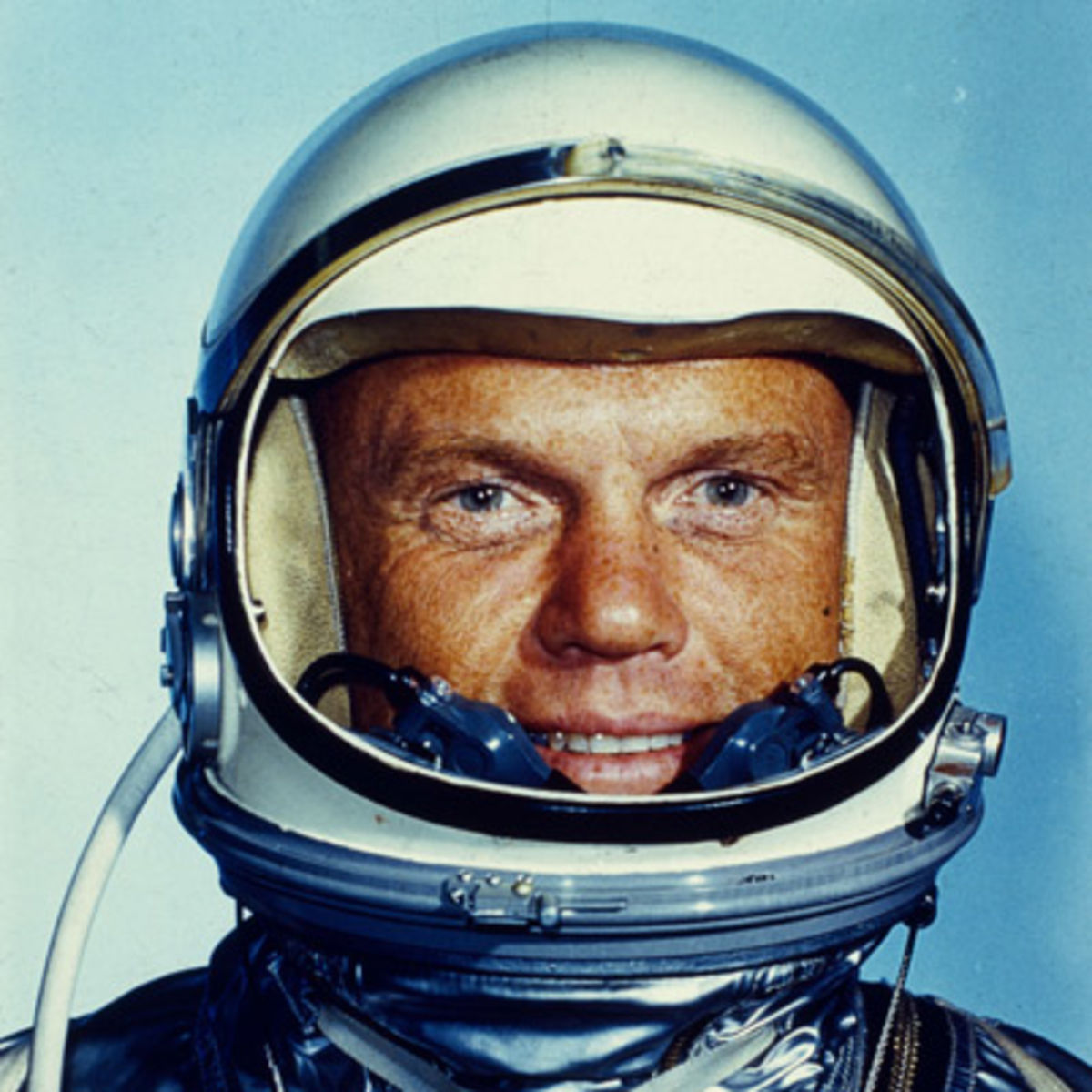 John Glenn, first American to orbit the Earth, 1921-2016 RIP and Godspeed, John Glenn

Alabama Rehab Guy
[rdbrewer]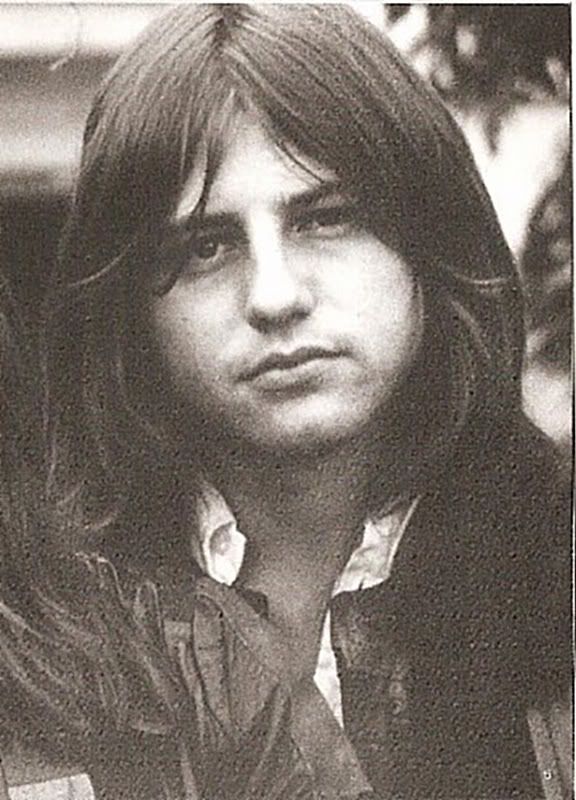 Greg Lake, bassist and member of King Crimson and Emerson, Lake and Palmer has passed away at age 69. RIP
Headlines: 12/7/16
75 years ago RIGHT NOW (1:05 EST) the first bombs landed on the USS Arizona.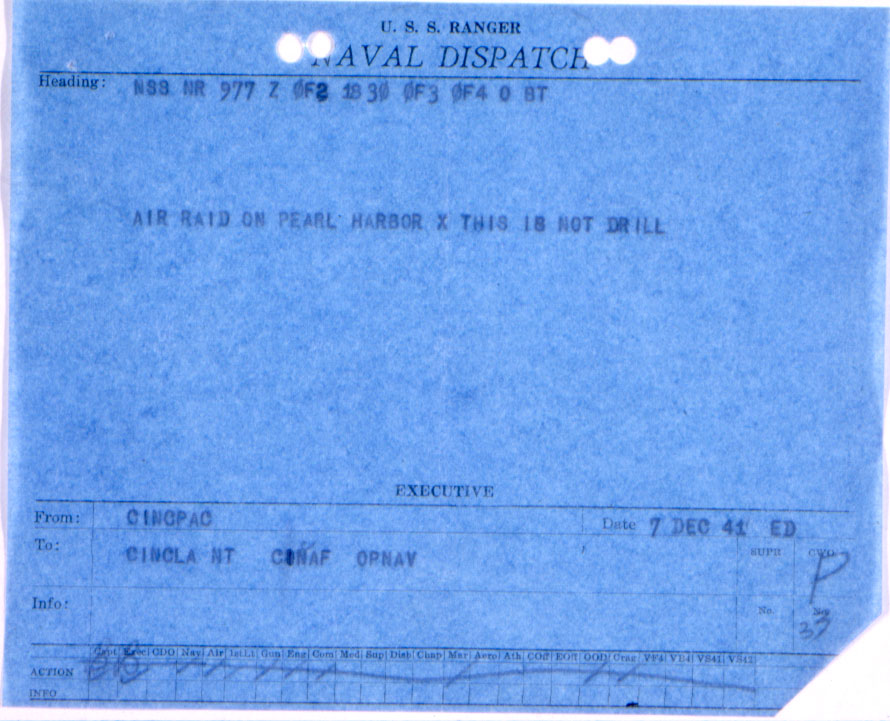 [Weirddave]