Headlines: 1/16/17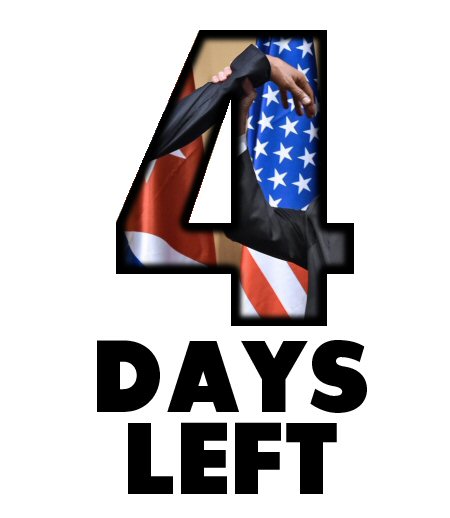 Q: Crybaby or John Lewis?
A: Yes. [rdbrewer]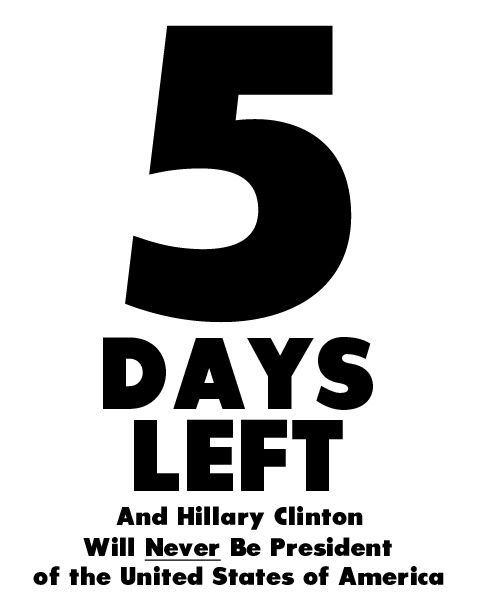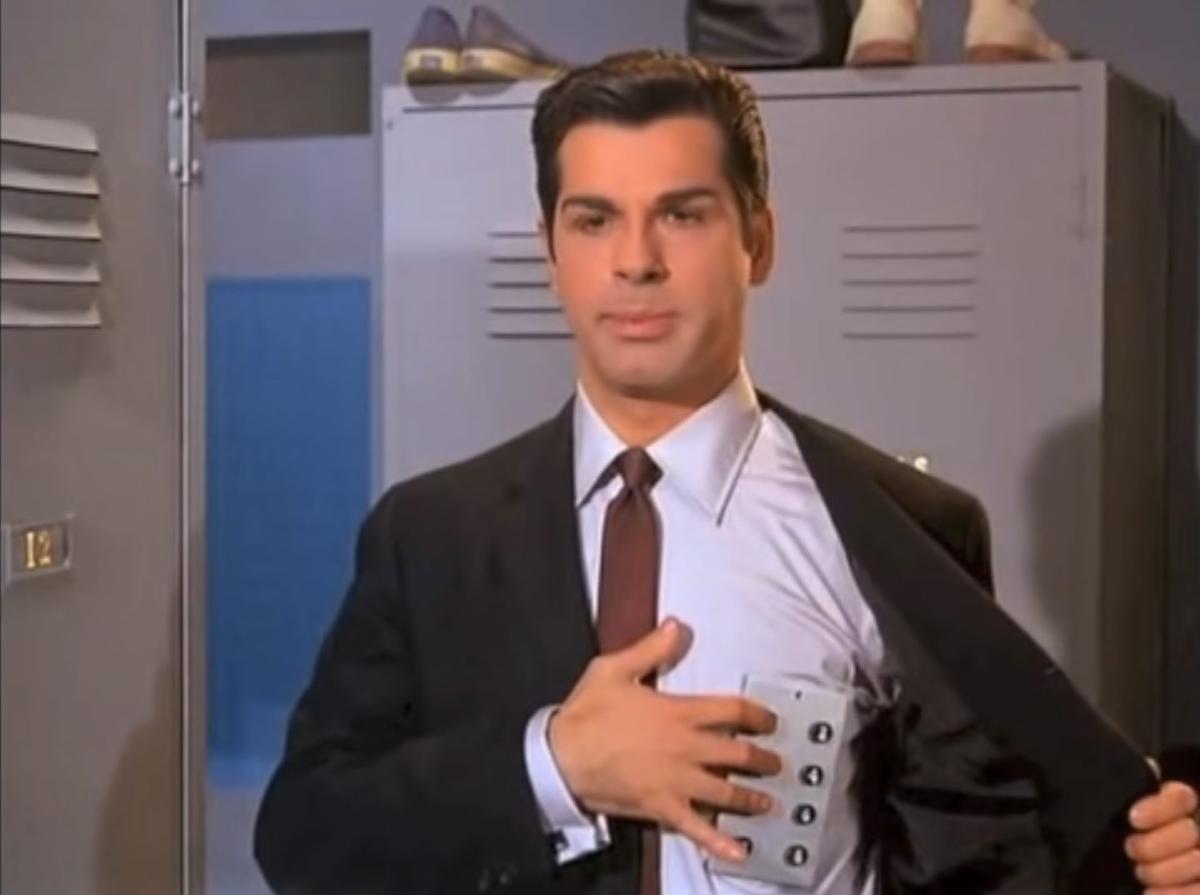 Dick Gautier
, actor and comedian best known for his role as Hymie the robot from the classic 60s TV show
Get Smart
has passed away at 85. RIP. [J.J. Sefton]
Headlines: 01/14/2017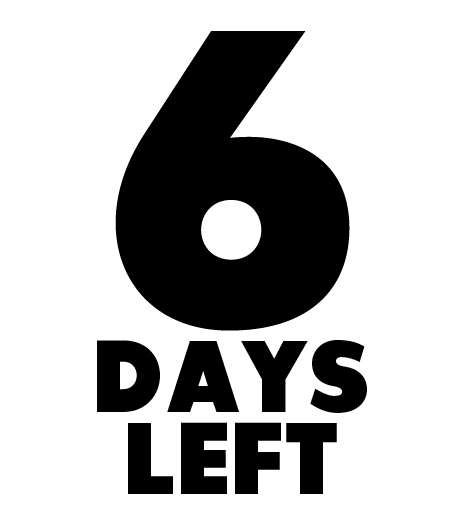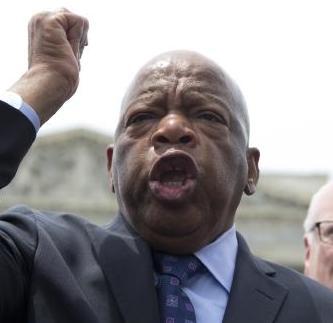 John Lewis, a blithering, incompetent fossil from the civil rights era, who ironically belongs to the very same party that once cracked him over the head at Selma, claims Trump presidency to be illegitimate.
This psychosis has gone way beyond juvenile; it is now downright dangerous. If only we could reanimate Roy Innis to shove this ass-clown to the ground like he did Sharpton. [J.J. Sefton]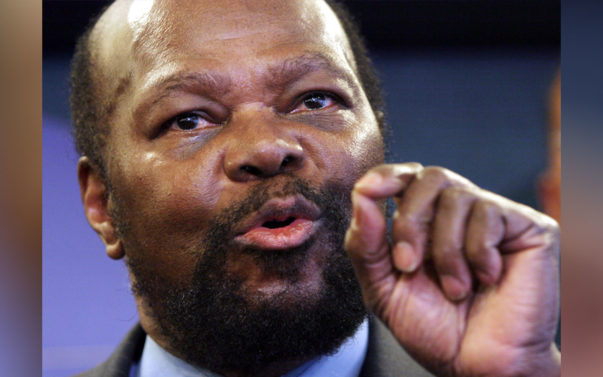 Roy Innis, Conservative civil rights leader who once shoved Al Sharpton on his ass, passed away last Sunday at age 82. RIP.
[J.J. Sefton]
Headlines: 1/12/17
Okay, GAINZZZerz: I'll put up a GAINZZZ post tomorrow. I've mostly been putting it off because I actually like participating in these threads, and due to my very late-rising schedule lately, I'm always behind on the day's news and haven't felt like I'd "earned" the thread by doing enough "real news" stuff. But I'll put one up tomorrow, around 4 or 4:30. So get GAINZZZing!
Oh, I'd like to combine it with a general self-improvement thread so if you have interesting hobbies/skill acquisitions you've started or are planning on starting, make sure you tell us about them. (Exception: I don't want to hear about your Russian Hooker Sprinkle Parties. Well, actually I do, but Family Friendly Site and all.)