« Somali Al-Qaeda Leader Succumbs to Chronic Endocrine Fatigue, GBU-15, but Mostly the GBU-15
|
Main
|
The Secret History of Secrecy: TEMPEST »
May 01, 2008
Nice Shootin', Buzz!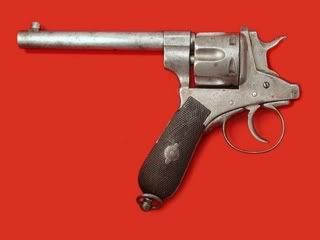 Pic brazenly stolen from The Hostages

Tipster extraordinaire eddiebear points us to a delightful video of an author giving vent to his deepest fears about the internet and blogging. It's a must-see, but if you're like me you will only be able to stomach viewing it in small doses.
In it, Buzz Bissinger corks off at blogger Will from Deadspin, who demonstrates wonderful self-restraint in the face of a pretty ugly ambush.
We suppose we could have punched him in the nose or something, called him an asshole, said he was a piece of shit. It might have made for more riveting television; we are certain Costas wouldn't have minded. But that would have been counterproductive. When you see someone flailing desperately at someone, something, anything, there's nothing more to do than sit there, bemused and bewildered, amazed at what was happening, just like everyone else was.
Which is the sin of greater magnitude; being a mannered, amiable fellow who plays Internet Badass, or actually being a belligerent prick in real life?
UPDATE: via Spongeworthy, the fine gentlemen at Kissing Suzy Kolber allow Mr. Bissinger a forum in which to apologize.
I think they're being really good sports about the whole thing. Hear, hear.

posted by Laura. at
10:19 AM
|
Access Comments