June 21, 2021
Daily Tech News 21 June 2021
—Pixy Misa
Top Story
You won't believe what kids are into these days.



The reception of "Demon Slayer: Kimetsu no Yaiba the Movie: Mugen Train" seems to suggest that anime is finally poised to make its leap from the shadows of subculture into the mainstream. https://t.co/cg5YQnPtNa

— The New Yorker (@NewYorker) June 20, 2021



This being The New Yorker, they do their best to blame anime on Donald Trump.
Anime of the day is Akanesasu Shoujo from 2018, a.k.a The Girl in Twilight which is news to me, in which five girls from the high school radio club save the universe using only discarded communications equipment and fish sausages.

No, really.

Also, don't put chikuwas in your air fryer. Reine from Hololive tried it live on stream and posted the results. The term

carbonised

comes to mind.
Continue reading
Sunday Overnight Open Thread (6/20/21)
—Misanthropic Humanitarian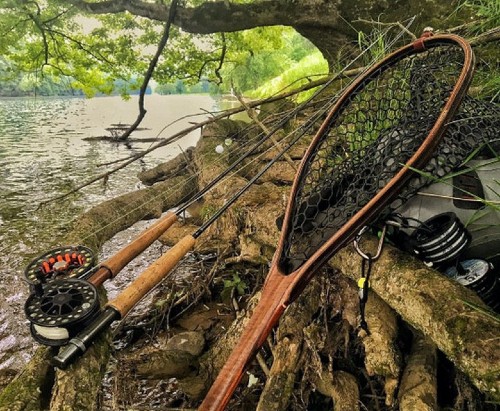 ***
The Quotes of The Day
Quote I

"We all crowded in to their little table and one guy [who was waiting] started flipping out, yelling that it was supposed to be his. It was a little cramped and the tables around us were staring, but you have to do what you have to do and we were hungry." Mitch Modell
*
Quote II

"We saved the city of St. Louis the expense of pursuing this nonsense, and then we'll move forward," McCloskey told Newsmax, adding that the charges were lowered to "a new crime which basically said I purposely placed other people in the apprehension of imminent physical harm." Mark McCloskey
*
Quote III


"When will PPB recognize this overwhelming desire for change and align their values with the people of Portland? I remain deeply concerned these RRT resignations are yet another example of a rogue paramilitary organization that is unaccountable to the elected officials and residents of Portland."Portland, OR Commissioner Jo Ann Hardesty
*
Quote IV

"They're bending and massaging the ordinance to fit the crime. This is a blatant attempt to silence me." Michael Wasserman
*
Quote V


"You talk of global warming; hell will freeze over before I start listening to the Greens,"Acting Australian Prime Minister Michael McCormack
Continue reading