Does the American Psychological Associaltion believe in science?
—Open Blogger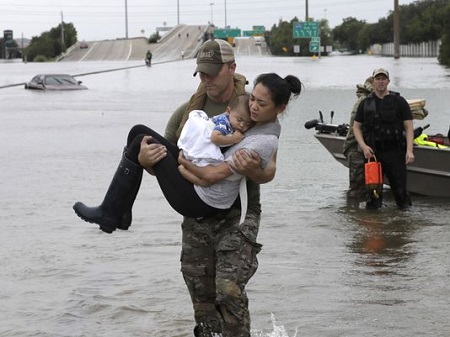 Why does the APA hate chivalry?
Back on January 8, before the Gillette ad accidentally affirmed the value of the traditional patriarchy (thanks to J.J. for the tip), Ace wrote a piece on the American Psychological Association's effective declaration that traditional masculinity is toxic masculinity.
Well, I keep seeing stuff about the Gillette ad, but I am not seeing as much commentary in the big news outlets about the APA's new guidelines, which are more important in the long run. I thought it might be a good idea to follow up on Ace's post, which got down to the nitty-gritty:
Men must be made into women. Women are the perfect working model; men are the defective deviation from the proper functioning of the model.
You should probably re-read the post, as it offers a good explanation of the reasoning behind the new guidelines. Since Ace's post, I have seen a few other interesting observations.
Insty put up an excerpt from a WSJ piece by Erika Komisar entitled, Masculinity Isn't a Sickness. It starts:
In my practice as a psychotherapist, I've seen an increase of depression in young men who feel emasculated in a society that is hostile to masculinity. New guidelines from the American Psychological Association defining "traditional masculinity" as a pathological state are likely only to make matters worse. . .

The truth is that masculine traits such as aggression, competitiveness and protective vigilance not only can be positive, but also have a biological basis. Boys and men produce far more testosterone, which is associated biologically and behaviorally with increased aggression and competitiveness. They also produce more vasopressin, a hormone originating in the brain that makes men aggressively protective of their loved ones.
Continue reading