September 22, 2021
Daily Tech News 22 September 2021
—Pixy Misa
Top Story
So I'm banned from Twitter again. They have at least sped up the appeals process. Where it used to take a week for a bot to automatically reject your appeal, it now takes less than 24 hours.

I only really used it to mock the stupid - because that's where they congregate - and it turns out the stupid didn't appreciate it.



Specifically I was banned for suggesting that Comrade Dan Andrews - Premier of Victoria - should resign or be thrown into a volcano, whichever works. And this morning Melbourne got hit by a 5.6 earthquake, so while Twitter might have banned me it appears that

someone

was listening.

Oh, and despite the earthquake the tradies were on the march again - and Comrade Dan banned the news networks from filming the protest from the air. That's because they want to keep up the propaganda effort that it's a small group of Neo-Nazis, and that lie dies instantly when you see the extent of the protests from above.

(Also dies instantly when you see the large Sikh contingent.)



Update: Here's the latest from Melbourne. Bit harder for me to track it now that I've been banned from Twitter.

Dictator Dan had his stormtroopers firing non-lethal rounds at protestors at the Shrine of Remembrance.



Police firing at protesters at the Shrine of Remembrance in Victoria. pic.twitter.com/rR51MzaCuW

— Antonio Montana 🇦🇺 (@dnforca) September 22, 2021



Great optics there, Danny Boy.



If you're a farm service provider don't use chicken1 as your password. (ZDNet)

Make it chicken123 next time. Get the hackers to put in a

little

effort.
Continue reading
Tuesday Overnight Open Thread (9/21/21)
—Misanthropic Humanitarian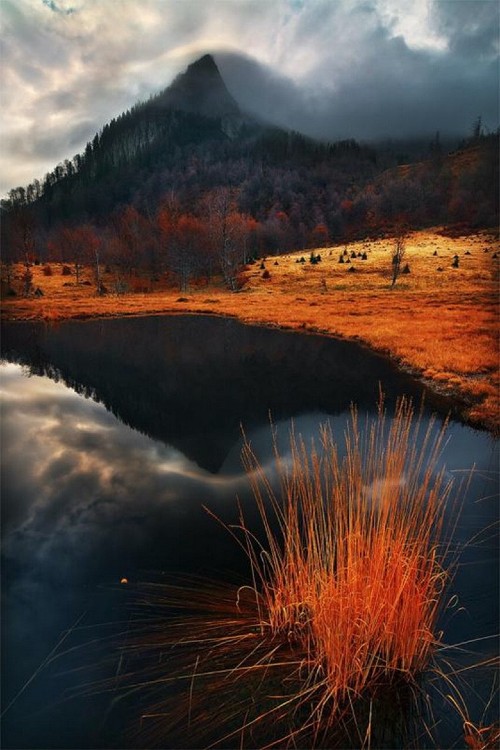 ***
The Quotes of The Day
Quote I

"There was a conspiracy here. You've heard me talk about this for many, many years. The Clinton campaign conspired with really bad agents and bad actors within the FBI and other locations. So, this guy you've got lying to the FBI.Rep. Devin Nunes (R-CA)
Quote II

"Everyone's making a bigger deal of it. For me, it was kind of just something you do."Michael Harvey, a former Farmington Hills firefighter
Quote III

"These individuals have no medical training. They're not experienced and they're putting people's lives at risk." Alan Hamilton, LAPD deputy chief
Continue reading