January 16, 2021
Saturday Overnight Open Thread (1/16/21)
—Misanthropic Humanitarian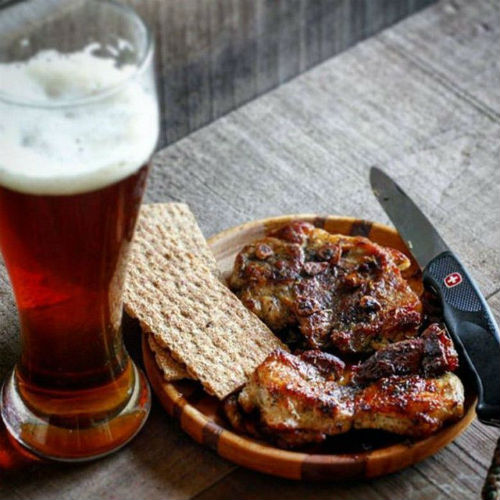 ***
The Saturday Night Joke

A man walks out to the street and catches a taxi just going by.
He gets into the taxi, and the Cabbie says, 'Perfect timing. You're just like Frank.'
Passenger: 'Who?'
Cabbie: 'Frank Feldman...He's a guy who did everything right all the time. Like my coming along when you needed a cab, things happened like that to Frank Feldman every single time.'
Passenger : 'There are always a few clouds over everybody.'
Cabbie: 'Not Frank Feldman. He was a terrific athlete. He could have won the Grand-Slam at tennis. He could golf with the pros. He sang like an opera baritone and danced like a Broadway star and you should have heard him play the piano. He was an amazing guy.'
Passenger: 'Sounds like he was something really special.'
Cabbie: 'There's more. He had a memory like a computer. He remembered everybody's birthday. He knew all about wine, which foods to order and which fork to eat them with. He could fix anything. Not like me. I change a fuse, and the whole street blacks out. But Frank Feldman, could do everything right.'
Passenger: 'Wow, some guy then.'
Cabbie: 'He always knew the quickest way to go in traffic and avoid traffic jams. Not like me, I always seem to get stuck in them. But Frank, he never made a mistake, and he really knew how to treat a woman and make her feel good. He would never answer her back even if she was in the wrong; and his clothing was always immaculate, shoes highly polished too. He was the perfect man! He never made a mistake. No one could ever measure up to Frank Feldman.'
Passenger: 'An amazing fellow. How did you meet him?'
Cabbie: 'Well...I never actually met Frank. He died and I married his wife...'

(H/T Isophorone Blog)
Continue reading
Saturday Evening Movie Thread 01-16-2021 [Hosted By: Moviegique]
—Open Blogger
(This is a review of two Kim Ki-Duk films: "Spring, Summer, Fall, Winter...and Spring" and "3-Iron".)
The first Korean film I may have seen, as a wee nearly-29-year-old bairn, was Yongary, Monster from the Deep, the Korean Godzilla, if you like, which was almost as popular in its day as the giant Japanese lizard. Then for nearly 29 years...nothing. And then in 2003, this odd film called Spring, Summer, Fall, Winter...and Spring actually turned up on some local (not even art-house) screens, and we decided to go see it.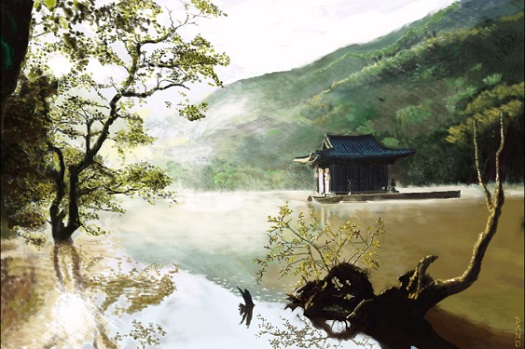 Not the worst living arrangements I've ever seen.
Continue reading