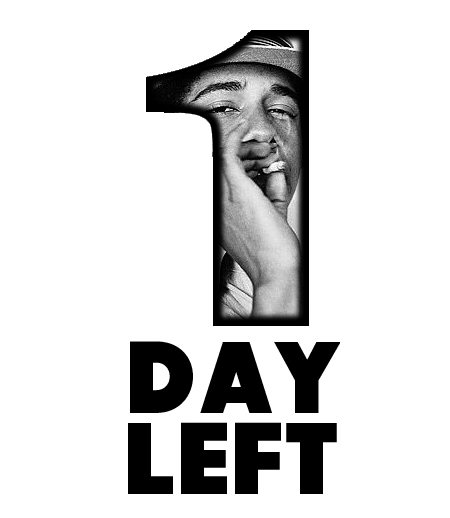 headlines: 01/18/2017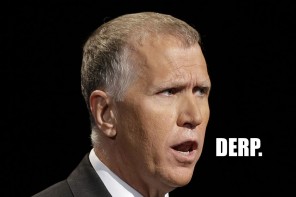 America, Senator Thom Tillis Thinks You're All Assholes
Let's be clear: the American people didn't give the GOP a stamp of approval or a mandate to ram through an ideologically-driven, far-right agenda. If the election was a mandate for anything, it was for elected officials in both parties to break through the gridlock to finally start producing results.
The closer we get to noon on Friday, the more my blood is boiling and mostly because of phony, sell-out jagoffs like this clown. If you're from North Carolina, you should slam this fools phone lines, fax and e-mail. Better yet, primary his ass next cycle. [J.J. Sefton]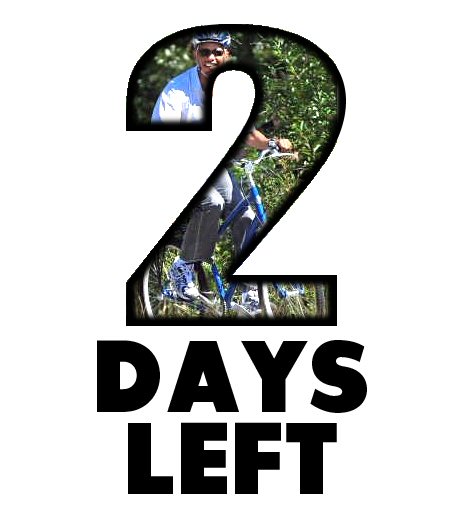 Headlines: 1/17/17
Obama commutes Chelsea Manning's sentence for leaking Army documents
President Obama commuted the vast majority of former Army intelligence analyst Chelsea Manning's 35-year prison sentence for leaking classified documents, the White House announced Tuesday."
Why the hell not...apparently it's not illegal to leak anything to anyone any more.
[CBD]
Google "Cartwright OK" and see if your results include
the Cartwright sexy
--a picture of the
The Look
in Cartwright. [rdbrewer]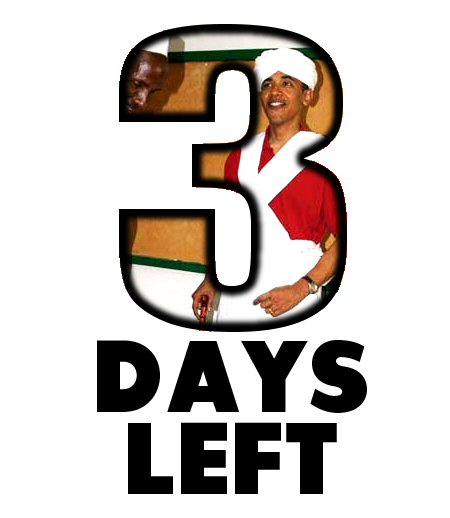 Headlines: 1/16/17
You almost have to respect a man who will humiliate himself, time and time again, in service to his masters.
Neil deGrasse Tyson embarrasses himself
, yet again, while attempting to run down his country. Psst. Mr. Fancy-Pants Astrophysicist, ever hear of the International Space Station? The Space Shuttle? The Hubble Telescope? Space X? - NDH