« Who Are These Republicans? UPDATED
|
Main
|
Top Headline Comments 11-18-11 »
November 17, 2011
Overnight Open Thread
33 Years Ago Tonight: It Happened
And what was it? Well a 3 word hint: Worst. TV Special. Ever.
That's right - on November 17th, 1978 the Star Wars Holiday Special aired on CBS for the first (and last) time. A night that will live in infamy:

The Star Wars Holiday Special is legendary amongst Star Wars fans. Created to bridge the gap between the first Star Wars movie in 1977 and its 1980 sequel The Empire Strikes Back, The Holiday Special only aired once in America and immediately rocketed to infamy by being so notoriously bad that it swings back over to good, ninja-kicks it in the groin, leaves good in a crumpled heap, and moves all the way back into shockingly horrible. ...The awkwardly-inserted musical numbers and endlessly boring live-action scenes combine to create a perfect storm of awfulness.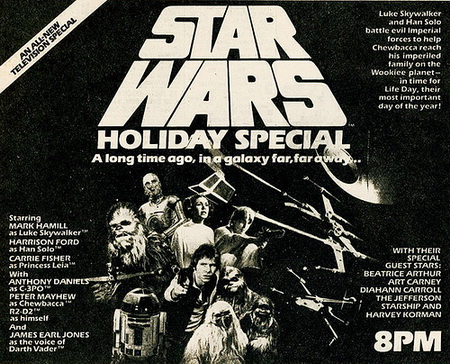 And how awful was it? So awful that George Lucas vowed to never let it be seen again and swore that he would track down every single copy and destroy it. So terrible that all the Holiday Special-related toys and merchandising plans (and Lucas sure loved himself those merchandising rights) were permanently canceled lest they remind anyone that it had happened.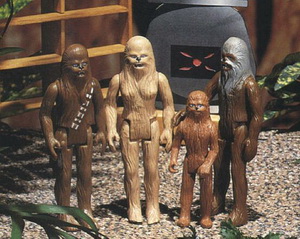 Can The Government Make You Buy Broccoli?
ObamaCare supporters: Yes - thanks to the ever-elastic Commerce Clause.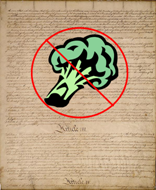 Why Did the Occupy Chicken Cross the Road?
Because he's in the 99%. And because he's in Los Angeles where the mayor is effectively AWOL.

An OccupyLA leader rounds up a contingent of 40 volunteers — described by Ringo as "a handful of anarchist types with bandanas around their faces, a few angry young Latino-Communists, a couple of hippies, four or five shady looking guys with shaved heads, punk rock girls with blue hair, some normal looking teenage girls, and a man with a giant psychedelic paper-mache chicken head" — to march through the streets of LA for the specific purpose of blocking traffic.
Now I don't condone violence, but anyone who deliberately tries to screw up LA's already terrible traffic is just asking for a coma-beating.
Oh and #Occupiers have already declared
a Phase 1 victory
which apparently is their word for 'defeat'.
The Next War? Germany Has A Secret Plan To Take Over Eurozone Countries

[A] leaked memo, written by the German foreign office, discloses radical plans for an intrusive new European body that will be able to take over the economies of beleaguered eurozone countries.

It discloses that the EU's largest economy is also preparing for other European countries, which are too large to be bailed out, to default on their debts — effectively going bankrupt. It will prompt fears that German plans to deal with the eurozone crisis involve an erosion of national sovereignty that could pave the way for a European "super state" with its own tax and spending plans set in Brussels...
Funny for leaders neurotically determined to avoid another European war at all costs they sure seem to be going down a path to virtually guarantee future intra-Euro political (and maybe armed) conflict.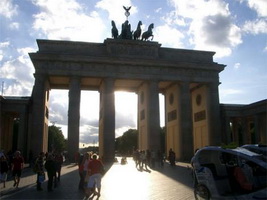 172nd Infantry Brigade 70+, Taliban human waves 0

Twice in the span of a month, the Taliban has unleashed human waves on one of the U.S. Army's most isolated Afghan outposts. Twice, the American soldiers guarding the tiny fort have beat back the attackers, killing scores of extremists while suffering no losses of their own.
The air support arrived just in time, Greaser said. "There was a vehicle-borne Improvised Explosive Device heading to the COP and after the first bombs hit we got reports that the enemy said, 'We're turning around, there are jets overhead."'

No fewer than 70 Taliban died outside COP Margah on Nov. 8. At least, that's the estimate the soldiers came up with after picking up body parts the following day — standard procedure following a major attack.
This video was taken in the same town back in April.
18 of the Best Pre-Internet Memes
That's right boys and girls there were memes around long before the Intertubes were even an imagined figment of Al's imagination. Of course they spread a lot slower since they required actual human interaction to propagate.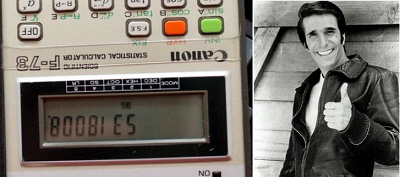 Hot New Hairstyle for Hipster Dudes: The 'Hitler Youth'

The New York Times alerts us to the new hair trend for quirky (read: hipster) boys, which has many names: the "synth," the "undercut" and the "Youth" — short for the Hitler Youth. Yes indeedy, the look of pure evil itself — hair shaved severely on both sides with a flop of gelled bangs across the top — is back in vogue.
Eh. One of my good friends in high school wore this same style back in the 80's. Of course his excuse was that he was in a neo-punk band. And it was the 80's.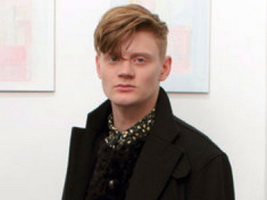 How Adriana Lima Stays a Victoria's Secret Model
Modest dieting and a healthy lifestyle - oh wait it's actually more or less the opposite of that:

She sees a nutritionist, who has measured her body's muscle mass, fat ratio and levels of water retention. He prescribes protein shakes, vitamins and supplements to keep Lima's energy levels up during this training period. Lima drinks a gallon of water a day. For nine days before the show, she will drink only protein shakes – "no solids". The concoctions include powdered egg. Two days before the show, she will abstain from the daily gallon of water, and "just drink normally". Then, 12 hours before the show, she will stop drinking entirely.

"No liquids at all so you dry out, sometimes you can lose up to eight pounds just from that," she says.
Which isn't all that different from the pre-contest regimens of professional bodybuilders. The irony is that when bodybuilders and models are on stage looking their 'best', they're actually at their weakest and unhealthiest.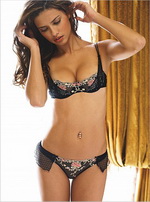 Yahoo group. That is all.
Tonight's post brought to you by fanboys: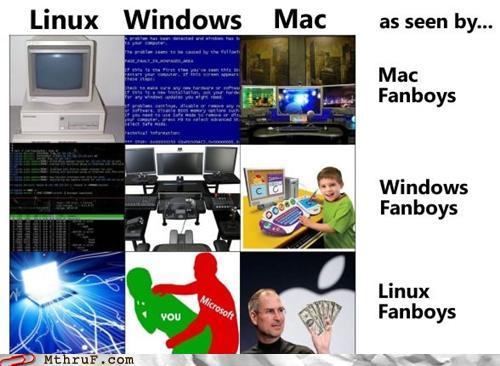 Notice: Posted by permission of AceCorp LLC. Please e-mail overnight open thread tips to maetenloch at gmail. Otherwise send tips to Ace.

posted by Maetenloch at
09:58 PM
|
Access Comments