« NFL Open Thread (Giants v. Saints)
|
Main
|
Top Headline Comments 11-29-11 »
November 28, 2011
Overnight Open Thread
Where Have All The Poster Girls Gone?
Back in the 70's and most of the 80's if you had walked into any teenager's room you would have found the walls adorned with at least several posters - most of them quite sexy. And probably too sexy by today's standards.
For guys it was usually a poster collage based around 'The Farrah' with additional swimsuit models centered around her to provide balance. For girls it was typically Shaun or David Cassidy, a TigerBeat guy, and the rock star du jour. In fact back then pretty much every store had its own poster rack filled with posters ranging from cheesecake to psychedelia to the daily affirmation type.
But now not so much. These days outside of the military and maybe prisons you rarely see scantily-clad babe posters - or really any posters at all. I guess everything has gone digital including the pinups.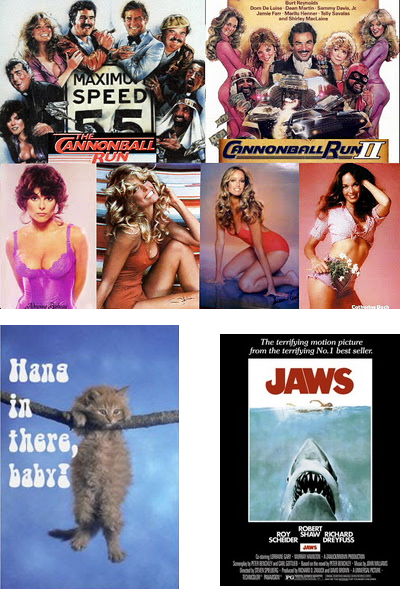 How China Handles Worthless College Majors
Well in the case of unemployed majors the Chinese government just shrinks/phases out the departments:

China's Ministry of Education announced this week plans to phase out majors producing unemployable graduates, according to state-run media Xinhua. The government will soon start evaluating college majors by their employment rates, downsizing or cutting those studies in which less than 60% of graduates fail for two consecutive years to find work.

The move is meant to solve a problem that has surfaced as the number of China's university educated have jumped to 8,930 people per every 100,000 in 2010, up nearly 150% from 2000, according to China's 2010 Census. The surge of college grads, while an accomplishment for the country, has contributed to an overflow of workers whose skillsets don't match with the needs of the export-led, manufacturing-based economy.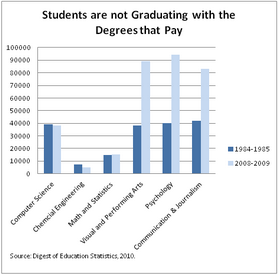 Jamie Cumming, 34, from Dundee, who lives off benefits, has had 15 children by 13 different women – and is unable to pay maintenance for any of them.

Mr Cumming's 19-year-old ex-girlfriend birth to his latest child, a son, two weeks ago. His current girlfriend, also 19, was last night due to give birth to another boy.

A girl of 17 is understood to be expecting his 17th child in the New Year.
Mr Cumming's mother, Lorraine, said last night: 'He needs to take some responsibility. He's an embarrassment and I'm having nothing to do with him.'
He must have quite some game given his not so studly appearance, but the government still needs to arrange a tragic traffic accident for Mr. Cumming.
Soon
.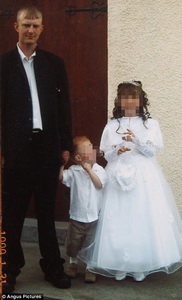 Saturated Fat is Back Baby
Remember when saturated fat was considered the essence of evil food? Ah good times, good times.
"We conclude that avoidance of [saturated fatty acids] accumulation by reducing the intake of [carbohydrates] with high glycaemic index is more effective in the prevention of [cardiovascular disease] than reducing [saturated fatty acids] intake per se.
Meet your new evil: high glycemic carbs.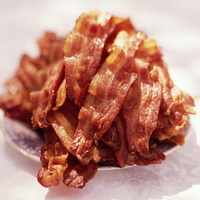 Scientists: Children Should Eat Peanuts, Other Bad Foods

Parents who 'cocoon' their children from certain foods at an early age are putting them at a higher risk of developing allergies, scientists have said.
Research has shown parents shouldn't allow their off-spring to be picky eaters and instead confront potential allergies head-on in infancy by making them eat, for example, peanuts.
The research turns traditional advice, that mothers shouldn't expose children to high-risk foods during pregnancy and breastfeeding, on its head.
More evidence that we're
meant
to grow up in a dirty, peanuty environment.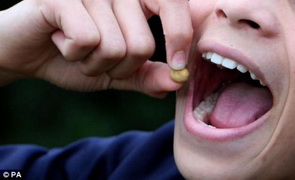 How Rusky Planes Get Made
In modern Russia pretty girls help make not-so-ugly planes.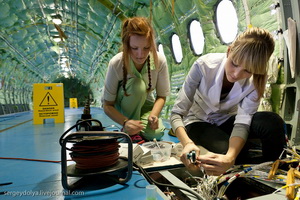 Another Survivalism Data Point
Doesn't Costco advertising it pretty much mean it's gone mainstream?

Leafing through the latest Costco supplement, I came across these two products:
(1) A tub of ARK meals, enough to supply a person with 2,100 calories a day for a month. (15-year shelf life.)
(2) A system with enough food to provide 2 people with 2,000 calories a day for 3 months.
Also guess where
the best holdout east of the Mississippi is?
Having visited the TN Cumberland Plateau many times as kid I can attest that it's beautiful, fertile, and surprising isolated from major urban areas. The land is also cheap which is why my aunt and uncle have been considering building a retirement mountain lodge/zombie-proof redoubt there.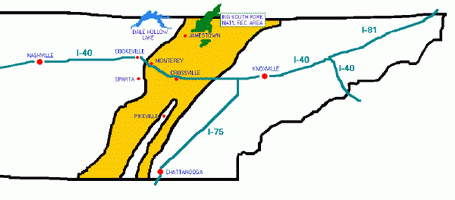 Snuggies For Men
All the warmth but half the dorkiness of a regular snuggie?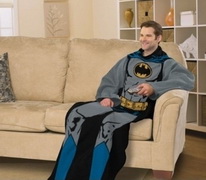 The Yahoo AoSHQ group. Bla bla bla. And don't forget about the Job Bank.
Tonight's post brought to you by jackpots: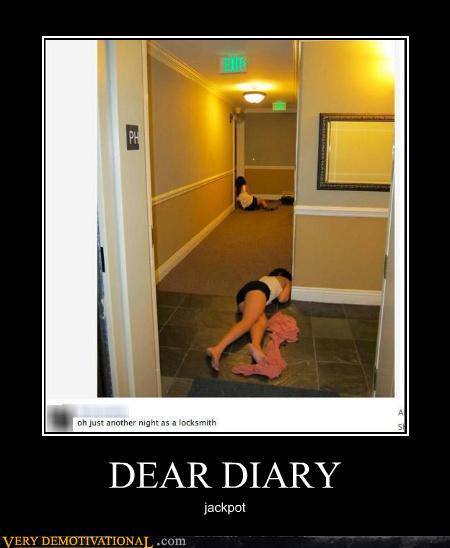 Notice: Posted by permission of AceCorp LLC. Please e-mail overnight open thread tips to maetenloch at gmail. Otherwise send tips to Ace.

posted by Maetenloch at
09:50 PM
|
Access Comments