« Woman Uses Bikini to Search for Lost Dog [Truman North]
|
Main
|
Sunday Morning Non-Book Open Thread »
November 26, 2011
Overnight Open Thread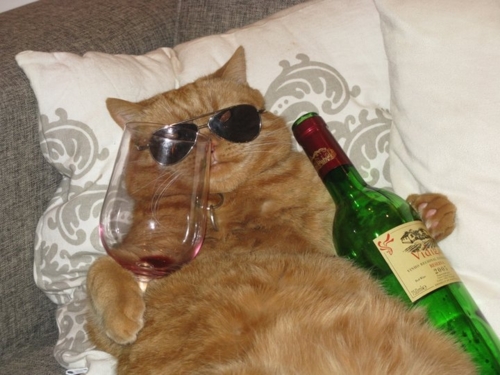 What up 'rons? Hope y'all have survived the Post-Thanksgiving shopping apocalypse. So are you having a tough time getting through your leftovers and are tired of the same o, same o like sandwiches and such? Well, here are 5 Ways To Use Your Turkey Leftovers. I think I'm going to try this one tomorrow.

Smokey Turkey Quesadillas

These tasty bites are perfect for enjoying more football with friends. Simple, quick, easy and delicious–just the way cooking's supposed to be. (Prep 10 minutes, Cook 10 Minutes, Serves 4 – 6)

2 Cups Leftover Turkey, chopped
1 Teaspoon Chili Powder
1 Teaspoon Cumin Powder
4 Tablespoons Butter, separated
4 Large Flour Tortillas
4 Cups Pepper-Jack Cheese, grated
Sour Cream and Salsa, to serve

Combine the first three ingredients into a bowl and mix until evenly combined; set aside. Meanwhile, melt a tablespoon of butter at a time into a non-stick skillet. When butter has melted, add one tortilla into the pan. Arrange ½ cup chopped turkey, and 1 cup of cheese onto one side of the tortilla. Using tongs or a spatula, carefully fold over the other side of the tortilla to cover the ingredients. Allow the tortilla to cook and slightly brown on one side, flip and repeat on the other side. Remove from pan, cut into even wedges, and serve with sour cream and salsa. Repeat process for remaining ingredients.
So what are all of you making with your leftovers?
Awesome Ride
I really, really want to do this rollercoaster. I'd probably use the brakes though.

Hidden Kitteh
OK, it's time to play Find The Hidden Kitteh.

Impolite Optical Illusions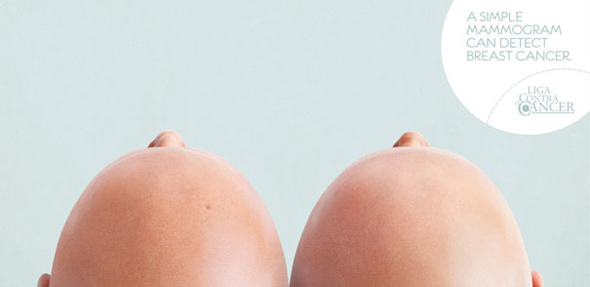 Impolite Optical Illusions. While not dirty/naughty in reality, the illusion they give, well, see for yourself!
Caturday Video: Kitteh VS Hyper Dog
Ready? Fight!
New US Flag Code?
Jersey City Man Arrested After Being Accused Of Simulating A Sex Act On Ferris High School Teacher, Police Say. Hey, it's great that one wants to honor the US Flag but don't be committing sexual assaults in it's name man. That's just wrong dude.

Police responded Wednesday morning to the high school, where the 40-year-old teacher said she was standing in the school's main office about 15 minutes earlier when a male she had never seen before walked up behind her, placed his hands on her waist and "thrust his pelvis area into her," reports said.

The victim spun around and said, "Why did you touch me?" to which the suspect replied, "Well, I'm not supposed to touch the flag," according to reports.

Real Criminal Names
Remember when criminals used to have names like Jesse James, Butch Cassidy, John Dillinger, Al Capone, Nancy Pelosi, Eric Holder, etc? Well, get a load of some actual criminal names in Houston Texas. More Of The Best Names We've Found In Harris County Records. You know, the parents of these hooligans aren't exactly setting up their kids for success with these type of names.

Anal Exceus: Oy.

Willie Nelson de Ochoa: Only in Texas.

Dacodunn Ahito Dante Antoine: Wow. Read it out loud. It sounds like some awesome foreign language. Fun name.

Aristotle Onassis Harris: Who knew some Houston mom would find a Greek shipping magnate so inspiring?

Chastity Spotts: I learned about those in health class.

Charmin Crew: No squares in stall two. Send in the Charmin Crew.
Caturday Video: Kitteh Rides The Roomba
Aliens: Colonial Marines
This could be a really good game story wise. Aliens: Colonial Marines picks up where Aliens left off. A Colonial Marine search and rescue team has been sent to investigate the U.S.S. Sulaco in search of Ellen Ripley, Corporal Dwayne Hicks, and the rest of the missing marines who were dispatched to LV-426. The Sulaco, LV-426, and the derelict alien spacecraft from Alien all serve as environments in the game. Now if you can change the storyline that lead to Alien 3, it's a win! Here's some early game play that was released at E3 earlier this year.

And speaking of Aliens, I had no idea that there was an H.R. Giger themed bar in Switzerland. I might have to add this on my list of places to see before I kick the bucket.
Craigslist Ad Entertainment
30 Entertaining Craigslist Ads. Well, this piqued my curiosity so I looked up antique hand crank vibrators and you know what, there's a website for that. Antique Vibrator And Quack Medical Museum. He even has the section on antique hand crank vibrators. With pictures. They look evil.
Random Kitteh Pic
Steven Seagal? Pfffttt. I can take him.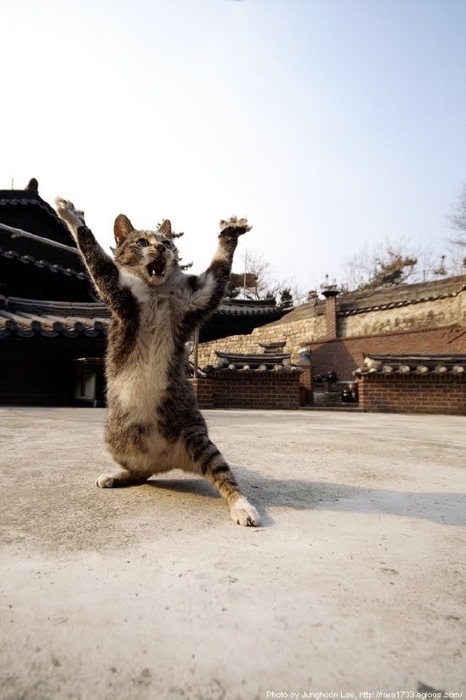 Tonight's ONT brought to you by:
Notice: Posted by permission of AceCorp LLC. Please e-mail overnight open thread tips to maet or CDR M. Otherwise send tips to Ace.
PUT TEXT YOU WISH TO USE AS VISIBLE LINKING-LANGUAGE HERE
&topic=world_news">

posted by CDR M at
10:00 PM
|
Access Comments