« Mythbusters: The Monty Hall Problem
|
Main
|
Happy Thanksgiving »
November 23, 2011
Overnight Open Thread - Pre-Thanksgiving Jitters Edition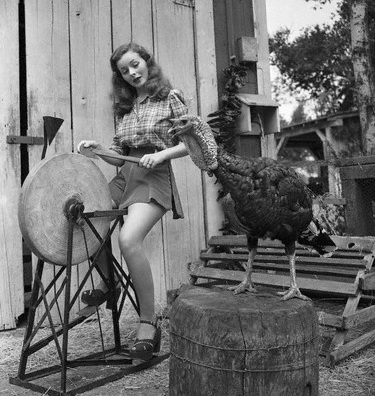 SOON
'Pinkwashing': Oh Those Crafty Joos Zionists
Israel accepts and treats gays very well while Hamas, the PLO and pretty much every single country in a 500 mile radius brutalizes and/or just kills them outright. So if you're an anti-Israel gay activist, how do you square the circle on this uh, rather sharp disparity? Well if you're Sara Schulman of CUNY, you invent an entirely new concept - 'pinkwashing':

The growing global gay movement against the Israeli occupation has named these tactics "pinkwashing": a deliberate strategy to conceal the continuing violations of Palestinians' human rights behind an image of modernity signified by Israeli gay life..
Ah those clever zionist occupier types - they're only being nice to teh gays so they can keep the straight Palestinians down.
Of course sometimes the Israelis really are clever:

Silverstein claimed that "an authoritative Israeli source with considerable military experience" told him that the IDF used a "Trojan Horse" style trap. A few weeks ago it was reported that an Israeli drone disappeared over Lebanon. Silverstein now claims Israel "out foxed Hezbollah" as Hezbollah brought the downed drone to its arms cache. Once inside the arms cache it was detonated, causing a massive explosion.
7 Actors Who Have No Credibility Left
Well at a certain point you're so over the top that no amount of over-acting can save you. A classic example is Nicolas Cage (who's not actually #1 on the list):

First of all, his tendency to overact his ass off has left him a caricature of himself, a manic weirdo who chews so much scenery that even Al Pacino thinks he needs to calm down. Second, the dude has picked some astoundingly awful movies to star in. If you don't believe me, here is the list of movies that he has starred in over the last decade:

Captain Corelli's Mandolin, Christmas Carol: The Movie, Windtalkers, Sonny, Adaptation (the one truly good movie in the whole damn decade), Matchstick Men, National Treasure, Lord of War, The Weather Man, The Ant Bully, World Trade Center, The Wicker Man, Ghost Rider, a cameo in Grindhouse, Next, National Treasure: Book of Secrets, Bangkok Dangerous, Knowing, G-Force, The Bad Lieutenant: Port of Call, Astro Boy, Kick-Ass, The Sorcerer's Apprentice, Season of the Witch, Drive Angry, Seeking Justice, and Trespass.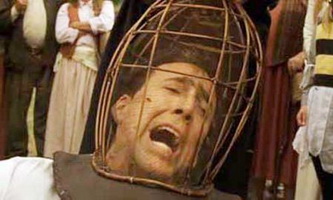 Passenger Forced to Stand for 7 Hours on U.S. Airways Flight
Why? Because the 400lb passenger next to him spilled over into his seat keeping from sitting, and the plane was completely full. Pretty much a nightmare flight and probably against a couple of FAA rules. US Airways offered him a paltry $200 voucher, but he really deserves a full refund.

'I didn't fly from Alaska to Philadelphia on Flight 901,' Mr Berkowitz told consumer advocate Christopher Elliot's blog. 'I stood.'
'His size required both armrests to be raised up and allowed for his body to cover half of my seat,' he told the website, elliott.org.

The flight from Anchorage to Philadelphia is one of the longest non-stop U.S. domestic flights and Mr Berkowitz thought he had a spare seat at first. But before the door closed the airline asked a late-boarding passenger who weighed 400lbs to sit down next to him in the last empty seat.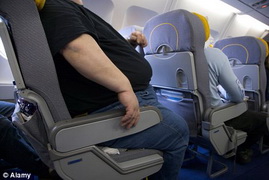 Find the Kitteh - Ultimate Edition
Okay there's at least one kitteh in every single one of these pictures. Well supposedly - there were a couple that I just couldn't find the feline in. Be prepared to spend an hour or two going through the pictures at the link. This is one of the easier ones..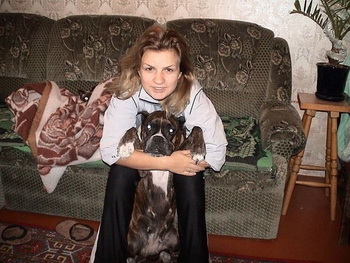 A Billion Years in the Blink of an Eye
The human mayflies dance over the planet, deluding themselves with their dreams of control, while the Earth abides.

Gluttony? Check.
Meet the cherpumple - a 21lb cake made up of cherry, pumpkin, and apple pies. Add some nuts and I think you'll have Michelle weeping tears of sweet, sweet despair.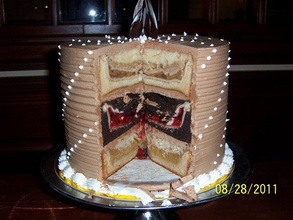 Tonight's post brought to you by Sophia: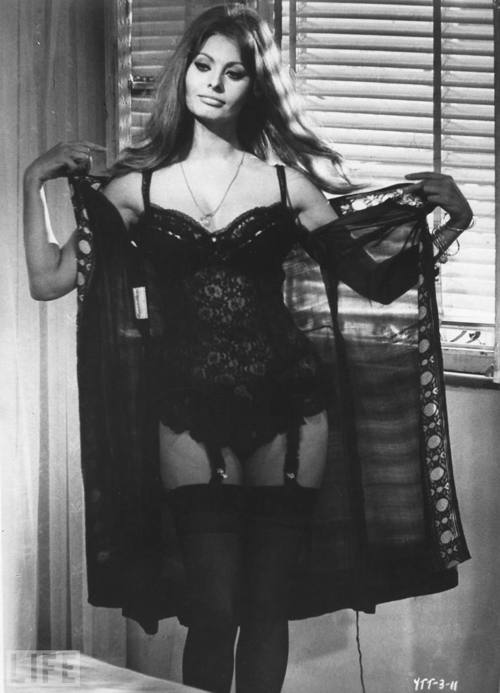 Notice: Posted by permission of AceCorp LLC. Please e-mail overnight open thread tips to maetenloch at gmail. Otherwise send tips to Ace.

posted by Maetenloch at
09:44 PM
|
Access Comments