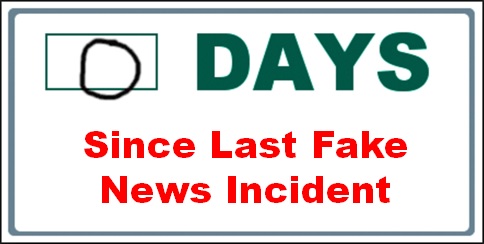 Forget it. This is exhausting. On any given day there's enough to fill the sidebar completely. Until further notice, the counter is stuck at '0'. Also:
John Nolte is doing a weekly tally
.
Headlines: 02/20/2017
Another GAINZZZ Correction.
I don't know on this one either way, but a physician pops in to say that, while he agrees with most of the GAINZZZ post, he disagrees with my assertion that the high insulin response of an obese person sweeps too much glucose out of the blood and leads to feeling both tired and hungry.
He says the obese have simultaneously a high fasted insulin level and a high fasted blood glucose level.
I don't know if he's right. I
thought
the feeling of being tired -- the famous "spike your blood sugar, then crash with lower blood sugar" -- was related to insulin level, and I thought I read people connecting that to higher insulin levels in the blood. Or maybe I just speculated myself that the two things were directly connected.
Maybe both points are true: High quickly-bioavailable carbs do cause the spike-and-crash effect,
but
they cause this in all people, and it's not true that people with high insulin levels have it worse. Maybe they just have it like anyone else. He says he's a doctor, and I gotta admit my understanding here is based on a few pop-science books I only remember in broad outline, so let me provisionally retract this.
If the poster making this point, or any other doctor, would be so kind as to illuminate me on this point, I'd appreciate it.
Headlines: 02/19/2017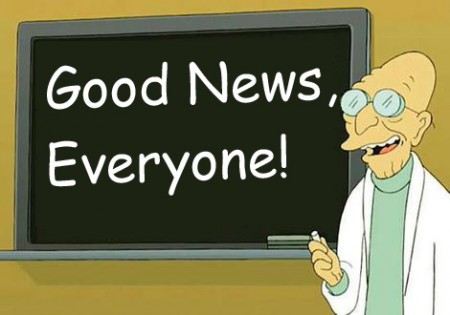 Omar Abdel-Rahman, "The Blind Sheikh" who was the mastermind behind the 1993 WTC bombing,
has died in a federal prison
. This Blog wishes him well in his meeting with 72 Virginians. [Weirddave]
Corrections made to the GAINZZ Post.
I explain the error I made at the end, and the changes I made. Thanks to a biochemist for contacting me and saying, "What the hell is 'insulin-sensitive hormone'?" The right terminology is now, I hope, in the article.
Headlines: 02/17/2017
Headlines: 02/15/2017
The latest edition of the
Drift Compatible
podcast is now available. What are the rascally Brent Cochran and Mistress Alex up to this week?
Headlines: 02/13/2017
What's happening at Lake Oroville?
In less than 2 1/2 months, Lake Oroville has gone from 42% of capacity to 101% of capacity, and there is still a massive snowpack in the mountains above it. I fear this may just be the beginning of troubles. [Fritzworth]
UPDATED:
Two new drone videos show the aftermath of just a single day of flow at the
emergency overflow spillway
. Heh.
"Erosion"
: Whoever heard of such a thing?