« NBC Calls Ohio for Bush
|
Main
|
128,000 w/97% in; Lead Growing »
November 03, 2004
"The Campaign Continues"
Kerry camp ready to litigate Ohio.
Meanwhile, with 96% of precincts in, Bush's lead has now grown again to a respectable 114,000 121,000 and growing.
It's not quite over. But it's looking good.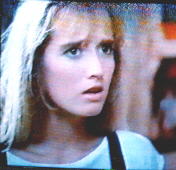 Not Good: Ted Kennedy is now "counselling" Kerry on his "options."
Psst, John-- Don't let him drive you anywhere, especially over bodies of water.

posted by Ace at
02:02 AM
|
Access Comments