Headlines: 1/17/17
Obama commutes Chelsea Manning's sentence for leaking Army documents
President Obama commuted the vast majority of former Army intelligence analyst Chelsea Manning's 35-year prison sentence for leaking classified documents, the White House announced Tuesday."
Why the hell not...apparently it's not illegal to leak anything to anyone any more.
[CBD]
Google "Cartwright OK" and see if your results include
the Cartwright sexy
--a picture of the
The Look
in Cartwright. [rdbrewer]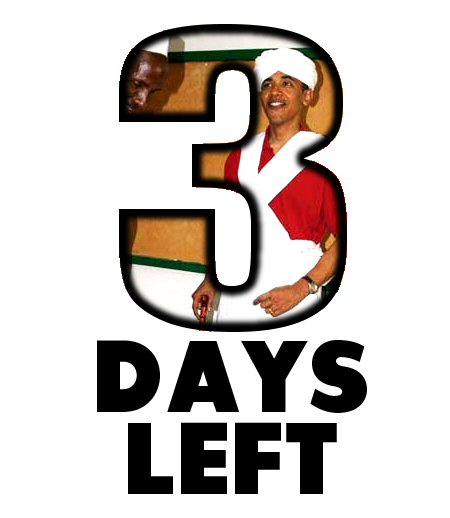 Headlines: 1/16/17
You almost have to respect a man who will humiliate himself, time and time again, in service to his masters.
Neil deGrasse Tyson embarrasses himself
, yet again, while attempting to run down his country. Psst. Mr. Fancy-Pants Astrophysicist, ever hear of the International Space Station? The Space Shuttle? The Hubble Telescope? Space X? - NDH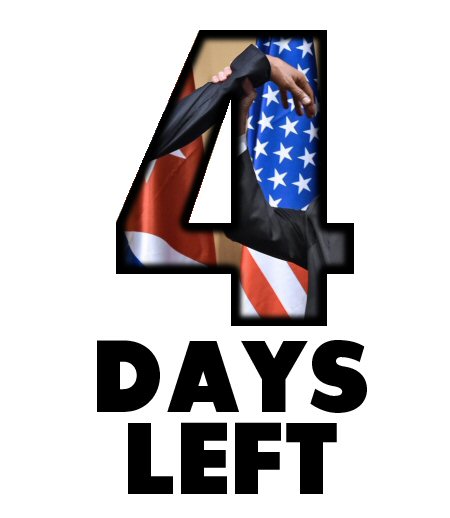 Q: Crybaby or John Lewis?
A: Yes. [rdbrewer]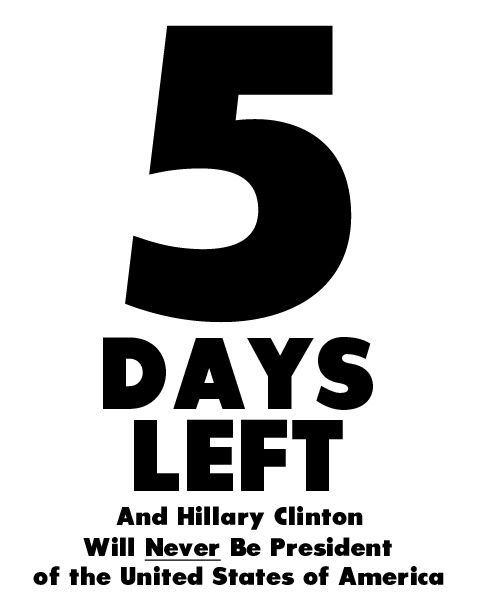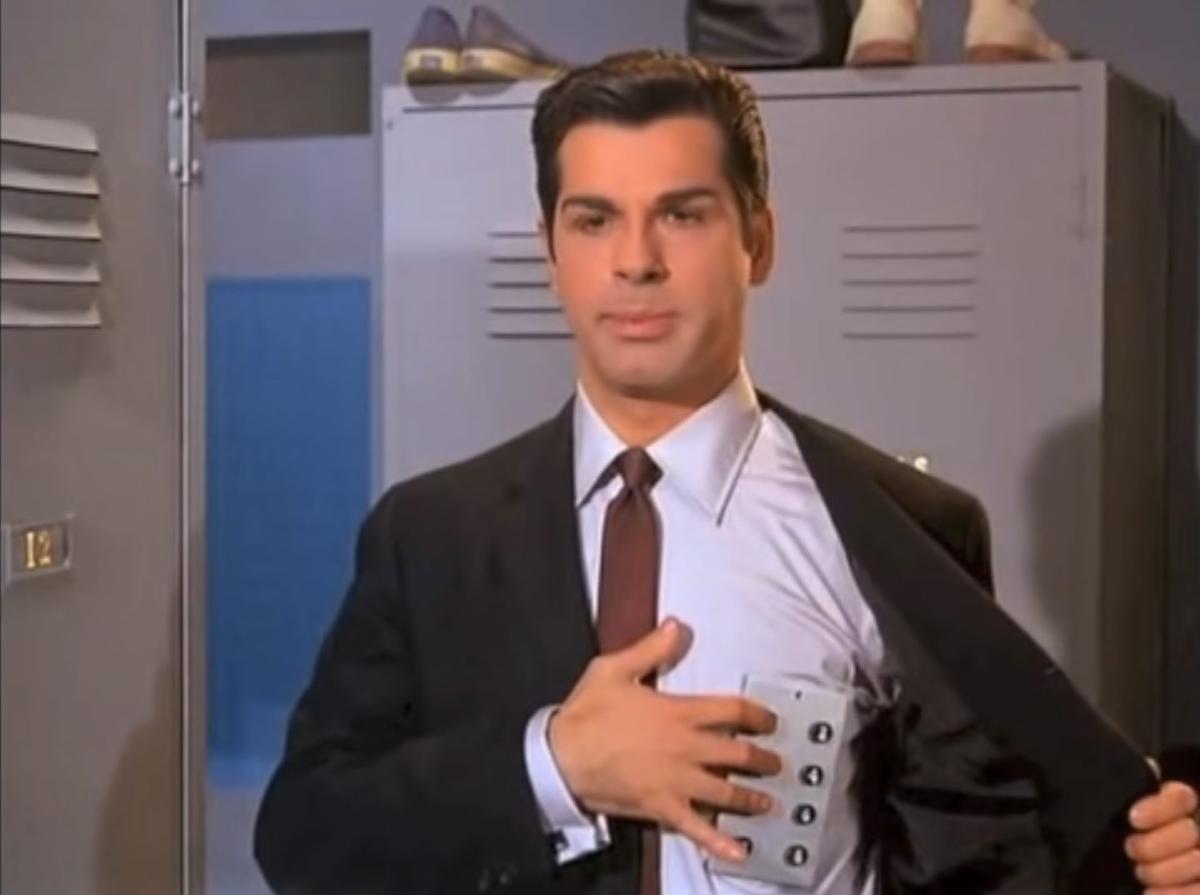 Dick Gautier
, actor and comedian best known for his role as Hymie the robot from the classic 60s TV show
Get Smart
has passed away at 85. RIP. [J.J. Sefton]
Headlines: 01/14/2017