« Mixed Martial Arts: The Sport of the Future
|
Main
|
The Great Irish Potato Famine of 2010 »
June 18, 2010
Overnight Open Thread
Friday at last.
Did You Know That Airplane! Was A Remake?
It was a near shot for shot parody of 1957's Zero Hour!. Supposedly Jerry Zucker, Jim Abrahams, and David Zucker accidentally stumbled upon movie while looking for commercials to spoof and created an entire spoof around it. Compare and contrast, and please don't call me Shirley:

Barack Obama: The Most Unpopular Man in Britain?
He's only been in office for a year and a half, but he's managed to do real damage to relationship that's been solid for over a century.

In June 2010 however he probably qualifies as the most despised US president since Nixon among the British people. In fact you can't open a London paper at this time without reading yet another fiery broadside against a leader who famously boasted of restoring "America's standing" in the world.
And I have to fault the British here as well. They loathed Bush and could barely contain themselves when Obama ran for president. Well they got the change they were looking for and guess what, sometimes change sucks.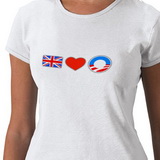 The 50 Best TV Adaptions
While Hollywood is now down to making movies based off of video and board games, it's long mined the small screen for ideas. Here are Rotten Tomatoes' list of the best adaption of a TV show to a full feature movie. Some you can probably guess at like Star Trek but a lot of these are much better known than their TV inspiration. Thanks to Dave C.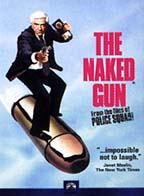 When Ravens Attack
Okay this was in the sidebar but I was going to include it on the ONT as well. This is video of a raven who's very protective of his territory - even against radio controlled planes.

Is Debbie Schlussel A Nutjob?
I remember reading her articles in the pre-9/11 days and she did a lot real reporting about what's going on in American mosques. And that and a flattering photo was enough to keep me reading for a while. But sadly in the years since then, she seems to have become become something of a nut and stalks and legally harasses anyone who dares to criticize her.
I had heard rumors and stories about her behavior over the years but after reading this article, you start to wonder how bad it will get before someone intervenes. Given the way she's harassed blogger Emily Zanotti's family and friends, I worry that she's starting to cross into D3b Fr!sh territory. Oh and just to get an idea of how out there she is these days, she's now accusing Mark Levin of being a Hezbollah supporter.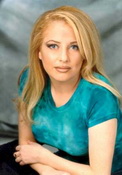 37% of the Internet is Porn
That's all? Huh. Well it seems like a lot more.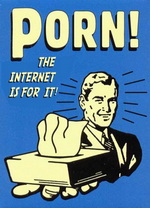 Hey Remember That Article on the 3rd Apple Founder Who Sold His Share For $2300?
Well now you can listen to Ron Wayne's story in this this interview with Dori Monson of KIRO. Wayne had worked with Jobs at Atari and was brought in to be the adult supervision. It's pretty interesting and after listening you can understand why he did what he did. Overall he has no regrets and seems like a happy man. Thanks to genghis.


Wedding Fails
I've heard the pool video is fake, but in any case don't let this happen to you.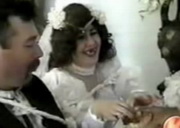 Get Yourself an 800W Generator For Just $99
Because it's always good to have a source of electricity during an apocalypse. But as my uncle who has survived several hurricanes advises: don't be generator greedy - it's better to have a small efficient generator that can periodically run your refrigerator and phone for 2 weeks off the gas in your car than a 2KW monster that can power your entire house for 1 day and then you're out of fuel.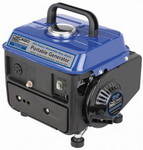 How Sperm Whales Offset Their Carbon Footprint
I believe this answers the question - do whales shit in the ocean? And gives me a whole new idea for selling carbon credits.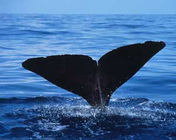 The Yahoo clique. Are you worthy?
Tonight's post brought to you by tupperware: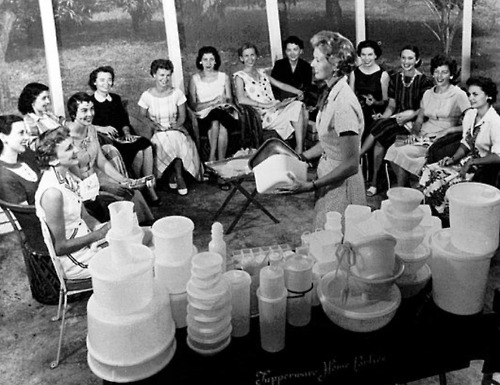 Notice: Posted by permission of AceCorp LLC. Please e-mail overnight open thread tips to maetenloch at gmail. Otherwise send tips to Ace.

posted by Maetenloch at
09:33 PM
|
Access Comments