ę BREAKING: Times Square Bomber Shahzad Pleads Guilty
|
Main
|
Tuesday Financial Briefing Ľ
June 21, 2010
Overnight Open Thread
Welcome to the Monday.
The 70's + Disco + Star Wars = The Donny and Marie Osmond Star Wars Special
Network prime time during the 70's - embrace the suckitude. And yes that's Kris Kristofferson as Han Solo, Red Foxx as Obi-Wan, and Paul Lynde as the imperial officer. You can watch the entire show here. If you dare. As a palate cleanser here's Richard Pryor: Cantina Bartender.

Worrisome: Radiation Levels Up Along Korean Border
Xenon levels are 8 times higher than normal which suggests a nuclear test. But there's been no seismic activity so maybe it was just a nuclear accident. Meanwhile North Korea claims that they've now mastered hydrogen bomb technology. Good times, good times. Got your potassium iodide yet?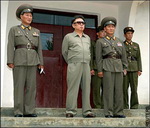 Mission From God?
Well the Catholic Church has now added the Blues Brothers to its official list of must-see movies. So that's a good sign.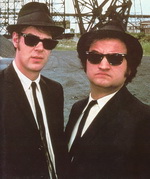 Is The Google WiFi 'Snooping' a Big Deal?
Now even CT AG Richard 'I'm kinda a veteran' Blumenthal is getting in on the suing action. But so far I've yet to see anything that Google did wrong. Basically they drove around listening to the network IDs that appeared in wifi traffic and matched that up with the car's location. Your iphone can basically do the same thing. But they also happened to log some of the other packets they heard on the network. This was only on unsecured networks and only for the few seconds they were in range. Of course on unsecured networks these packets were broadcast in the open without any expectations of privacy. It's basically like driving around and recording what you hear on CB or FRS radio.
On the other hand there were some quirky laws passed in the early 90s during the cell phone privacy scare that essentially made it illegal to listen to certain frequencies. So it's possible that Google may have run afoul of one of these oddball laws. Plus I've used similar packet sniffing software to the one that Google used and it's quite easy to leave it configured to capture every packet it hears rather than just certain types. This whole thing seems like a nothingburger to me.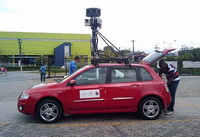 Sarah Jessica Parkerís Shoes
Neo-neocon and The Manolo weigh in on this: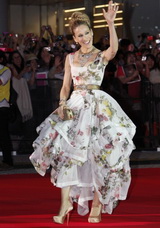 So Why aren't people buying more fuel-efficient vehicles?
Gas has been creeping up over the last year yet sales of 30MPH+ cars (mostly hybrids) have fallen by over 10% and lost 25% of their market share. So what's going on? Well I suspect that most of it has to do with the fact that lower MPH cars tend to be bigger, more comfortable, and have more features. And if you have kids and pets, the trade-off for more space can be worth it. After all there's a reason that station wagons, vans, and SUVs have been popular for decades. People talked a good game about going hybrid when gas prices spiked, but their purchases tell a different story.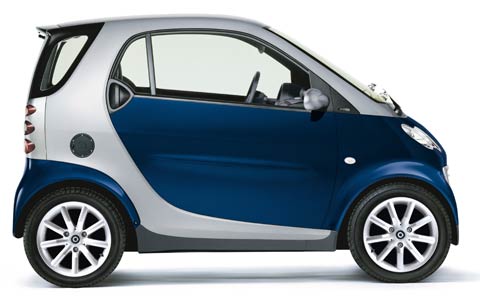 The Way Girls Are - A Film
Here a young Danish boy attempts to learn the truth about girls. A lesson best learned early.

Get Your Own Personalized Heineken Beer
It's not cheap but you get to choose your own label.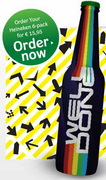 The group thingy. You can figure out the rest.
Tonight's post brought to you by the Lizard King: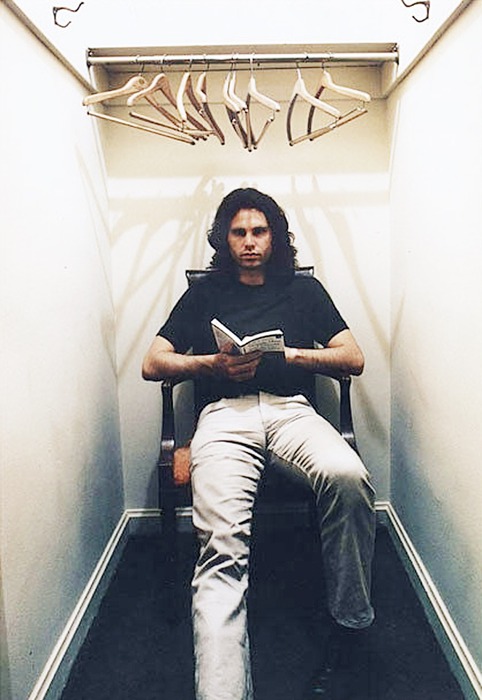 Notice: Posted by permission of AceCorp LLC. Please e-mail overnight open thread tips to maetenloch at gmail. Otherwise send tips to Ace.

posted by Maetenloch at
09:39 PM
|
Access Comments