« Putting the cart before the horse
|
Main
|
Commie Despot Renegs On Debts, Seizes Oil Rigs »
June 25, 2010
Overnight Open Thread
TGIF and please have your drinks ready...
"We are in a Depression now and have been since 2008"
Via Doug Ross comes this pronouncement from
Karl Denninger
. He makes a pretty good case that we're really in a depression and it's only the insane government spending that is hiding it:
We are in a Depression now and have been since 2008. A Depression is defined as a 10% contraction in GDP. But for the government borrowing 11% of GDP and spending it, GDP would have contract by at least the same amount borrowed and spent.
And yeah, I hate to be Captain Bring-Down on the economy on a Friday evening.
But on the other hand knowing your real situation can sometimes be a relief and let you make better, more realistic plans. And yes these really are unusual times. So maybe the government needs to stop doing the same-old Keynesian spend-you-way-out-of-a-downturn and try some other things. And I guess as individuals we need to be thinking out of the box as well. But hey, at least now you'll be able to tell your own depression-era stories.

So how about a palate cleanser from all that despair above...
Kittens On a Slide
This may have already appeared but what the hell.

Brown-eyed Men More Dominant-looking Than Blue-eyed Men and Men's Voices Reveal Their Strength
Say did I ever mention my dark brown eyes and deep Barry White voice?
Which leads to tonight's trivia question:
Which conservative pundit does Maetenloch most resemble?
The winner will receive a week's credit to their LifeClock.
The Assassin Drone That Will Kill You In Your Sleep
If I was Al Quaeda, I'd sure hate for a flock of these to come after me in my cave.

Sharia Watch: British Anti-terrorism Cameras Not Allowed To Watch Muslim Neighborhoods and Proselytizing to Muslims Now De Facto Illegal in Dearborn, MI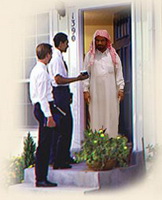 ICANN Approves the .xxx Suffix For Porn Sites
Expect this to be one of the most common domains:

Figures collated by Internet Pornography Statistics suggest more than $3,000 is spent on Internet pornography every second, with "sex" the number one search term in the world, accounting for 25 percent of all Internet searches.
Which means www.midgetamputeesluts.xxx will be active soon.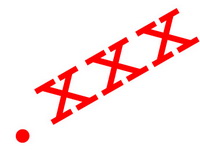 The Original Sketches of Pac-man
As drawn by Toru Iwatani, the game's designer, back in 1979.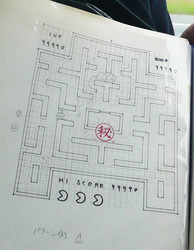 Introducing the JewPS
A Juice tracking app for your iphone. Hopefully 'ethnic youths' in the Netherlands won't get a hold of this technology or else the decoy Jews are useless.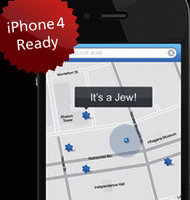 Bristol Palin and Levi Johnston Back Together?
Say it ain't so. Rumors are that she's just doing this so he'll give up joint custody.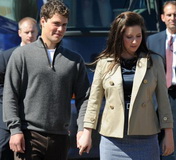 So How Come Scots Seem To Die So Early?
I think this answers that question:

Almost the entire adult population of Scotland (97.5%) are likely to be either cigarette smokers, heavy drinkers, physically inactive, overweight or have a poor diet.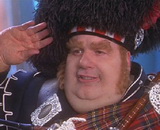 The Yahoo clique. Are you worthy?
Tonight's post brought to you by chocolate: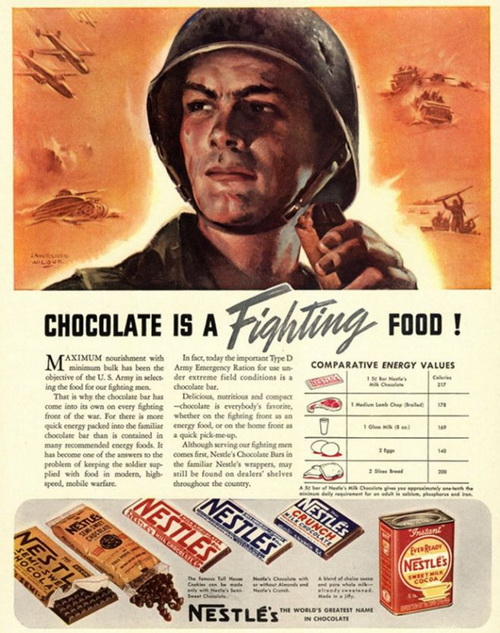 Notice: Posted by permission of AceCorp LLC. Please e-mail overnight open thread tips to maetenloch at gmail. Otherwise send tips to Ace.

posted by Maetenloch at
10:04 PM
|
Access Comments