« NHL Final Game 6
|
Main
|
Thursday Financial Briefing »
June 09, 2010
Overnight Open Thread
Good evening and happy Hump Day all.
Is This Where Obama Got His New BP Oil Spill Strategy?
Maybe. And he could do a lot worse than following the advice of Fry and Laurie. Maybe he could also take the answer from their Bob Dylan song or their generic American anthem.
Really is there any problem that they don't have a solution for?
Genital fungus you say - nope they have that one covered as well.

So Who Lost Turkey?
Short answer: The Turks 10 years ago when they elected the Erdogan government. Longer answer: The rural Turks who never quite bought into the Kemelist viewpoint and have been out-breeding the urban Turks for decades. And according to this Erdogan wasn't just a supporter of the Gaza flotilla - he may have helped plan and fund it.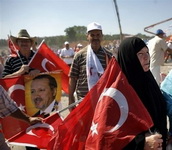 When Tranny Mobs Attack
Cops in Lima, Peru stop a hooker who turns out to be a transvestite. Next thing you know a mob of angry tranny hookers appears and the police wisely run away. Because tranny hookers bite.
Meanwhile in other tranny news - there's now a university just for ladyboys in Thailand.

The Biggest Losers
Of weight on the show "The Biggest Loser". Here Mike Ventrella went from 526 lbs down to 262 lbs, losing 50.19% of his body weight.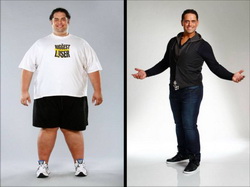 Got a Bunch of Nintendo or SEGA Genesis cartridges? Then the RetroN 3 System is for you.
For just $69.99 you can relive all that old school 8-bit fun.

10 Things That Men Think Women Can Never Learn
As written by a woman who kinda sorta admits to a lot of these things. But maybe she just had a lot of things on her mind.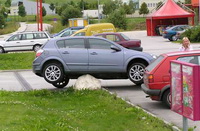 Make Your Own Coffin
Because it's never too soon to start thinking about ways to cheat the funeral parlor. My father has requested that he be buried in a jewish style coffin which is usually a plain pine box rather than a $4000 dee-lux gilded opera booth coffin that he'll never get to enjoy. And I've requested that at my funeral the 1812 Overture be played along with real cannons. And yes we have a family friend who's big into reenactments and has his own canonry.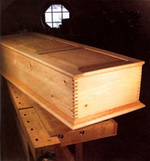 A Personal Letter From Steve Martin
Who even at his height was never too busy to write back an personalized impersonal response to fan letters.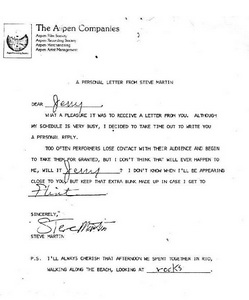 Tonight's post brought to you by the greatest swing set ever: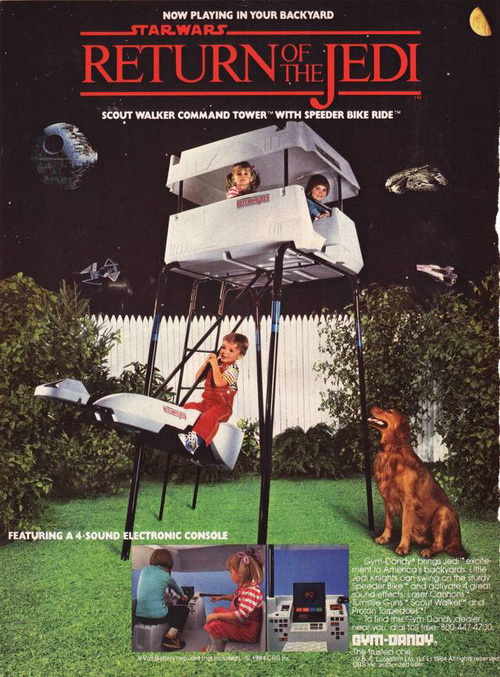 Notice: Posted by permission of AceCorp LLC. Please e-mail overnight open thread tips to maetenloch at gmail. Otherwise send tips to Ace.

posted by Maetenloch at
09:29 PM
|
Access Comments