« Cool Sci-Fi Stuff: Possible Life on Titan; Ruined City of Battleship Island
|
Main
|
John Wooden Passes at 99 »
June 04, 2010
Overnight Open Thread -TGIF Edition
Friday, Friday, Friday - let the partay begin! And may the blessings of Dennis be upon you!
Sad News GGE's wife died yesterday. Please send your condolences. Details to follow.
What It's Like To Be Blown Up: A Stadium Implosion From the Inside
Here's some slow motion video from the controlled implosion of the Texas Stadium. It's an immersive video so you can pan and tilt to see everywhere within the stadium and watch as each charge goes off and the building begins to collapse.
One summer back in my wayward youth I worked on a blasting crew and spent 10 hour days 70+ feet deep in a pit, wiring up charges, setting delays and blasting our way through solid rock. It was one of the hardest jobs I've ever had but also one of the most satisfying - there's something positively orgasmic about blowing shit up and shaping the earth to your will.
And trust me there's also quite a bit of science to blasting a perfectly square hole through 10 feet of rock. Making an entire stadium collapse in on itself within a few seconds without destroying anything else around it is an entire order of magnitude more difficult.

The 66 Most Overrated Women of 2010
Well I might quibble with some of the ranking in this list, but overall I'd say almost every one of the 66 is overrated. Not that they're bad by any means, but just not as great as the media's fawning coverage suggests.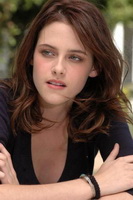 Bacon Camp!
Yes it exists. The second annual BaconCamp was held last month deep in enemy territory in San Francisco. As it declares, it covers "all things bacon":

And by "all things bacon," we mean it. We're talking bacon loaf cakes, bacon-wrapped meatloaf, bacon fruit salad, and maple-bacon macaroons. In short, it was bacon, bacon, bacon, bacon, and more flippin' bacon.
And if you've ever wondered about bacon Twinkies and bacon Bloody Marys, this is the place to find out.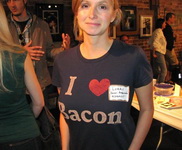 The Bulletproof Polo Shirt
For the stylish drug lord or professional golf playa who has to deal with the occasional angry husband. There's also the hobo-stab-proof version that goes for $6000. But then feisty hobos are why I prefer crossbows for my harvesting.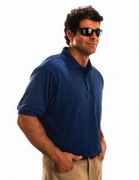 David Carradine's Wife Suing Film Production Company
Because they should have known he'd put on stockings, a wig, tie down his junk, and manage to strangle himself with a curtain cord. Jeeze they might as well have put the cord on his wanger themselves.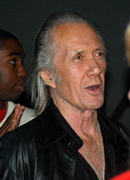 The D-Day 'Cricket'
US paratroopers were issued these clicking "Crickets" which were meant for communicating and linking up with other airborne troops in the total darkness of night immediately preceding the landings on June 6th. 1944.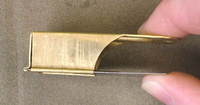 Where OSHA Is But a Dream
In a lot of places life is cheap but the proper equipment is not.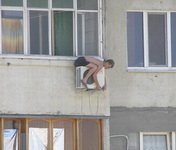 Why Men Are Really Addicted to Porn
Written by a woman who doesn't really understand why men like porn in the first place.
The Yahoo clique. Are you worthy?
Tonight's post brought to you by paratroopers on the way to Normandy, June 6, 1944: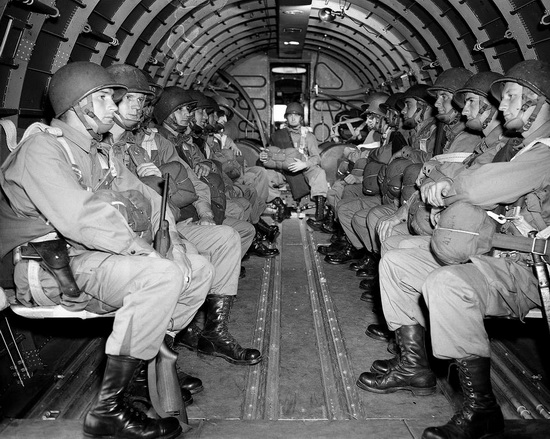 Notice: Posted by permission of AceCorp LLC. Please e-mail overnight open thread tips to maetenloch at gmail. Otherwise send tips to Ace.

posted by Maetenloch at
10:12 PM
|
Access Comments