« Mike Malloy: I'll Drink Iced Champagne When Cheney Dies
|
Main
|
Al Gore: Release My Second Chakra »
June 28, 2010
Overnight Open Thread
WELCOME TO THE MONDAY.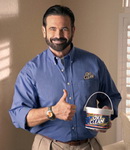 OH AND TODAY WAS
ALL CAPS DAY
IN HONOR OF BILLY MAYS WHO DIED ONE YEAR AGO.
Five Realistic and Tough To Watch Movie Plane Crashes
If you're afraid of flying, you may want to skip this item.
The Cast Away crash scene is pretty scary and about what I'd expect to happen if you crashed at night in the middle of the Pacific. But I find the crash scene from ALIVE to be harder to watch. Mostly because it's a true story and happened pretty much as the movie shows it. Plus you know that they've got 72 days of starvation and cannibalism ahead of them in the Andes. And as one commenter mentioned the crash at the end of United 93 is also almost unbearable to watch after everything the passengers went through.

Poll: Texas Think Barton's Apology Was a Major Mistake
Not to pick at a scab too much here but as Ace pointed out last week Barton's apology was a sort of experiment to see if if full-tilt conservative principles on every issue was good politics. Well the results are in and the answer is no. Even among Republicans in Texas only 23% thought making the apology to BP was the right thing to do. Among independents support drops to a dismal 12%. Even if the GOP had gone all in on this issue, I don't see these numbers changing that much.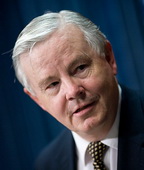 Recalling Dave Weigel's Privacy Standard
Before it was simply beyond the pale for private citizen Sarah Palin to complain about a creepy reporter moving in next door:

Sarah Palin took to her Facebook account today to inform her readers that Joe McGinniss, an award-winning reporter and author, had rented the house next door…Can somebody explain to me how this isn't a despicable thing for Palin to do?
Apparently in his view reporters have an unlimited right to invade someone's privacy as far as the law will allow. Yet when his own emails on Journolist were revealed (which breaks no law), he was outraged at the loss of his privacy. Goose, gander, sauce, and schadenfreude.
And more
here
on why leaking the Journolist entries
was
real, responsible journalism.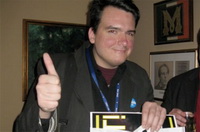 Electric Cars And Their High Depreciation
One issue that isn't talked about much is the fact that the batteries in electric cars typically only have a useful lifetime of about 8 years. And replacements will cost $5000 to $10,000. Which means that the resale value of electric vehicles is going to drop a lot faster than gas cars because of the extra costs lurking in the future.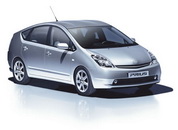 Thirty Years Of Apple in Two Minutes

Runaway Bride Now Broke and Getting Hitched
She's unemployed and has racked up $30,000 in debt - most of it on credit cards to stores like Victoria's Secret, Old Navy, Kohl's and Wal-Mart. And she still has them crazy Pelosi eyes.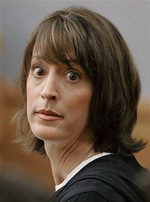 So What's In Worcestershire Sauce Anyway?
Well lots of stuff. Things you may not want to know about.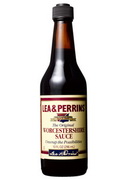 The $88,000 Amazon Watch
Like the 3 Wolf Moon t-shirt the comments on this are the best part:

Long story short. I loved this watch and decided to keep it. It's perfect for my camping trips. Yes, I had to sell my house and my car, I now live in my camping tent under the bridge, having grilled rats for dinner, but man this watch totally worth it.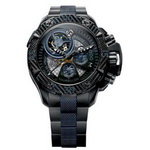 The group thingy. You can figure out the rest.
Tonight's post brought to you by awkward conversations: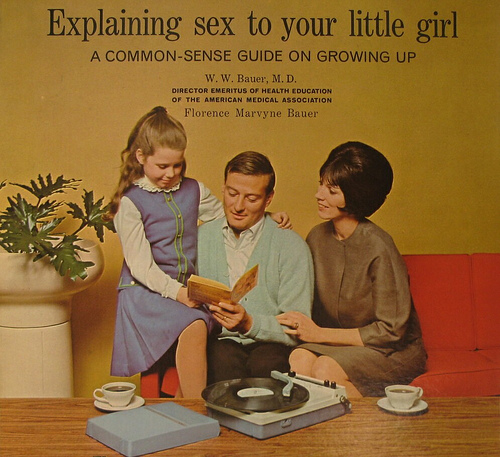 Notice: Posted by permission of AceCorp LLC. Please e-mail overnight open thread tips to maetenloch at gmail. Otherwise send tips to Ace.

posted by Maetenloch at
09:24 PM
|
Access Comments