« Friday Night "Old But Awesome" Awesomeness
|
Main
|
A Manly Pastime »
June 11, 2010
Overnight Open Thread
Videos of People Hearing For The First Time
Here Nickki Buck hears for the first time in 10 years. She went deaf when she was 18 and finally got a cochlear implant (CI) a decade later. Unlike hearing aids which merely amplify sounds, CIs actually stimulate the nerves directly and so can restore hearing for even the profoundly deaf. For congenitally deaf children the earlier the CI surgery the better their success at having normal speech and being able to function in the hearing world.

But despite its benefits CI is very controversial in the deaf community with many of them seeing it as an attack on their culture or even 'cultural genocide'. In fact the National Association of the Deaf says its stance on cochlear implants is based on its belief that "many within the medical profession continue to view deafness essentially as a disability and an abnormality and believe that deaf and hard of hearing individuals need to be "fixed" by cochlear implants."
Not to put too fine a point on it but the NAD is full of crap.
Being able to hear is a useful advantage for not being hit by cars and being able to talk to other people. So not being able to hear is a disability no matter how much they wish it wasn't. And in fact deafness is one of the worst handicaps when it comes to getting along in society.
One of our family friends slowly went deaf but he was in denial about it and kept claiming that everyone just mumbled to him. It was sad to see him become more and more socially isolated in spite of his extroverted nature because he couldn't really follow conversations or understand what his grandkids were saying. When he finally did get hearing aids, all of a sudden he was back to his old self and the life of the party again. And he was a successful man in his 60s. Now imagine the impact of not being able to hear has on a kid just learning how to interact with other humans.
Israel and Saudi Arabia: The Enemy of My Enemy is a Secret Military Partner
Interesting. Faster please.
How to Surf The Web Safely
Okay I know some of you had problems with malware from an ONT link earlier in the week. Sorry about that. I never knowingly post a link that has a virus or malware on it. On the other hand with the browser + software protection I have installed, I can surf even the sketchiest sites and never have a problem. Plus a lot of the malware comes from ads rather than the site itself and due to ad rotation you can never be sure where you'll run into one of the malicious ones - I think even this blog has had one of the bad ads on one occasion. So here's what I do:
1. Install an anti-virus program. I use Avast since it's effective, non-intrusive, and free for home use 2. Install an anti-spyware/malware program. I use Spybot Search and Destroy since it works, is frequently updated, and best of all is free.
3. Use a better browser which means not Internet Explorer. I prefer Firefox due to its extra features and plugins and fewer security holes.
4. Install a pop-up blocker or enable it in your browser. I suspect this is how a lot of malware ads get you.
5. Install an ad blocker and/or script blocker such as Adblock Plus or NoScript. An ad can't get you if you don't see it. But be nice to Ace and allows ads for this site since he survives off the ad revenue from the blog.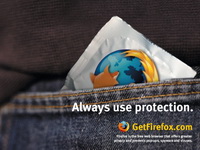 Star Wars Kid is Back!
Eight years ago there was this which made him internet famous and brought world-wide mockery:

Now after therapy and lawsuits he's a lawyer. And looking for a little payback from his tormentors. Okay actually he's just interested in online marketing.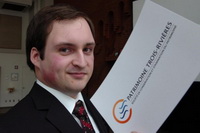 The Helen Thomas Aging Timeline
She was never a beauty, but there was a time when viewers weren't immediately turned to stone.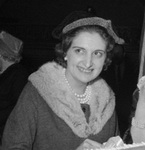 30 Under 30: The Celebs Most Likely To Die Young This Summer
If it's not the child star curse, it's poor life choices and freak Alaskan hunting accidents.

Apparently some of the soccer-haters last night actually requested circumcision material instead. So here you go you poor bastards...
Warning: Don't Watch This Video Unless You're Really Into the Whole DIY thing. And too cheap to pay for a decent mohel - How To Circumcise Your Own Penis
And for god sake don't look at this link of various circumcision methods! You have been warned.
So doesn't soccer seem a little bit better now?
The Yahoo clique. Are you worthy?
Tonight's post brought to you by reading: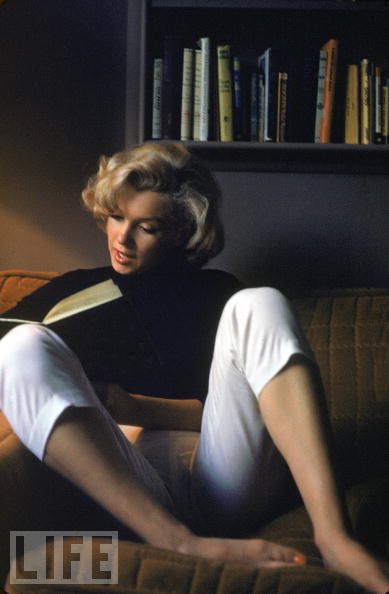 Notice: Posted by permission of AceCorp LLC. Please e-mail overnight open thread tips to maetenloch at gmail. Otherwise send tips to Ace.

posted by Maetenloch at
10:02 PM
|
Access Comments