« Obama Doubles Down On Afghanistan
|
Main
|
Thursday Financial Briefing »
June 23, 2010
Overnight Open Thread
Happy Hump Day all.
Today's Epic 3-Day Wimbledon Match
On Tuesday afternoon John Isner and Nicolas Mahut started a first round match but had to stop after three hours due to darkness. They restarted this morning and after 7 hours! of play are still tied at 59-59 in the fifth set and had to stop again because of darkness. Apparently Wimbledon doesn't allow tie-breakers on the final set so they'll keep playing until someone wins. Which means they'll be back out there tomorrow starting the 11th hour of their epic match.
And if it's not over by Friday, I say they should switch to short swords and tridents. Of course tennis isn't really my game so no doubt I've completely botched some detail here. It's the game with racquets right?

And in other sports news the American soccer team defeated Algeria 1-0 in this morning's World Cup match. (Well 2-0 if you count the goals we actually scored - yep there was another blown referee call that cost the US a point) So amazingly the US has won its group for the first time since 1930 and now advances into the Round of 16. Next match will be against Ghana on Saturday at 2:30pm EST. Ghana is ranked lower than the US so there's a good chance we'll win that one as well.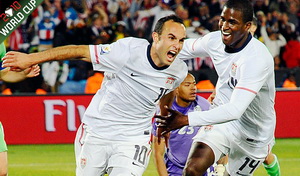 Why Obama Doesn't Like India
Too Hindu, too hostile to Muslims, and too close to Israel?
Ode To Red Eye
I was late to the whole Red Eye thing but I've been a semi-regular watcher for the last year. What other program would have the first talking newspapers, the first intergalactic correspondent, animated robots, and lots and lots of pundit eye candy. It's one of the funniest shows on TV and really ought to be on Fox's prime time instead of Missing Girl Hour with Greta Van Susteren. Sadly it's relegated to the 3am slot and not allowed to be shown within 1000 yards of schools anymore. And if you disagree with me, you're worse than Hitler's personal masseuse.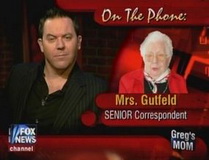 What's the Spanish word for chutzpah? Oh yeah it's Mexico.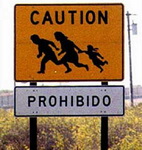 Build Your Own Synthetic Aperture Radar From $240 of Junk
Spy satellite sold separately.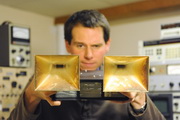 Bill Gates Doesn't Work at Microsoft Anymore
He announced his leaving back in 2008 and apparently Bill really has left the building:

Love him or hate him, Bill Gates was, and still is, the face of Microsoft. What Microsoft doesn't want you to know though is that Gates has almost nothing to do with the company anymore.
It's Ballmer's company now.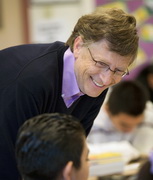 Did Obama's Oil Spill Speech Fail Because He Was Too Professorial? Not So Much
The speech was written at a 9.8 grade level and his sentences were shorter than Bush's 2005 Katrina speech. It wasn't the text so it must be the message and/or the messenger.
Heartbreak: Chatroulette Now Working on Penis Recognition Algorithm
So no more random junk shots. Which I guess leaves mostly furries, midgets, and ugly people.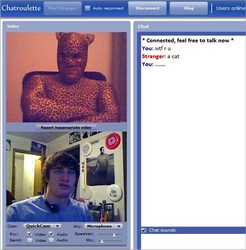 Dutch Police Now Using Decoy Jews To Catch Jew Haters
Anti-semitic attacks have become so rampant in Amsterdam that police are now using decoys to catch the attackers. Supposedly they will wear yarmulkes and act extra "jewy".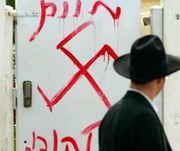 Italian Prosecutor To Charge Geologists For Not Predicting Earthquake
Seven researchers failed to predict the 2009 L'Aquila earthquake and now are under formal investigation and could be charged with gross negligent manslaughter. Personally I blame evil spirits and sorcery so they should be tried as warlocks as well.
Tonight's post brought to you by awesomeness: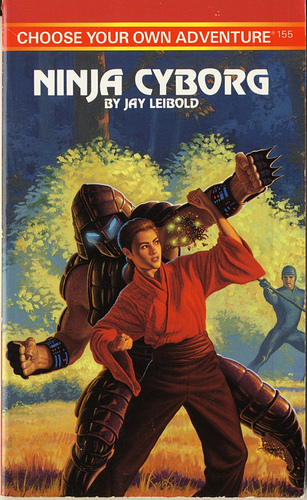 Notice: Posted by permission of AceCorp LLC. Please e-mail overnight open thread tips to maetenloch at gmail. Otherwise send tips to Ace.

posted by Maetenloch at
09:30 PM
|
Access Comments