« Primary Crib-Sheet For Tomorrow
|
Main
|
Tuesday Financial Briefing »
June 07, 2010
Overnight Open Thread
Welcome to the Monday.
In case you haven't heard by now, GGE's wife passed away last week. Details are here.
Margaret Thostaer Does The Dead Parrot Sketch
Here she does her version of Monty Python's Dead Parrot Sketch at the 1990 Conservative Party conference making fun of the Liberal Democrats' new mascot - a parrot. You can watch the original here for comparison. I guess the fact that we're even watching this is proof that Labour MPs don't have access to time machines after all.

Good Riddance to Helen Thomas
She was a hateful little goblin who somehow always got a pass from from fellow media guild members. And going back all the way to the early Reagan administration days, I can't think of a single useful question she ever asked at a White House news conference.
I know certain members of the VRWC are arguing that she shouldn't be fired (or retire-fired) for what she said so that the entire MFM can be exposed as complicit in covering for her. But my view is that shameless anti-semitism like hers should be a firing offense. And making an example of her will help push anti-semitism back into the shadows where it belongs. Pat Buchanan - yeah we're looking at you.
Oh and Hamas is praising her. So we can guess where her next gig will be.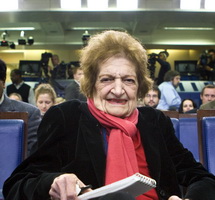 Was Barack Obama An Extra In the 1993 Music Video For 'Whoomp (There It Is)'?
Watch and judge for yourself.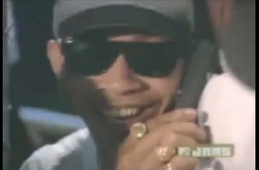 Should This Be the Last Generation of Humans?
And by the way your life sucks more than you know. More happy thoughts from Peter 'Infanticide is A-OK' Singer.
Fuddy Duddy Englishman Unhappy About Americanisms
From the get go he's hated the terms 9/11, geeks, specialty shops, and smell the coffee. Somehow a few words crossing the Atlantic in a west to east direction is enough to constitute language imperialism. And there's more here which makes it clear that he doesn't so much hate linguistic American-isms but just American things in general.


Sandals??
More like shindals.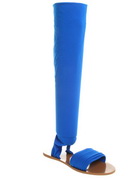 The Richest Porn Stars on the Planet
Sadly Ron Jeremy is only worth a mere $7 million. Guess that masters degree in social work didn't quite pay off.
[Note some people are warning of malware alerts at the link - which is all the more reason to use AdBlock Plus when you're browsing. Since installing it, I haven't heard a peep from any of my security software on even the sketchiest sites]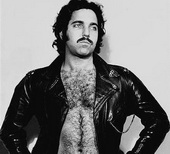 What Was Happening 50 Years Ago?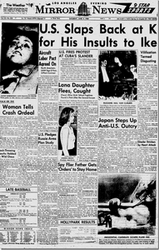 The group thingy. You can figure out the rest.
Tonight's post brought to you by Utah Beach present day: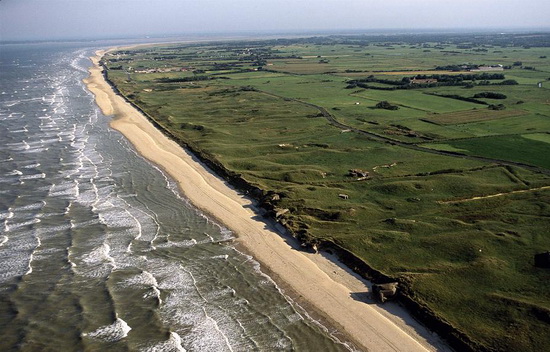 Notice: Posted by permission of AceCorp LLC. Please e-mail overnight open thread tips to maetenloch at gmail. Otherwise send tips to Ace.


posted by Maetenloch at
10:00 PM
|
Access Comments