HEadlines: 10/24/2016
Don't you love it when the faculty lounge puts their plans into actions?
Obama's OT regulations to kick in on December 1.
Of course smaller businesses are harder hit than the large corporations. The theorists never remember or don't choose to remember the law of unintended consequences. [Mis. Hum.]
Why I Now Feel Compelled To Vote For Trump
"Last time a Clinton was on the ballot, I voted for Ross Perot. My vote didn't deny Bob Dole the White House, but I confess I felt a smug sense of satisfaction in "refusing to settle." I sure showed them, didn't I?" H/T artisanal-ette [CBD]
Warring factions. The identity of the rebels is unknown.
Why is there a push to send arms to the conflict in Syria?
The time to side with "rebels" was about the time TFG started drawing lines in the sand with his big toe. Sometimes the answer is to let things work out on their own. [Mis. Hum.]
Headlines: 10/23/2016
Volleyball Head could be on the verge of starting a 'civil war' at the Fed
[rdbrewer]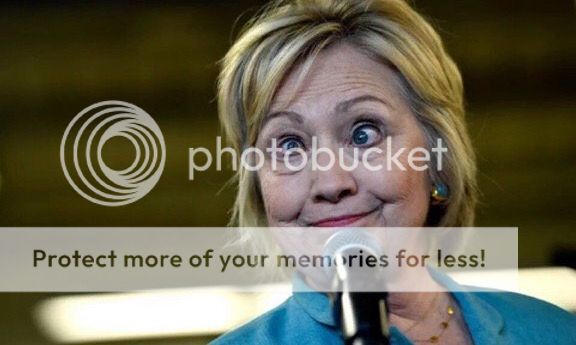 "What health issues?
[rdbrewer]
Headlines: 10/22/2016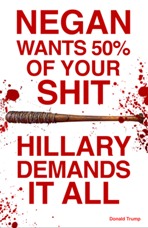 Anti-Hillary 'Walking Dead' Posters Surface in Los Angeles
[CBD]
Follow up to yesterday's post on
Admiral Kuznetsov
. Peat may have been optimistic.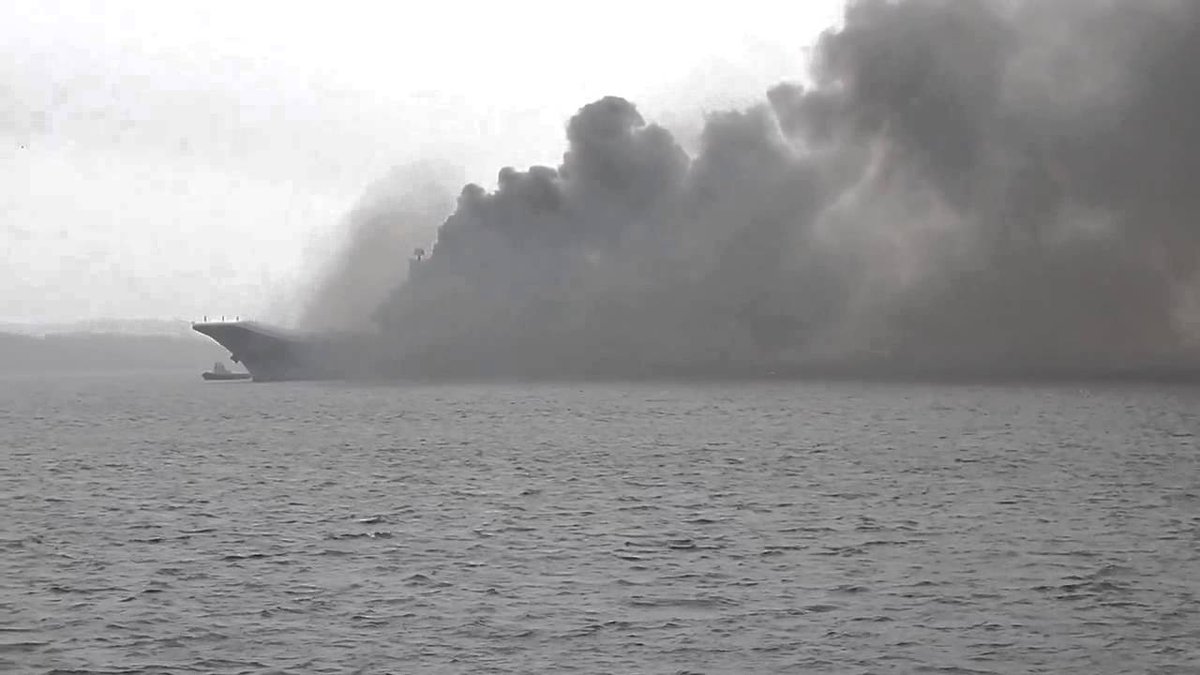 [Weirddave]
Southwest Ohio Moron Meet Up.This Saturday, 10/22 email: swohmome@mail.com.
Texas Moron Meetup
Near Corsicana, South of Dallas. Contact: murphywong@peoplepc.com 10/22 Arrival: ~2:00pm