Headlines: 01/23/2017
Boo-hoo,
Trump's press secretary, Sean Spicer, has killed traditional reporting.
"White House press briefings are "access journalism," in which official statements — achieved by closeness to the source — are taken at face value and breathlessly reported as news. And that is over. Dead. Spicer's statement should be seen for what it is: Remarks made over the casket at the funeral of access journalism." Good Lord. They really are deranged. [Mis. Hum.]

Monday at the White House. h/t Moron Hank Curmudgeon [Mis. Hum.]
President Trump tells business leaders he wants to
cut regulations by 75%
,
"maybe more."
[J.J. Sefton]
Headlines: 01/22/2017
Hail to the Chief
Headlines: 01/20/2017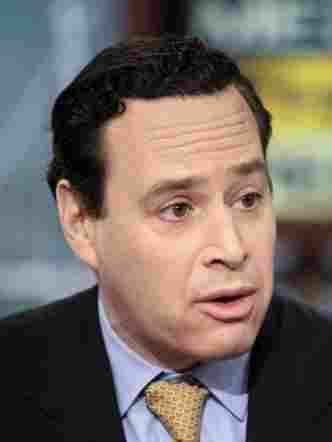 David "Ovoid" Frum Tweets: "The worst human being to ever enter the presidency, and I include all the slaveholders."
If this is what the next four years brings from our "betters" in the media, Trump's 2020 re-election is a guaranteed landslide. [J.J. Sefton]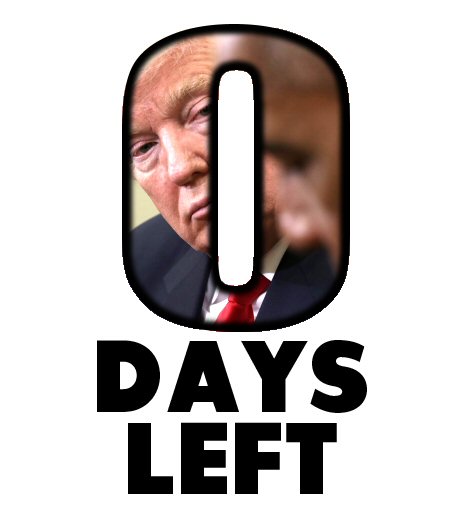 Headlines:01/19/2017
Colin
: "Chicago starting out with an good shot at maybe be ..."
FenelonSpoke
: "FrontPage has a great article, "Soros''s Woman's M ..."
@votermom @vm
: "TvNooz going crazy that Trumo said he lost the po ..."
AltonJackson
: "g'mornin', 'rons ..."
goon
: "So, Friday morning, before he leaves town (forever ..."
Bruce
: "What's your Step 2? Posted by: NaCly DogNobody ..."
ScoggDog
: "Well ... this warms my heart. Dion Bews ... who ..."
NaCly Dog [/i]
: "651 Stringer Davis What's your Step 2? ..."
Stringer Davis[/i][/b]
: "@646 It's working.Now, on to Step 2! ..."
fluffy
: "Got to get back out. The driveway won't shovel its ..."
tunakermit
: "Heh - toy guns. Two Halloweens ago, my team at wo ..."
fluffy
: "Hi teej! I read most morning, but blather infre ..."