« Digging In To Kennedy v. Louisiana
|
Main
|
John McCain…There's Apparently No Problem Government Can't Solve »
June 25, 2008
Obama Throws Scarlett Johansson Under The Bus
This is an outrage!
Chucking Rev Wright, Tony Rezko, Jim Johnson and the rest I get. But Scarlett Johansson? That sir is an error in judgment I can not over look.
You might remember the lovely Ms. Johansson recently gushed about "how can he return these personal emails?" Note the plural, 'emails'.
Well, Obama says not so much.
"She sent one email to Reggie, who forwarded it to me," Obama said, referring to his 26-year-old personal assistant, Reggie Love. "I write saying, 'thank you Scarlett for doing what you do,' and suddenly we have this email relationship.

"I don't know why she would claim such a thing. This is not the blonde starlet with the big boobs and firm ass that I have known from movies such as Lost in Translation and Match Point "

I may have made that last quote up. It's hard to tell.
Either way, this distancing from Ms. Johansson is a mistake that will undoubtedly hurt Obama in the fall. Though perhaps the pain from Mrs. Obama simply out weighed the potential benefits.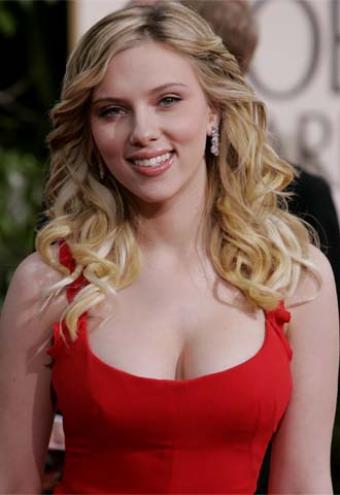 Yeah, I'd text that.

posted by DrewM. at
12:42 PM
|
Access Comments