« Gazprom Head: Are You Ready for $250/Barrel Oil?
|
Main
|
Mayor Greg Nickels Decides Which Constitutional Rights Apply In Seattle (AndrewsDad) »
June 10, 2008
Tuesday Night Stupid
What? Can't be stupid on Tuesday nights?
I say si, si se puede!

Silly J-Mac video at the Splitters (courtesy Pupster Video Productions). Chock full of S. Weasel and Slublog pshop goodness.

And just so I can be hatin on Obama too, next in an ongoing series from the Slublog Gallery of Fine Art,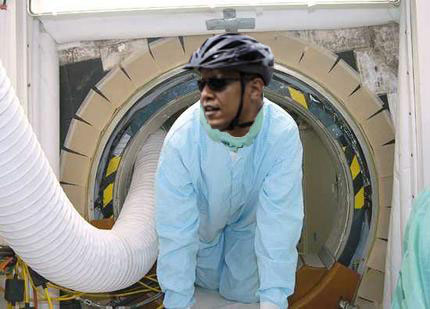 In my adult life, I've never been prouder of my country.
One more.
He can't stop himself. We're trying to intervene.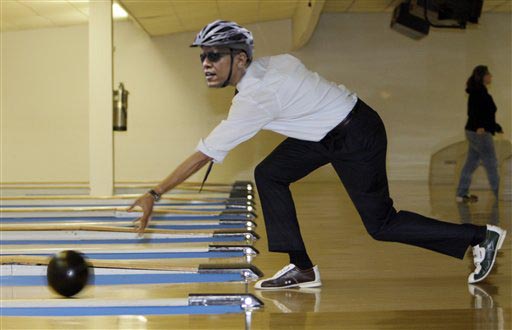 Ok, I'm totally lying. We ain't doin shit to stop him.

posted by Dave In Texas at
09:47 PM
|
Access Comments