« Saturday Morning Open Thread
|
Main
|
Obama Adminstration: Vaccine for Ethical Blindness Gets $433 Million No-Bid Contract »
November 12, 2011
College Football Thread
November football is the best football.
Ranked matchups include Auburn (24) at Georgia (14), Oregon (6) at Stanford (3),
and of course Nebraska (19) at Penn St (12). I don't really have anything to add to this awful story.
Va. Tech (10) already took it to Ga. Tech (20) on Thursday night.
Have a great Saturday morons. Remember your picks for tomorrow if you screwed up like me and forgot the Thursday night game. If you don't think too good, don't think too long.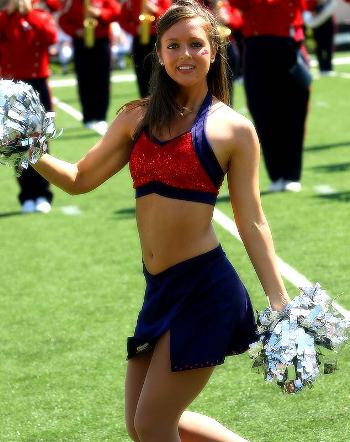 Oh, also some good news out of Venezuela (what are the odds of that?), Nationals catcher Wilson Ramos has been rescued from his kidnappers.

posted by Dave In Texas at
10:43 AM
|
Access Comments