« Evening Open Thread/Open Blog
|
Main
|
Iowa State 37, Okie State 31 »
November 18, 2011
Overnight Open Thread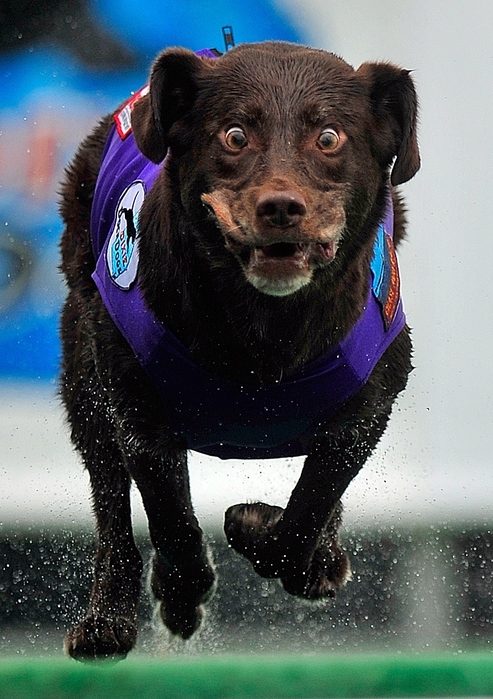 Evenin' fellow morons. So y'all like your guns right? Well, this is pretty funny. Top 10 Reasons Men Prefer Guns Over Women.

#5. A gun doesn't take up a lot of closet space.
Of course, turnabout is fair play. There is a Top 10 Reasons Why Women Prefer Guns Over Men at the same link above.
8. A gun never complains about the fit of its holster.
Carrie Fisher?
Oh. My. God. What the hell has happened to Carrie Fisher. At least, I think that's her. It could be Mickey Rourke with boobs for all I know. I think I'll blame Chris Dodd for doing this to her. Anyway, she gives a video retort to William Shatner's video about why Star Wars beats Star Trek.


Famous Disappearances
Here are 7 Of The Most Famous Disappearances. Some of them were obvious to me but for the life of me, could not recall the story of Bison Dele and that only happened in 2002. Must've been because I was livin' in Europe at that time. Or the booze. Or both.

Banned In Pakistan
Like this is gonna do anything but the Pakistani Government Is Banning The Word 'Breast'. No word on whether boobeh is still safe. They also banned Athlete's Foot and 'Monkey Crotch'. No idea what the hell that means. Here's the Urban Dictionary definition of Monkey Crotch.

A condition caused by any activity that results in a mans underwear becoming wet for a sustained period, resulting in chafing, redness, and a yeast colony growing on the scrotum.
Maybe if they banned goats, monkey crotch would go away.

Nuclear Blast Survival Checker
Do you ever wonder if where you live could survive a nuclear blast? Well, lucky for you, here's a handy link that will help you figure that one out. Would I Survive A Nuclear Blast? Pretty simple to use. Just put in your location and select bomb size and you'll get your answer. Personally, I think I'm more worried about an EMP. Or SCOAMF.
The Guy Code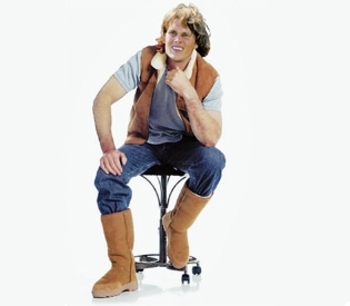 It's tough bein' a guy sometimes. 'Specially when you gotta follow The Code. Here are The 20 Rules Of Guy Code According To Twitter. Kratos, don't look at rule #3!

Uggs
"#GuyCode man shall never wear uggs" -@officiallprince
Sorry Tom Brady. It's against the Guy Code.

Mudder's Milk
So, should Mudder's Milk become an additional AoS HQ Lifestyle approved beverage for the ONT? Here's the ingredients:

1 litre (1 quart) soy milk, plain
360ml (12 oz) stout such as Guinness, or other dark, full bodied beer
64g (1/2 cup) wheat germ
112g (1/2 cup) brewers yeast
180ml (6 oz) grain alcohol or vodka to taste


Mix the soy milk, stout beer, wheat germ and brewers yeast in a 2 litre/quart pitcher, stirring well. Chill before serving. Now, either add the grain alcohol to the whole batch to achieve the 15% alcohol that Jayne mentions or mix the "milk" with vodka to taste. Serve in rustic pottery mugs and get ready to sing "The Hero of Canton"!
Guilty Dog
It is funny that dog's have a crappy poker face when they're caught having done something they shouldn't have. Of course, in this case, I think the owner did it. The bite marks didn't match either dog. Where is CSI: Miami's Horatio when you need him?
h/t jmflynny

Cosplay
I think I'm gonna have to start going to these conventions. Here is Belle Chere's Eye-Popping Cosplay Costumes. She did a real good job on the Kerrigan character from Starcraft.

Sexiest Man Alive
So 'ette's, what's the verdict here? Is Bradley Cooper it or do you think Ryan Gosling should've gotten the pick? Evidently Buzzfeed has got a protest going on at People Magazine HQ because they think Gosling should've won. Hopefully, they won't start going down the path of OWS and start rapin' and pillagin'.

Tonight's ONT brought to you by: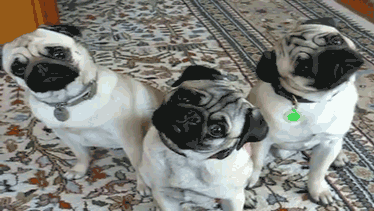 Notice: Posted by permission of AceCorp LLC. Please e-mail overnight open thread tips to maet or CDR M. Otherwise send tips to Ace.
PUT TEXT YOU WISH TO USE AS VISIBLE LINKING-LANGUAGE HERE
&topic=world_news">

posted by CDR M at
10:00 PM
|
Access Comments