« US Fertility Rate Highest Since 1971, Reaching Replacement Rate
|
Main
|
The Coming Conservative Crack-Up ? »
December 20, 2007
John Edwards, the Rural Democrat Candidate
He knows what it's like to be a country boy.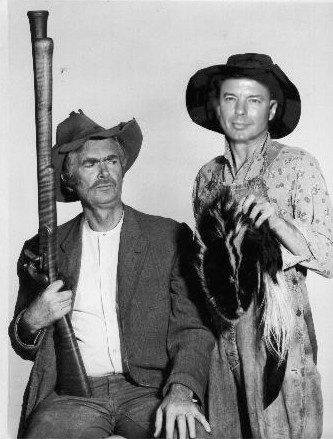 Iowa, he feels yore pain.
Well, he feels your rural caucuses. Your naughty, naughty caucuses.
He is the "candidate who promises to confront the "power elite" directly to improve the fortunes of the poor and middle class".
John, Lurlene don't know what a "power elite" is. But she loves your hair.
He knows what it's like to leave a restaurant with vittles and fixins cause you cain't afford to pay the bill. It'll be fun to listen to him tell us why bell peppers make a Philly cheesey the best damn sammich eveh.
Thanks for the p-shop to Slublog, who lied to me and said in the email response "who's Jed Clampett"?
fucker.

posted by Dave In Texas at
09:49 PM
|
Access Comments