« Will Smith: "Hitler Was A Good Person"
|
Main
|
Only Two Things Come From The North Pole…Queers and Reindeers. And I Don't See Any Horns. »
December 24, 2007
A Christmas Carol: Stewart, Scott, Finney, Sim, or Muppets?
The debate rages. Some say George C. Scott is the clear winner, others say Alistair Sim.
Yes. I left Bill Murray off on purpose. Bobcat Goldthwait is a deal breaker for me, sorry.
So what's your favorite version?
UPDATED FOR CHRISTMAS DAY: Several commenters correctly point out I left out a major contender. That oversight is now corrected, below the fold.
Merry Christmas you morons.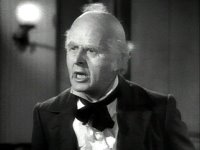 Reginald Owen, 1938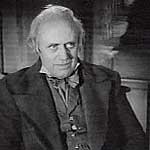 Alistair Sim, 1951
Albert Finney, 1970 (the musical "Scrooge")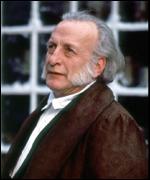 George C. Scott, 1984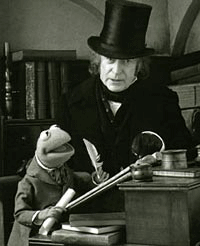 Michael Caine, 1992
or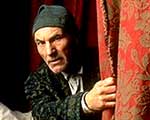 Patrick Stewart, 1999
As several of you moron commenters (including Spurwing Plover) pointed out, I missed this one.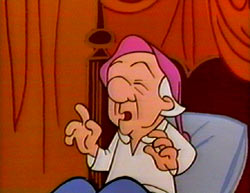 Mr. Magoo, 1962
My bad.
Heh. One more. There's a 1935 version starring Seymour Hicks, I don't think I've ever seen it.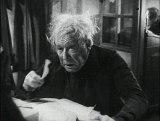 Seymour Hicks, 1935

posted by Dave In Texas at
05:27 PM
|
Access Comments