Saturday Evening Movie Thread 08-19-2017 [Hosted By: TheJamesMadison]
—OregonMuse
It's a Lord of the Rings style ending here!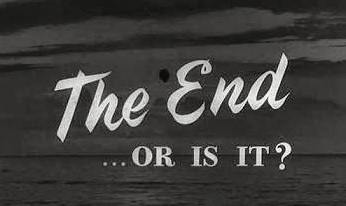 That's right, I'm just gonna keep on ending because that's what great movies do!
Well, I was going to just leave the last one as it was and possibly revisit it later in time, but my mother, who does frequent the HQ from time to time (Hi, Mom!), insisted that I extend my thoughts a bit. So, because I'm such an independent thinker, I'm doing what my mommy told me to do.
Continue reading