October 28, 2020
Wednesday Overnight Open Thread (10/28/20)
—Misanthropic Humanitarian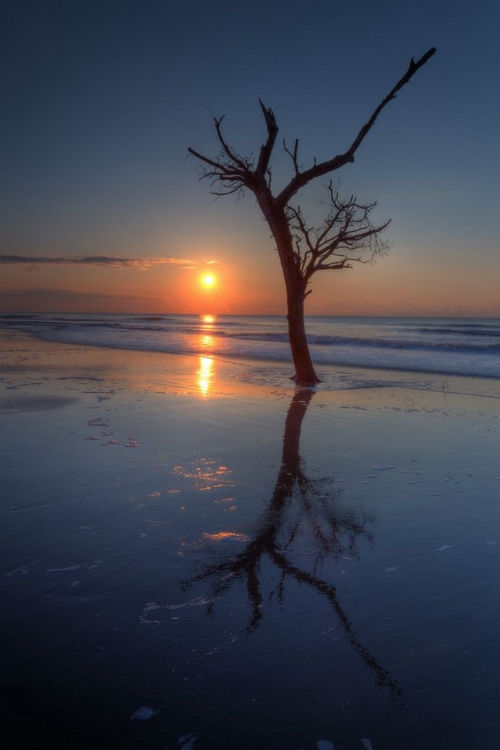 ***
The Quotes of The Day

Quote I

"Biological women and girls must continue to have the freedom to associate with other biological women and girls in activities that serve their unique interests and needs as females. Further, this beauty pageant has already made reasonable accommodations for fully transitioned transgender females without male genitals." Allison Kindle Pejovic, a lawyer with the Justice Centre
A "chick" with a dick, is still a guy.
Quote II

"We must call especially on young people to do without a few parties now in order to have a good life tomorrow or the day after," German Chancellor Angela Merkel

Quote III

"They wanted to celebrate their birthday. This is who we're dealing with. They're people who are not bad people. They want to live their life, and they make bad decisions." Michelle Fire

Quote IV

"I remain innocent of any claims against me. I took the actions necessary to dispose of the case and get on with my life," "Based on my experience as a defendant in the criminal justice system, I can imagine what happens to people without my education or means." Brian Dennehey, Libertarian candidate for Cook County DA

Quote V

"We've all been cooped up and it's been just a terrible year. We've just decided if this brings a little bit of joy and a little bit of smiles to someone, then we're doing everything right." Angela Nava of Richmond, TX
Continue reading
Quarantine Cafe: Kick Evil In the Guts Edition
—Ace
Tucker Carlson will have more audio of the Biden Family Consigliere trying to pressure Bobulinski to stop talking.

Via Rodrigio Borgia, this short clip of an antifa sissy charging a real American-flag carrying man, and being stopped in his tracks by what I'm going to guess was a push-kick or "teep" that maybe hit the guy in the knee or thigh.
It definitely stopped him cold, and seems to have hurt him. I think it must have been a push-kick because he seems to have stopped the guy from entering punch/grab range.
Unfortunately we don't see the actual contact. We just see the guy being knocked back, and the defender lowering his leg.
Continue reading