Overnight Open Thread (3-5-2015)
—Maetenloch
Of Course: 'Hillary's State Dept. Forced The Resignation Of An Ambassador For Using Private E-Mail'
Hillary's Email Hacking Problem
As for the "security" of Hillary's e-mails, that train left the station a long time ago.  The infamous hacker Gucifer, now cooling his heels in a Romanian jail, first disclosed existence of the back channel system when he hacked into the e-mail account of Sidney Blumenthal, the long-time aide and confidant to the former Secretary of State.  While rooting around in Mr. Blumenthal's e-mails, he found a series of messages sent to Mrs. Clinton.  Many contained intelligence information, apparently gathered from Blumenthal's various contacts.  In some instances, he cautioned, the summaries contained "extremely sensitive" information, drawn form sources close to various foreign groups and governments.  Details of the e-mails were published at The Smoking Gun, but the information did not include Mrs. Clinton's responses.

Obviously, if a lone hacker was able to uncover Mrs. Clinton's e-mail domain, it wouldn't be very hard for the intelligence services of Russia, China and other U.S. adversaries to access her messages as well.  And it raises legitimate questions about the type of information the former secretary of state was sending via unsecure e-mail.
Now Would Be a Good Time For GOP Politicians To Shut Up For a Week or Two
Piece of advice to all Republicans; don't say a damn word about social issues, immigration, etc for 3-4 days. Just let is play out.

- Rick Wilson (@TheRickWilson) March 6, 2015
Go dark except for Expressing Deep Concern over the national security implications of Mrs. Clinton's Chinese-friendly email honeypot.

- Rick Wilson (@TheRickWilson) March 6, 2015
When everything is racist, nothing is - which tells you that actual real racism is mostly extinct.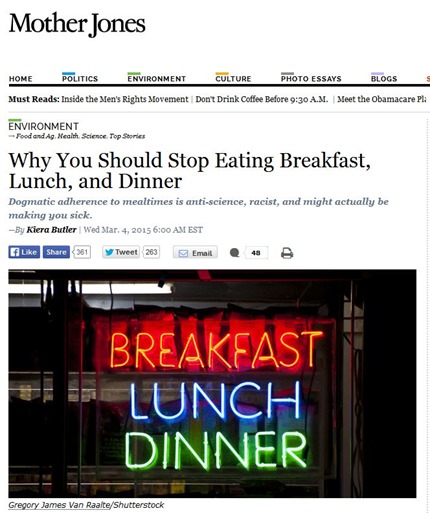 Continue reading