May 09, 2021
Sunday Overnight Open Thread (5/9/21)
—Misanthropic Humanitarian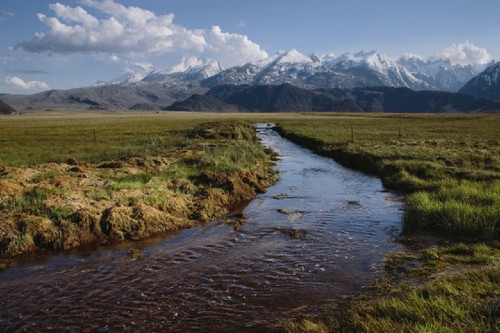 ***
The Quotes of The Day
Quote I

"I pulled my .38 out of my right pocket and pointed it at the ground and told them if a weapon points at me again, I will shoot to eliminate the threat." Joe Hall of Portland, OR
Quote II

At this point in our history, it's become increasingly clear that the group posing the greatest threat to innocent Americans is our political class that has allowed so many of our neighborhoods, schools, and economic centers to erode – so that cops are left to constantly pick up the broken pieces. Kevin Nicholson
Quote III

"So we, including my family, are at a crossroads. We're vaccinated and feeling safer about having a small wedding, but now we can't stand or dance at our own wedding. It just seems a bit extreme to me." Soon to be groom, Daniel Chazen
Quote IV

"There is always going to be something that you can have grievances about in a society that's as complex as ours," Gordon Pennycock
Quote V

"The scale at which CBP can leverage a contract like this one is staggering," Mohammad Tajsar, an attorney with the American Civil Liberties Union of Southern California
Quote VI

"We've had practically a non-existent flu season this year merely because people were doing the kinds of public health things that were directed predominantly against COVID-19," Anthony Fauci, Attention Whore
***
The Comment of The Week

Continue reading
Gun Thread: Samurai Mother's Day Edition! [Weasel]
—Open Blogger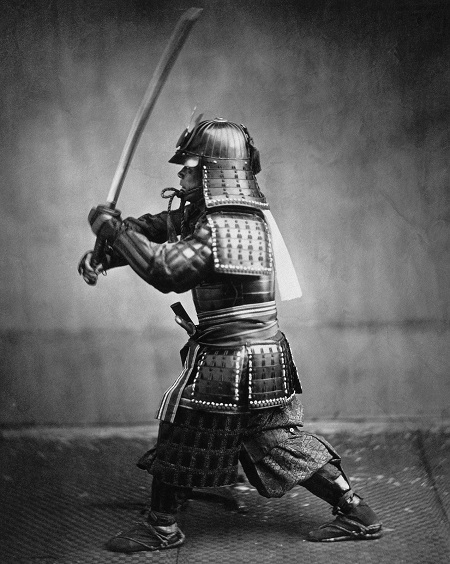 Howdy, Y'all, and welcome once again to the Gun Thread! If you're new, this is the time we gather 'round each week and talk about guns 'n shooting. Don't be bashful, jump in and introduce yourself! We are lucky to have a bunch of really knowledgeable regulars here in just about every aspect of the hobby, so if you have a question, please just ask away. We're happy to have you here!
Happy Mother's Day to all the Moms out there! If you haven't yet, please let your mom know you love her and generally appreciate her having brought you into the world. Thanks WeaselMom!
I popped down to the farm for a quick trip this week to check on things. All good, but I didn't have time for much shooting, unfortunately. I really need to take my own advice and make a little more of an effort while I am there by taking a break from the rigors of organic tree farming, which to the untrained eye, resembles sitting in a comfy chair looking at pine trees, drinking coffee and smoking cigars.
Programming Note: I am going to be on a highly-classified Top Secret mission next Sunday evening, so I won't be around to comment much on the thread. I will check in from time-to-time to see how things are going, so remember, no fighting in the Gun Thread, please try not to burn the place down, and remember the 'ette's are armed! I'll be back as usual for the following Sunday.
And with that, let's see what we have below, shall we?
Continue reading