« Food Thread: Tomatoes And Baseball Both End In October: Coincidence, Or God's Plan?
|
Main
|
Sunday Overnight Open Thread (10/8/17) »
October 08, 2017
After Food Thread Open Thread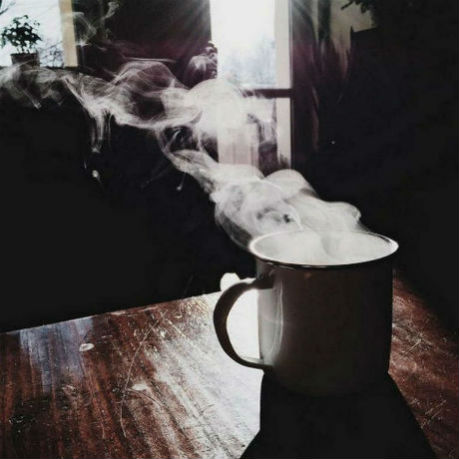 A few things to ponder and/or discuss before The ONT or something better shows up.
*
The FBI (Federal Bureau of Incompetence) is interested in LV shooter's 200+ foreign transactions. Why is shady behavior always flagged after the event? Don't you feel better with the FBI looking into the matter?
*
Progressive Libtards always want to have a National Conversation. I nominate Kurt Schlichter to be my spokesman.

I don't agree with liberals often, because I'm not an idiot and because I love America, but when they once again say, "We must have a conversation about guns!" I still couldn't agree more. And, since all we've heard is you leftists shrieking at us all week, I'll start it off.

You don't ever get to disarm us. Not ever.

There. It sure feels good to engage in a constructive dialogue.
If they don't understand that, then a good Shut The F*ck Up should suffice.
*
If you have been away from your TV set, then you missed Chrissy Mathews latest dumb shit statement.

MSNBC host Chris Matthews on Thursday accused Republicans of being "fanatics" who support private ownership of tanks and bazookas.

"The Republican platform protects magazines. It protects AR-15s. It protects everything that is even discussed," Matthews said on his show "Hardball."

"They haven't gotten to this bump [stock] thing yet, this thing that changes the gun into an automatic," he said. "But they clearly—when they hear something's coming their way, they put it in their platform and say, 'Leave it alone.'"

"They are fanatics. The Republican Party, as a party, is a fanatic party on guns," he added.

If you're going to run with the big dogs, you better learn how to lift your leg. "It was a slave camp," McGahey said. "I can't believe the court sent me there."
One of America's biggest poultry companies has carved out a pretty plum deal for itself — a partnership with a Christian rehab program that puts offenders to work on its production line for almost nada. An in-depth look by the Center for Investigative Reporting has found that participants in the court-ordered Oklahoma program (called CAAIR, short for Christian Alcoholics & Addicts in Recovery) have made Simmons Foods more than $11 million in revenue since 2010. The so-called "Chicken Farm" is sold to judges as a place where defendants serve one year doing meaningful real-world work while they recover from addiction.
Suck it up, Buttercup!
We all know the leftards can dish it out, but can't take it. Gay coffee shop owner becomes unglued when Christians enter his shop.
Don't hold your breath that the ACLU or some other wannabe civil rights outfit will come to the Christians defense.
***

posted by Misanthropic Humanitarian at
06:25 PM
|
Access Comments