« Wednesday Overnight Open Thread (12/6/17)
|
Main
|
Mid-Morning Open Thread And Breaking News! »
December 07, 2017
The Morning Report 12/7/17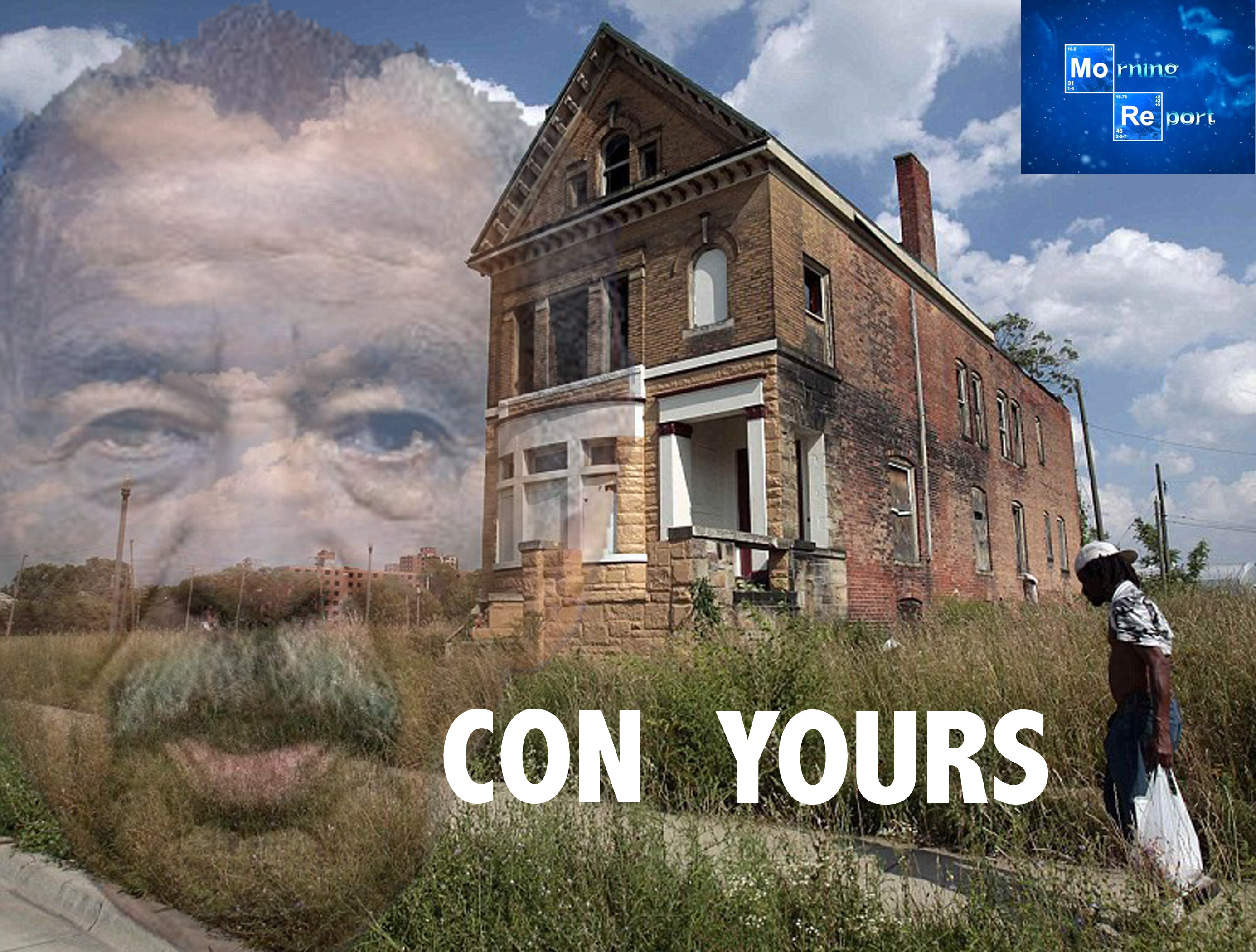 Good morning kids. Today is Pearl Harbor Day. Let us remember that "day of infamy" and the lives lost in defense of the nation. G-d bless them all and G-d bless America.
On to the news, the top story is the raging wildfires that are burning parts of Los Angeles to the ground, specifically in the Sepulveda Pass area and even into parts of Bel Air and Beverly Hills. Some Leftist scrunt cheered Rupert Murdoch's home being incinerated while Chelsea Handler blamed her home being destroyed on President Trump. Listen, toots, maybe it was karma.
The reaction from the usual suspects to President Trump's decision to move our embassy in Israel to Jerusalem is predictable. Adherents to the "Religion of Peace" took to Twitter to declare, yet again, death to the Jews. Meanwhile the smart set in DC and elsewhere are "concerned" that this will derail the peace process. Rush, in reacting to an idiotic soundbite from Fareed Zakaria, had this to say about it yesterday:
So you know what Fareed Zakaria GPS is really saying, "I think what you're doing here is you're paying off or giving a favor or, you know, showing your loyalty to a group of people in the U.S." He's accusing people of paying off Jewish donors, supporters, and what have you, and Jared Kushner, who is Trump's son-in-law, is in that deal. But where Fareed gets it all wrong - you know, this is classic to me. "What is the actual strategy? What is the plan? How does this get us to peace?" Fareed, nothing in the last 50 years has gotten us any closer to peace! You know, in a real sense, this is one of the biggest wastes of time there's ever been, in terms of actually achieving a stated objective...

...All this has done is provide careers for a bunch of diplomats who are incapable of getting anything done. People at the State Department are no different than Yasser Arafat, the PLO. A solution is the last thing you want. If you solve it you don't need diplomats anymore. If you solve it, you don't need precious negotiations anymore. If you solve it, you don't need strategies anymore. They don't any more want to solve this than Arafat want(ed) to solve it...

...In the history of the world it's never happened. The hostilities are not solved and won. Victors are not determined by the best negotiators. They're not determined by who has the best diplomats. They're determined by who has the best army and who's best able to kill people and break things. And that's how hostilities are solved, and that's the history of the world and it's always gonna be the history of the world.
And after one side defeats the other militarily, that's when the words come into play. That's when the winners dictate the articles of surrender and shove 'em in the face of losers and say, "Sign this. This is what you're gonna have to do from now on."
And on a related note, this is why there can never be an end to racism in America - because it would put the Jesse Jacksons, Al Sharptons, Cornel Wests, Ta-Nehisi Coateses, Barack Obamas and the entire Democrat Party and Leftist movement out of business. As with the Arab/Muslim world and the Palestinians, the Left needs blacks and others to be perpetually disenfranchised and angry in order for them to preserve their status as "champions of the oppressed" and remain in power. Never mind that it's the policies they enact that act to keep their constituents oppressed and angry, and them wealthy and removed. And that lets me segue perfectly into Groperdammerung and John Conyers. An internecine fight is brewing within Clan (Klan?) Conyers as to who will ascend to the throne of the 13th Congressional district. Today's piece from Morning Report favorite Daniel Greenfield offers an absolutely epic takedown of John Conyers and the utter misery and destruction he has wrought for nearly six decades to a once great city:
"I've been a champion of justice for the oppressed and the disenfranchised," Rep. Conyers said in his humble missive. The actual disenfranchised in Detroit are non-members of his family.

Conyers touted his support for slavery reparations and tried to prove that he really respects women because he had once hired Rosa Parks. That would explain why Parks tried to move to the front of the bus. Like so many of his staffers, she was trying to get away from her boss.

Then Conyers complained that he wasn't being "afforded the right of due process," but affirmed the "progressive vision" which he owes to "my loving wife Monica" (who was sentenced to jail for bribery) and his son, "John III" who offers "hope to this generation of leadership, is committed to being an advocate for fairness and justice for all, and who never leaves my side."

What better "progressive vision" could there be than infinite generations of the Conyers clan representing poor and bankrupt communities while enjoying the good life?
Every paragraph is a pull quote so go read the whole thing and laugh, then cry.
Moving along with the Twilight of the Codpieces, it seems that there are mixed signals coming from Al Franken as to whether or not he will announce his resignation today and there is a transcript of a Friars Club roast of Matt Lauer from 2008 that borders on the pornographic in its descriptions of the "honoree's" rapey proclivities. Even more disturbing is that the audience is a who's who of media figures, both men and women, and accounts of the evening have them all laughing hysterically.
In other news, national gun-carry reciprocity passed the House yesterday, the Mueller political witch hunt continues to be exposed as such to a much wider audience and six GOP Congressmen are calling for an investigation into the FBI's non-investigation of Hillary last year.
Anyway, links from around the world, across the nation and up your street. Have a better one and remain blessed.


posted by at
07:00 AM
|
Access Comments