« Any Musicians/Sound Editors Like This Idea?
|
Main
|
Dana Carvey, Jon Lovitz Note Comics Refuse To Make Jokes About Barack Obama »
July 31, 2012
Guy Assaults Girlfreind, Smashes Computer, Because He Thinks She's Stepping Out With... Mitt Romney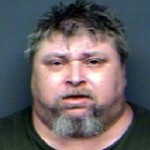 Placed 6,567,938,229th in Genetic Lottery.
Won $0.25 towards the purchase of his next scratch-off.
It just feels malicious to even make fun of this unfortunate man. So, let's get right into it.
He suspected his live-in girlfriend of planning to have an affair. His suspicions were all but confirmed when he saw a man whose face he did not recognize on her FaceBook page.
That man? An internet lothario going by the screennames MagicUnderwear69 and TheRealChristianGrey.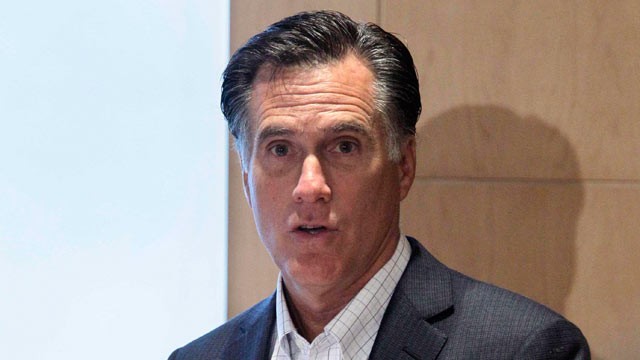 Her Mystery Lover Vowed: "I will transport you to a world
of sexual ecstasy and sustainable fiscal policy"
When the woman informed her understandably enraged boyfriend/abuser that this was just presidential candidate Mitt Romney, he was unmollified, and smashed her computer and, she says, hit him.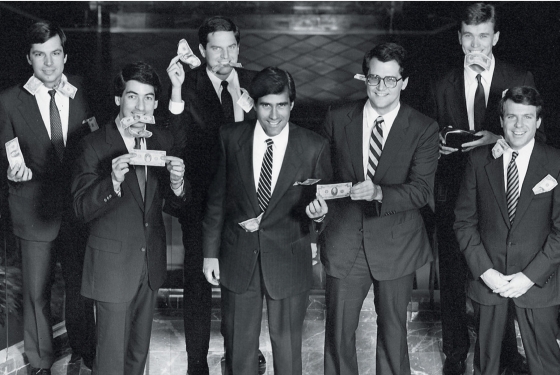 "I will make you my Pleasure Whore,
and add you to my Erotic Stable of Passion,
as I did to these rentboys you see behind me."
The man is charged with one count of living in Tennessee, even though he is clearly a Florida resident.

posted by Ace at
01:36 PM
|
Access Comments