« Quick Hits
|
Main
|
Wednesday Overnight Open Thread (12/14/22) »
December 14, 2022
Local Hero Dog Cafe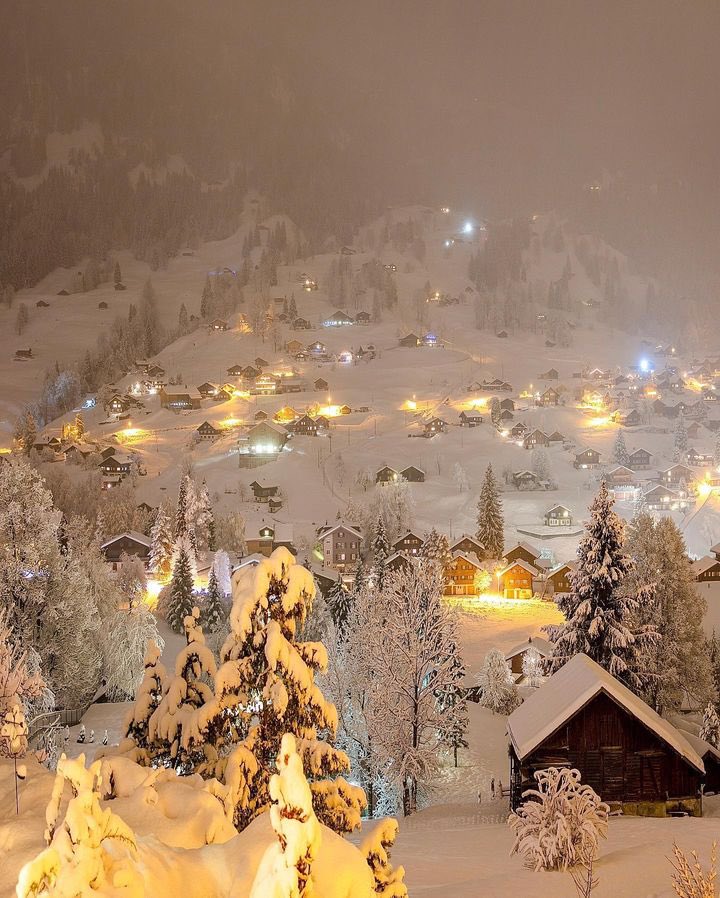 Grindlewald (again) Switzerland (again)

Police dog gets a Christmas toy. And he really likes it.
Meanwhile, at the FTX Polycule...

Twenty-month-old Great Pyrenese defends sheep flock from pack of eleven coyotes, killing eight of the coyotes in heroic stand.
When stacked up against a pack of 11 coyotes looking for blood, the expectation of a dog overcoming the odds to defeat them all seems insurmountable. Little did these coyotes know they were up against Casper.

Despite being only a 20-month-old Great Pyrenees, the livestock herding dog at a home in Decatur displayed his heroic actions by protecting a herd of sheep last month.

It all started in the cul de sac around 9 p.m. on Nov. 3 when a few coyotes came near the house. John Wierwille, the homeowner and Casper's owner, said that he was able to turn them away by throwing a few rocks in their direction and yelling at them to go away.

However, the coyotes were not done. Around 2:30 a.m., Wierwille said he was awakened by the dogs barking and went outside to see his two dogs, Casper and Daisy, backing the sheep up in the corner in order to keep them safe.

...

Wierwille describes the moment Casper sprang into action, as he charged into the middle of the pack in a scrum between the animals that lasted roughly 30 minutes. After killing a few coyotes in the initial action, Wierwille said that Casper continued to fight.

After the coyotes jumped out of the fence, they split up and ran different ways. The undeterred Casper chased them down outside of the fence line, where another fight led to him killing a few more down an embankment to the creek that borders their home, Wierwille said. He lost sight of Casper and couldn't find him anymore.

Casper killed eight coyotes, but it was his disappearance that concerned the owner more.
Vets had to scramble to save his life.
The team at LifeLine has been helping the dog, Casper, rehab following the incident which happened about a month ago. They described the harrowing situation as the dog, just 20 months old, was left with serious wounds to his back and neck.

Casper also lost his tail in the attack, the vet said, and wasn't found after the attack for two days. He was only found when he somehow made his way home two days later, popping his head up out of the chicken hutch.

"He looked like death, I mean he looked terrible," his owner John Wierwille said. "He came back home and he just kind of looked at me like, 'boss stop looking at how bad I look, just take care of me.'"

Dr. Brosman, the vet, said Casper's survival was a "miracle." But now, she said, his prognosis is "good for a full recovery."

"He's a hero for sure," Dr. Brosman said, adding that she had seen attack wounds before, but never anything this severe.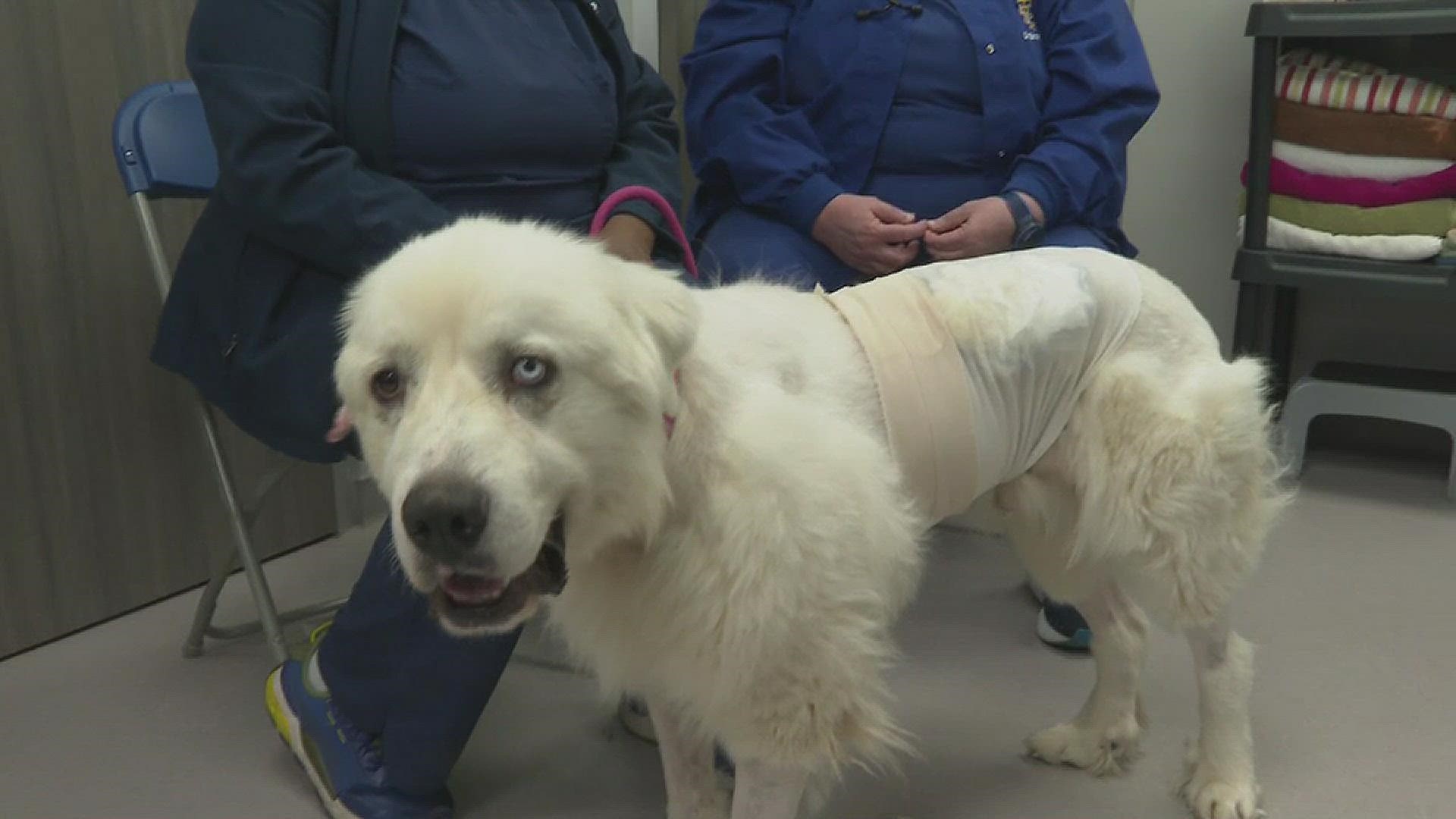 posted by Ace at
07:30 PM
|
Access Comments