« Quick Hits
|
Main
|
Guardian Cat Cafe »
August 08, 2022
THIRD WORLD JUNTA: The DOJ Just Executed a Surprise Raid on the President's Home
Are we supposed to still be loyal to this Regime?
Are we still fighting the "authoritarians" or nah?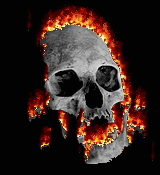 Charlie Kirk @charliekirk11


The FBI just completed an unannounced raid of President Trump's home at Mar-A-Lago. America is devolving into a Third-World Nation and this latest escalation by Merrick Garland and the Biden Regime should shock every single American--regardless of who you voted for in 2020. Wow.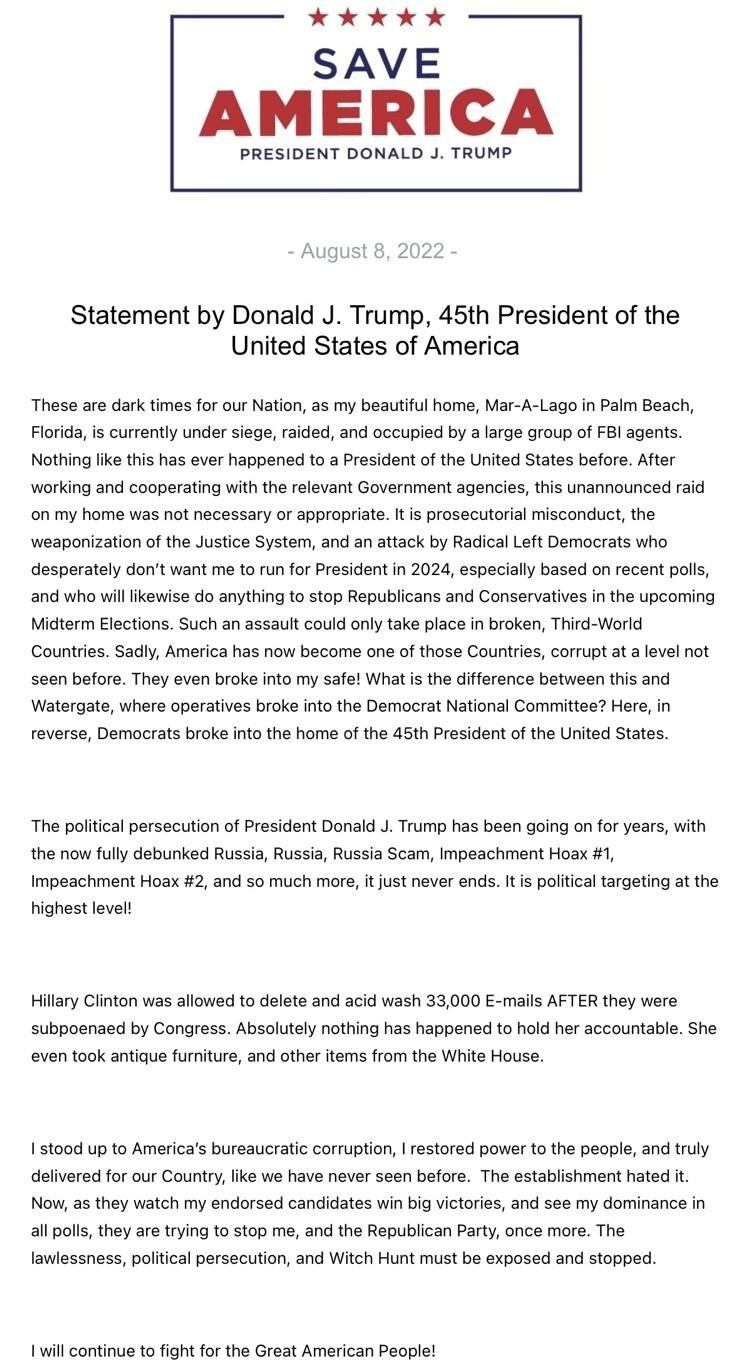 I don't want to hear another thing about norms, and I don't want to hear a complaint from the left or NeverTrump -- but I repeat myself -- when what they have coming starts coming.
You bought the tickets, settle in for the ride.
NeverTrump Leaps to Endorse!
David French @DavidAFrench


A note about "banana republics."

Yes, corrupt regimes politicize prosecutions. But corrupt regimes also permit powerful people to break the law with impunity.

If the legal and evidentiary grounds for a search exist, then even a former president *should* be searched.
David French has believed and supported every single anti-democracy hoax operation his Deep State pals have against a president the public voted for but whom the Deep State "vetoed."
Why stop now?
He's "fighting authoritarianism," you know.
Via Jane D'oh:
Nasty fatty Meghan McCain retweeted:

@mikescollins - 34m

(Barron not even looking up from his Xbox) "Safe's in the back."