« CNN: We've (Wink, Wink) Decided to "Suspend Chris Cuomo Indefinitely"
|
Main
|
Tuesday Overnight Open Thread (11/30/21) »
November 30, 2021
Meathead Pinkslip Cafe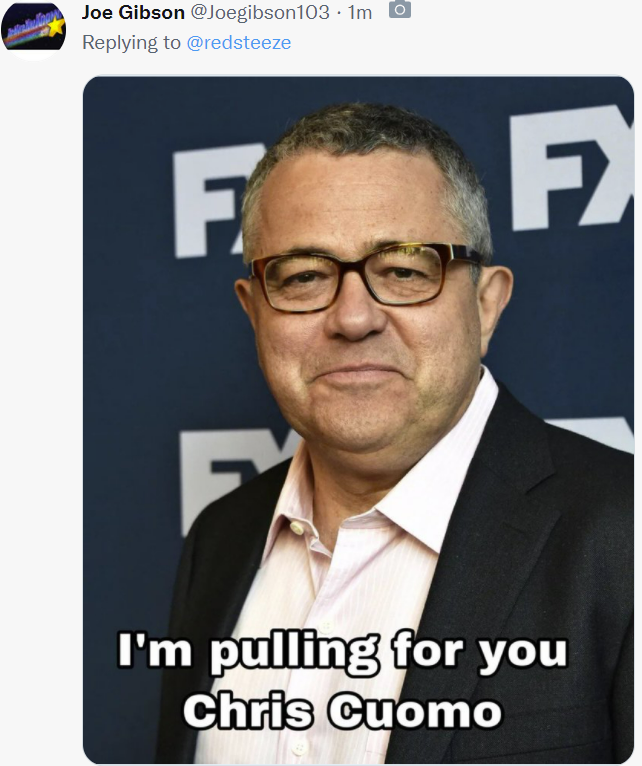 Tucker thinks this is a real firing, based on The Atlantic -- the house organ for the Ruling Class media elite -- calling a code red on Fredo.
I'm not sure. Rachel Maddow is stepping down from her show and of course MSNBC needs a 9pm host. Obviously they will hire Cuomo immediately; CNN is giving their competitor their number one guy. (And yeah, weird to acknowledge, but Fredo is CNN's number one guy.)
Fredo's competitors for the job would be Joy Reid and Niccole Wallace. So despite being a White Man, Fredo would probably get the job.
So I just don't believe CNN is going to really fire him.

I hate it when white frogs declare my phone to be their sacred land.
The weirdest fish you'll see this year.
Snickers the donkey loves his human little brother.
Baby hears for the first time. At least that's the caption. Who knows, maybe he could hear just fine, and is just smiling because he just saw someone fall down the stairs.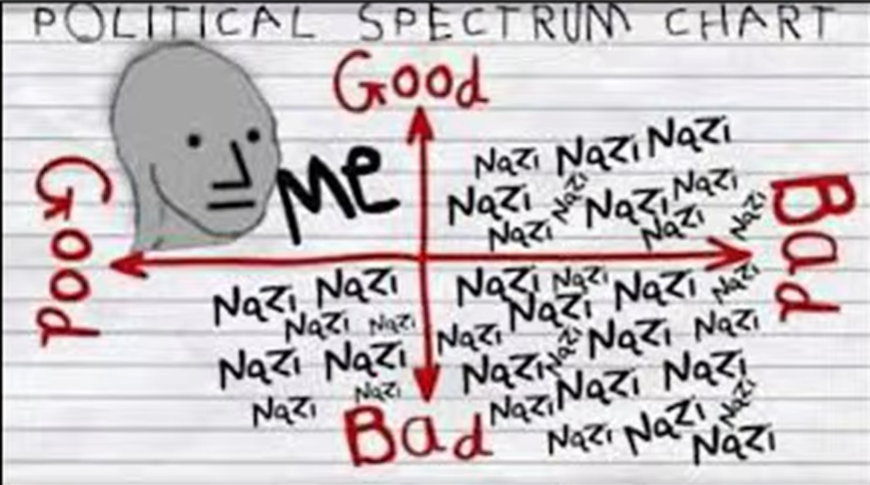 posted by Ace at
08:13 PM
|
Access Comments