« Mid-Morning Art Thread
|
Main
|
US Women's Soccer Team Loses to Canada, Losing Any Chance of Gold Or Silver »
August 02, 2021
The Morning Rant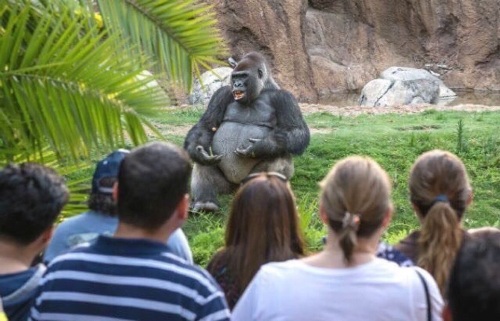 WHAT IS THIS 'NORMAL' OF WHICH YOU SPEAK? (PT. II)
So here is another aspect of what we used to think of normal that is now gone: elections.
So, back in the good old days, we used to have elections, after which the winners say "Yay, we won!" and the losers, "Dagnabbit, we lost. We'll have to come up with a better strategy and try again next time."
The Democrats have signalled that these days are over and that no loss by them will be accepted.
Actually, they've been signalling this for some time. Stacey Abrams has become a permanent media fixture and has weaponized the term "voter suppression" as if it were a thing that actually existed. She lost her race by, what, 50,000 votes, so it wasn't even close. But her profession schtick is whining about the election she claims was stolen from her.
In the future, Democrats will claim that all of their election losses will be because they were stolen. Like Stacey says, it was voter supression by the GOP what done it.
The machinery is already in place, at least on the national level. Acccording to this epic thread:
It's a fact, according to Time Magazine, that mass riots were planned in cities across the country if Trump won. Sure, they were "protests", but they were planned by the same people as during the summer, and everyone knows what it would have meant. Judges have families, too. 31/x
And:
Time Mag told us that during the 2020 riots, there were weekly conference calls involving, among others, leaders of the protests, the local officials who refused to stop them, and media people who framed them for political effect. In Ukraine we call that a color revolution. 19/x
And the 2020 election should have taught us that the courts won't do anything. This is one of those "hear me now and believe me later" things:
Even the courts' refusal of the case gets nowhere w/them, because of how the opposition embraced mass political violence. They'll say, w/good reason: What judge will stick his neck out for Trump knowing he'll be destroyed in the media as a violent mob burns down his house? 30/x
The Democrats are prepared to bring a level of post-election political violence that our side is completely unprepared for and ill equipped to handle. As I said, they've got everything in place. The courts didn't stick their necks out for Trump and I doubt they will for any other Republicans They absolutely do not want to face a shrieking mob, paid for by the DNC and egged on by a sympathetic media. The Democrats are reaching out for the brass ring and they can see it's just a fraction of an inch away.
I believe that, going forward, every national election with Democrat losses is going to get contested, dragged into court, litigated, protested, and always in the air will be the threat of riots, mayhem, and political violence. I don't know what the eventual outcome of this will be in the long term, but I think this is now the new normal.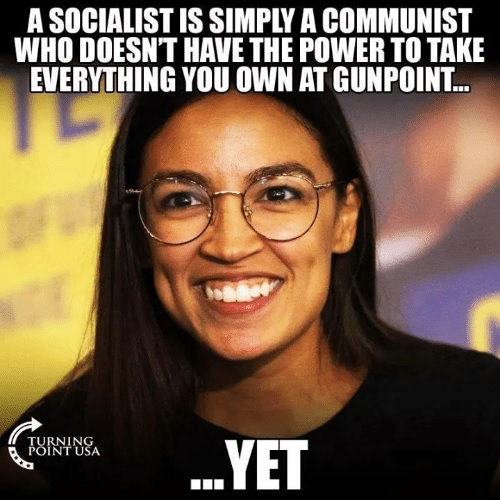 Because Of Course He Does: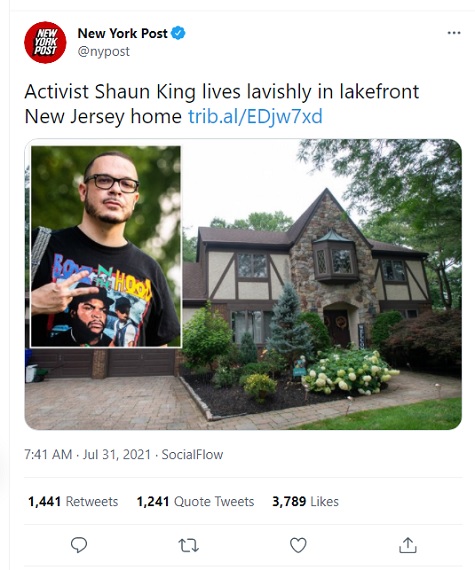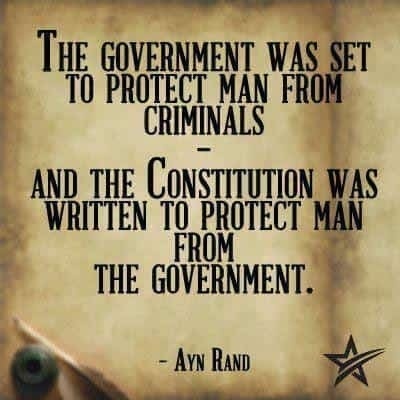 Ladies and Gentlemen, the Internet: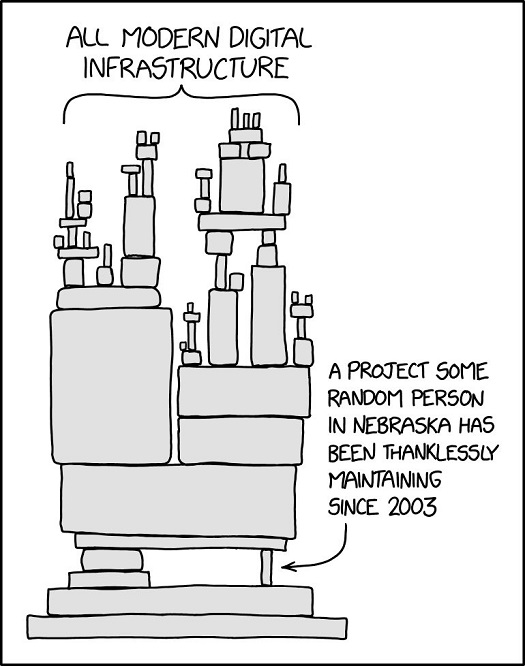 They're Saying It Out Loud: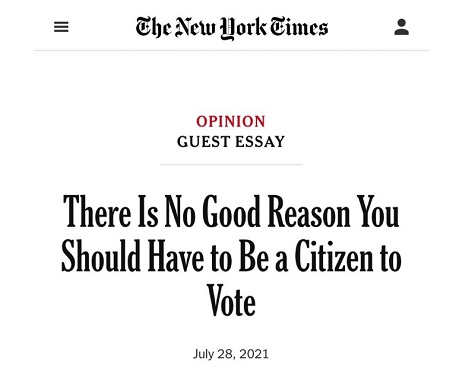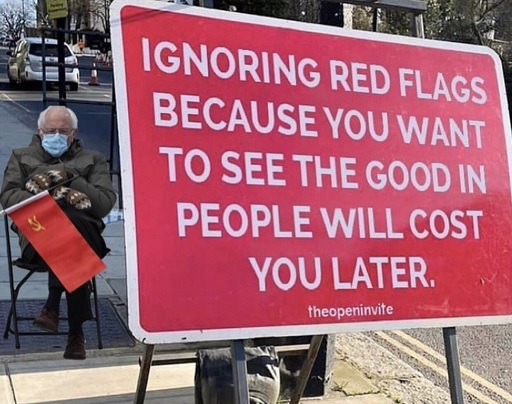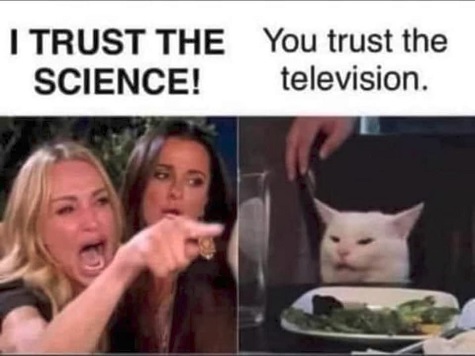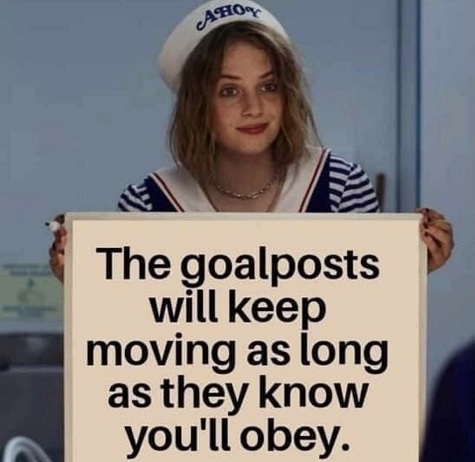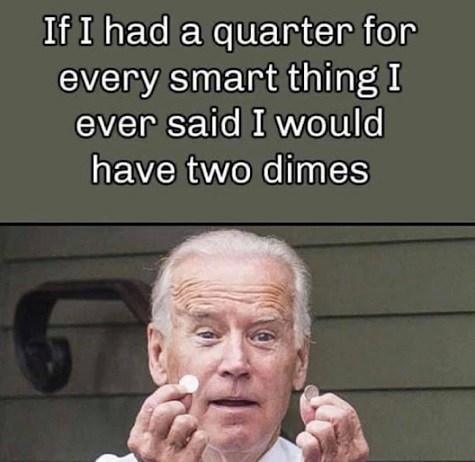 Redneck Engineering:



"I'm A Vaccinated Anesthetist And This Is How I Shop For My Family""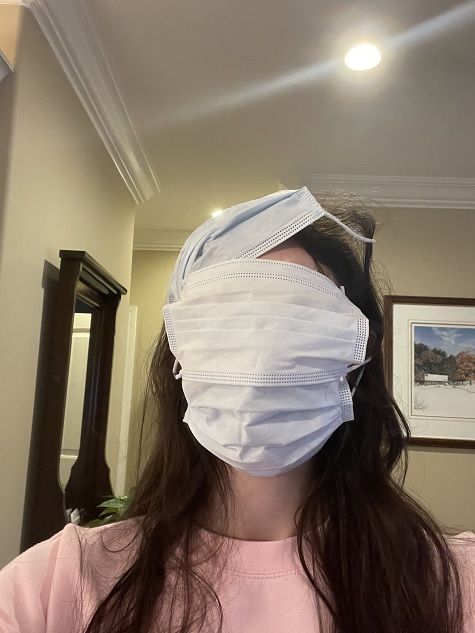 (this is a riff on
this dumb tweet
discussed
here
) .


Who Dis: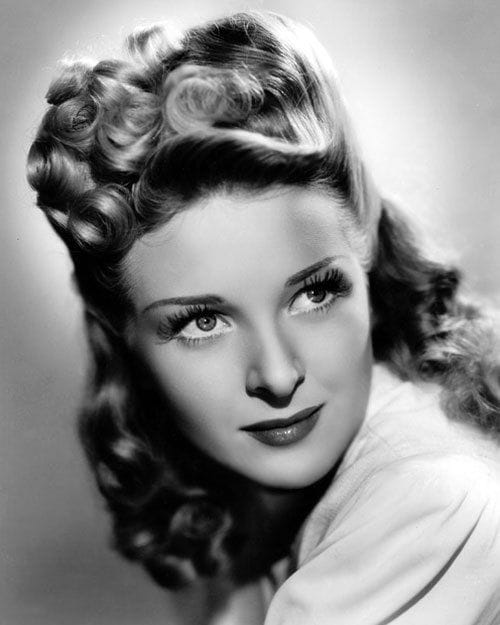 Photo 2
(leggy!)
Photo 3
Photo 4
Photo 5
(leggy!)
Photo 6
Photo 7


For the 'Ettes: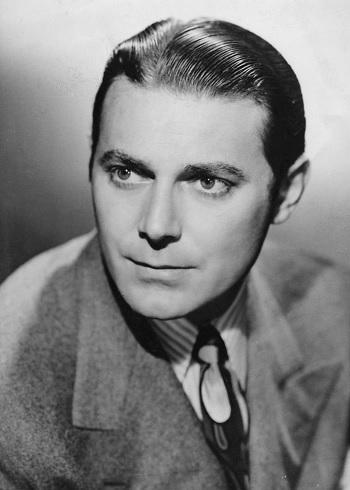 Photo 2
Photo 3
Photo 4
Photo 5


Friday Who Dis: I could have put up hundreds of pics of Bollywood hottie Urvashi Rautela, who cannot take a bad photo. Last year, she had the lead role in Virgin Bhanupriya, which plot revolves around a girl who just can't lose her virginity, and I have to roll my eyes because, you know, how wildly unbelievable is it that a character played by one of the most drop-dead gorgeous women in the entire country of India can't get laid? I mean, all she would have to do is to walk up to some random dude and ask, right? Maybe it would be a man like Gautam Gulati, one of India's TV stars, who played opposite her in this movie.


Today's Edition Of The Morning Rant Is Brought To You By Southern Sweet Tea:

(click for bigger tea)
Sweet tea recipe available here.
Update: Alternate recipe here. (h/t Hairyback Guy)


posted by OregonMuse at
11:19 AM
|
Access Comments