« Saturday Gardening and Puttering Thread - May 1 [KT]
|
Main
|
Saturday Afternoon Chess thread 05-02-2021 »
May 01, 2021
Ace of Spades Pet Thread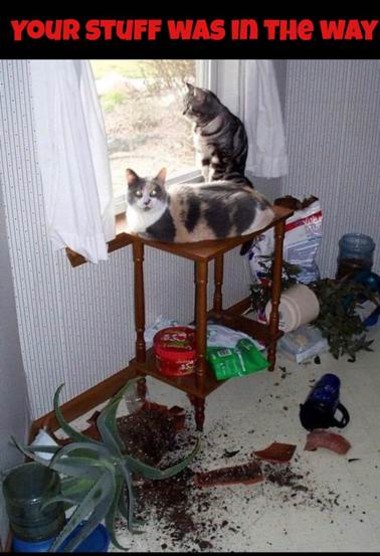 ***
Good afternoon and welcome to the almost world famous Ace of Spades Pet Thread. Kick back and enjoy the world of animals.
***
A Little of This. A Little of That.
10 things that every cat owner should know.

15 tips and tricks for dog owners.
***
Meet The PetMorons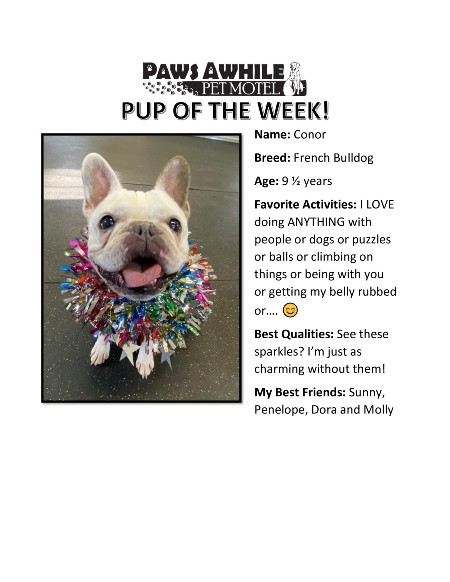 Hrothgar is pretty proud of his pup Conor. Hrothgar submitted this today. Thank you!
***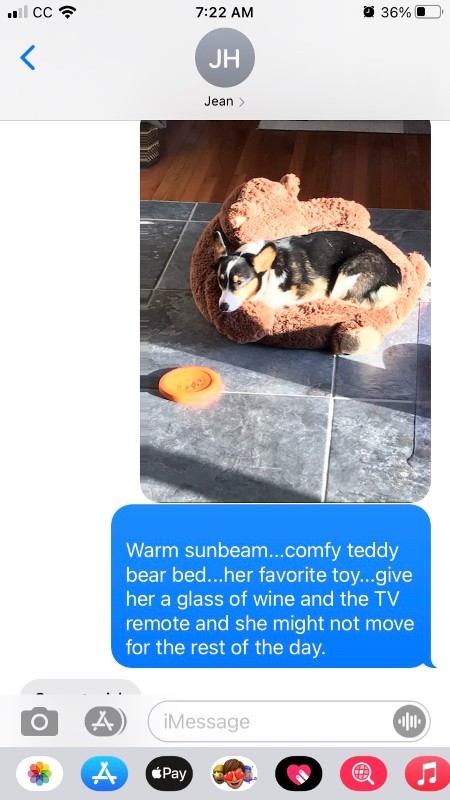 Sam's been on the Pet Thread before, shortly after we got her last July. The Teddy Bear floor pillow was a gift to my son many years ago from a friend who gave them to a couple of her friends' kids. One of the other kids mentioned to me that she had turned hers into a dog bed, which struck me as a great idea. We dug ours out of the basement (my son had outgrown it years ago) and gave it to Sam and she embraced it immediately. - Frank
It certainly appears that Sam has a tough life, on the receiving ends of "hand me downs". The Horde isn't quite sure how you can look yourself in the mirror. That said, thank you for sharing.
***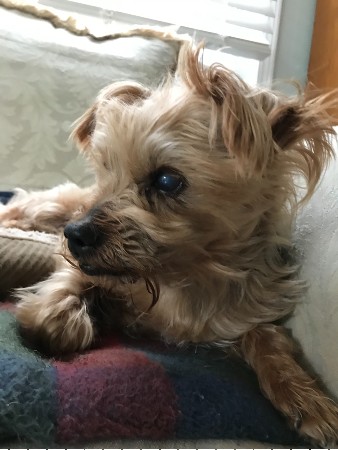 I was so sad to see no entries for the Ace of Spades Pet Thread this week as it is always the high point of the week. I LOVE Ace of Spades (it never disappoints even as many other websites eventually do) and especially the pet thread! Thank you ALL for all you do. Attached is a picture of my dear boy Marley, a Yorkshire terrier. He just turned an amazing 17 years old (119 in people years) and has all but given up his favorite activities of swimming, playing ball by himself (he would throw the ball in the pool, run around, jump in and swim and retrieve it) and barking at any squirrel who had the audacity to visit his yard. He is an amazing boy and an inspiration because even at this age, he keeps going! Mostly lurker but sometimes poster -OzzieIsMyDog.
Well, I'll be honest with you I had my doubts about the Pet Thread. I'm happy that you came out to share the remarkable story of Marley. A dog that makes it that far is quite the trooper. You certainly have done a fine job with him.
***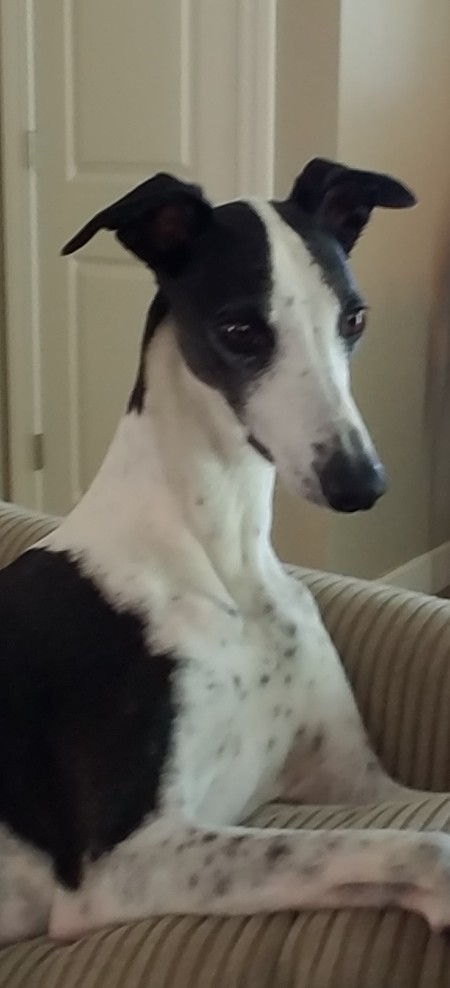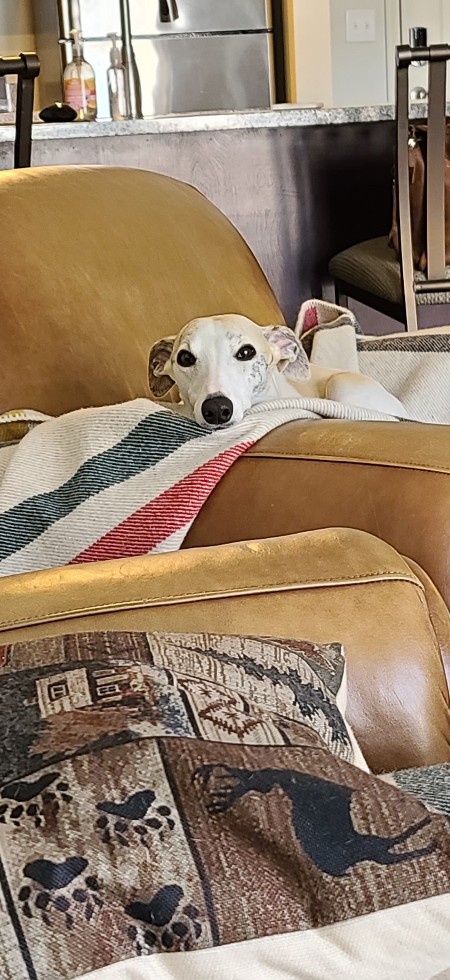 Greetings. "Frasier Crane" here. Pictured are my good whippet friends Jake and Emily. They have 2 speeds: fast and chill. Luckily, that breaks about 10 - 90. Best companions ever. Emily likes to watch, and I think can comprehend, Ace's funny animal videos. Jake either can't or is indifferent.
Fast? Like power runs in the house? You must have caught them in a chill moment for these wonderful snap shots. They certainly have the appearance of being wonderful companions, even if one is a couch hog. Thanks for your contribution today.
***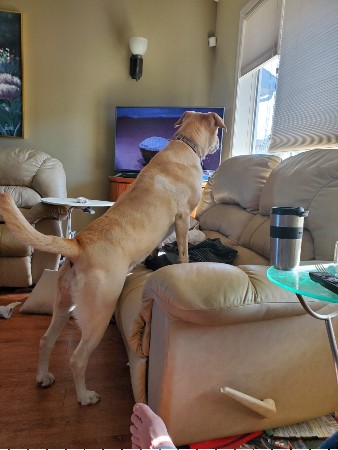 I know there have been too many pics of my Paisley but here's one of her watching the action on the street. - Northernlurker
We can never have too many photos of Paisley. The Horde loves hearing about Paisley and your adventures. Thanks for sharing.
***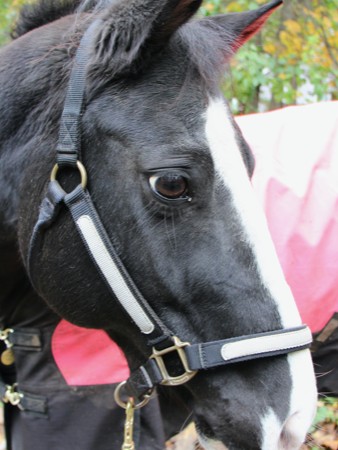 Dear Pet Morons:

I am a long-time lurker and fan of pet morons.

Please find below a picture of my rescue pony, Trixie. She was a children's pony who was injured and can't work anymore. I purchased for for $1 and adopted her. She is super sweet! And she loves me to talk to her in Latin or to tell her about articles on Ace or to simply give her a carrot. - Charles
Latin? So you're one of those kind of PetMoron owners? Just kidding. What a big heart to take on a rescue horse. I bet your pet out eats all of the pets featured today. Thanks for being a lurker and sharing with us.
***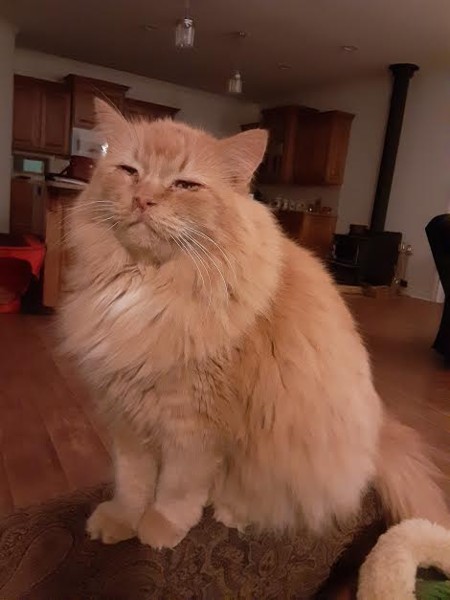 Had to put my Seamus to sleep on Tuesday the 20th. The cancer just took off and the shots weren't helping. He was such a great cat; even people who weren't crazy about cats liked Seamus. For his part, he couldn't entertain the possibility that anyone wouldn't love him. Miss you Seamus. -Bean Counteress of Rohan
Awww so sorry to hear about Seamus' passing. He certainly was a handsome guy. He had that look about him he was a people pleaser. Thanks for sharing at this sad time.
***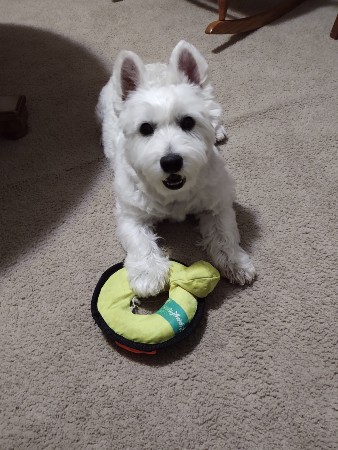 This is Archie, the mighty Westie. He is 9 years old and about the calmest dog in the neighborhood. He loves all the children (especially the girls). He is also a great traveling dog, happy to be in the car and in hotels. He likes broccoli and carrots, but no fruit. Not sure why - my other dogs always ate apples & bananas. Thanks for the pet stories each week - they are always special. Our street has lots of great dogs - an Airedale, two Great Danes, a Boxer, a Newfoundland, a Whippet, and a Bernese. Archie is the small one, but he loves his big buddies. Thanks. - Jim from Charlotte
So is Archie that spiffy white when he runs with the big dogs? He certainly is a looker. And your photo is awesome, captures his spirit. Thanks for telling us about him today.
***

Last week I mentioned the In-box was sparse. You folks have come through big time. There was an incredible amount of pet photos and stories submitted. Please be patient all of the pets will be featured.
If you have something pet related you wish to share you can reach us here at petmorons at gmail dot com.

The good Lord willing and the creeks don't rise, we will be back here next Saturday. Have a great week!

posted by Misanthropic Humanitarian at
03:00 PM
|
Access Comments