« Thanksgiving Salute to the Old Breed [KT]
|
Main
|
Ace of Spades Pet Thread »
November 28, 2020
Saturday Gardening and Puttering Thread, November 28, 2020 [KT]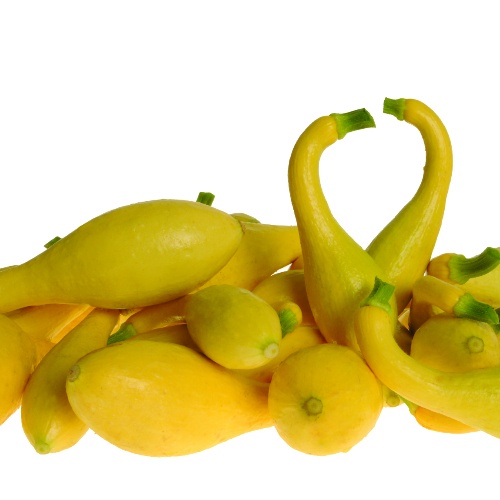 Delta SUMMER squash
Happy Thanksgiving Weekend to all you gardeners, putterers and dreamers! I received my first printed seed catalog this week. We have had a couple of inquiries about seed catalogs, so I thought the one I got, Twilley Seeds, would be a good place to start. Have you received any catalogs yet? Dreaming about spring and summer yet?
Like a lot of seed catalogs, Twilley is distinctive. The variety in catalogs reminds me how big and inventive our country is. This one is aimed at market growers and bedding plant growers. It includes information on regional adaptation of different cultivars, etc. that used to be included in the "big" catalogs like Burpee.
This catalog also has a very large selection of pumpkins, well organized. Might help you guess if the pumpkin you bought for decoration is edible.
We also have a couple of Thanksgiving Garden Surprises from The Horde and a little art.
Thanksgiving Garden Surprises
From CSMBigBird:
Something very wrong with this year. Figs on Nov 22. Figs normally fruit rather early, as fruit does here. I am south of Mobile, AL. The trees should be dormant like all the other fruit trees I have.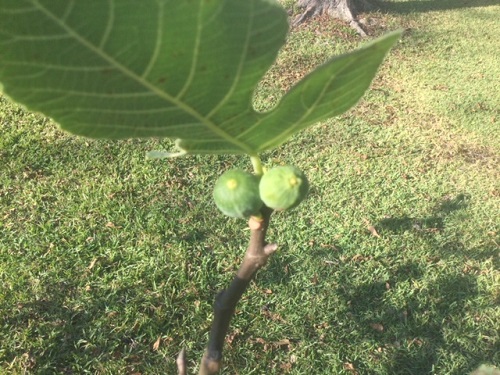 From Gordon in Minnesota:
I was making broth from the turkey carcass. I pulled the last carrots. This one weighs in a little over two pounds.

"Honey, we're having pot roast with potatoes and carrot."

Pale yellow, really, except for the green part which was above the ground. The other one that came out was solid orange.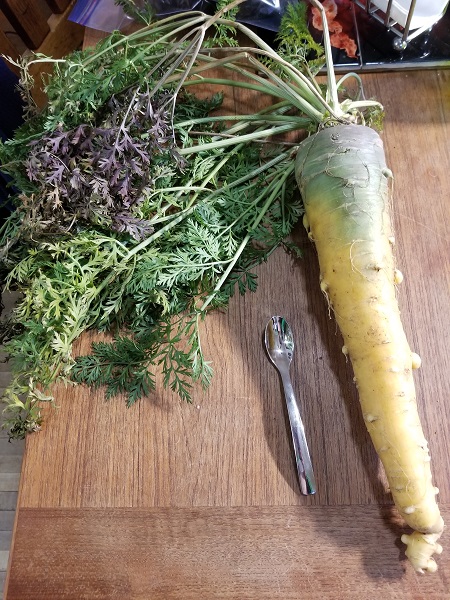 Those big garden carrots have great flavor, especially if they have been in the cold ground for a while.
Last week, JAS had another suggestion:
A couple of years ago, due to a storm, we lost power. I had planned on cooking a pot roast. Well, I broke out the Coleman Deluxe Camp stove and the dutch oven. First time I tried parsnips. With spuds, carrots, etc. OMG. The best pot roast I ever made.
Puttering with Art
A friend of mine in the military is in COVID isolation due to a positive test. He decided to do a little butterfly art. Orange tip butterflies: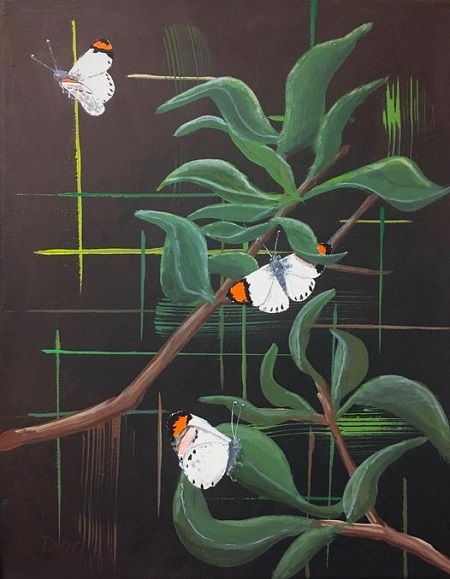 He was just transferred recently, but friends brought him "real food" for Thanksgiving while he was in isolation. Nice.
Seed Catalogs
Twilley Seed Catalog
Here in the West, a lot of commercial growers seem to have personal relationships with their seed vendors. In the East, some seed vendors do not have interactive catalogs. Twilley is one of them. And the following online categories of vegetables are not currently reachable through their website, which is a shame.
Anyway, to order from them, have your order written down and call them on the phone. They are very business-like and ship fast. I appreciate the orderliness of the catalog. Look at how the hot peppers are categorized. The print catalog is a little different, but it is very easy to follow.
Wow! What an assortment! If you look at the description, you may find clues to whether your ornamental pumpkins or gourds are edible. The two below are categorized as "Cinderella" types, which are edible. Though Cushaw squashes are not Cinderella types, which are related to Butternuts. (They also have a pumpkin-shaped "Autumn Frost" Butternut).
Cushaws are also a different species from most other pumpkins. Some people like them peeled and fried with onions and garlic. Do you have one you bought for decoration?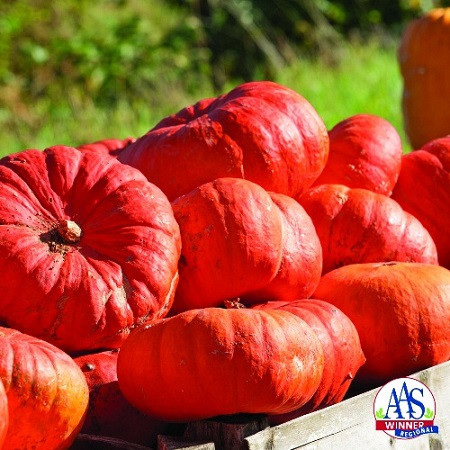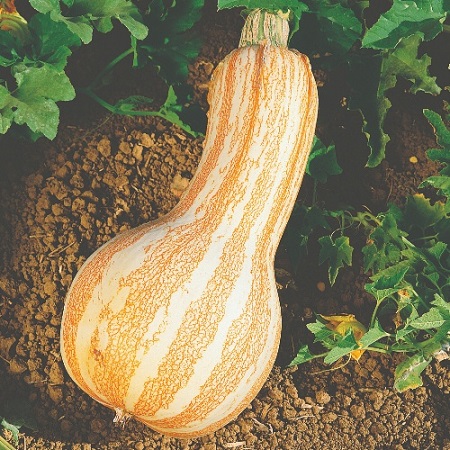 'Pepitas' is included with the "decorative or cornucopia' pumpkins. It is naked-seeded, and has edible flesh.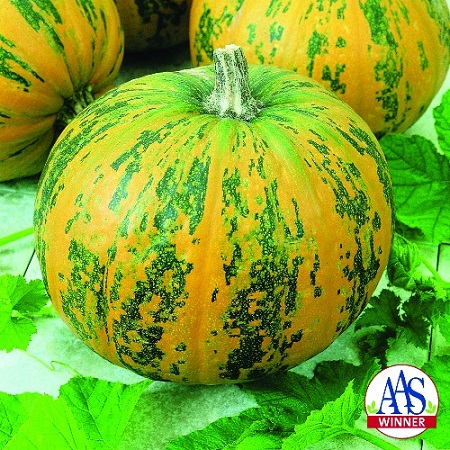 'Aspabroc' is like that fancy stuff you buy in stores. Said to be quite weather-tolerant.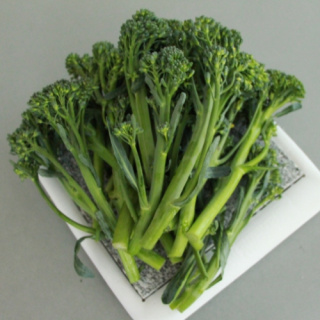 'Lieutenant' was bred to perform in Eastern conditions (especially in the Southeast), in a project described in the catalog:
'Grand Duke' is ready in only 45 days. Caterpillars don't attack the part you eat. They also have one called 'Konan' that you can harvest up to 6 inches across.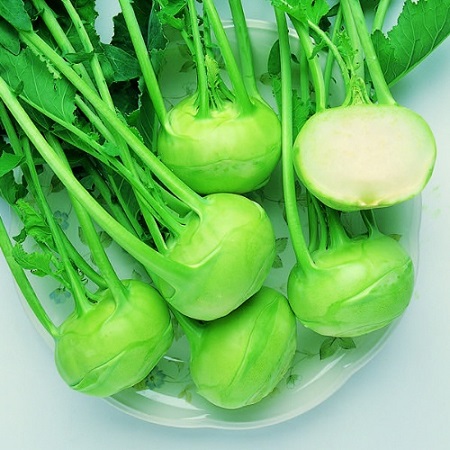 'Savannah' is very dark green, mild and delicious in cool weather.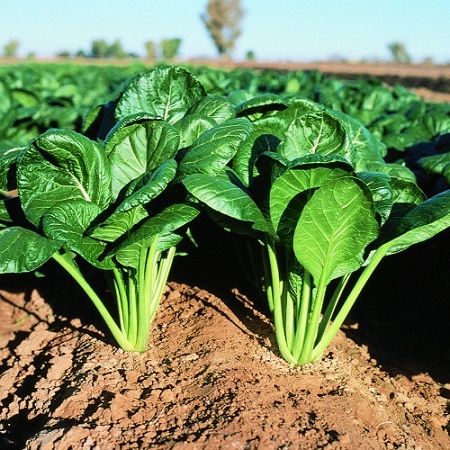 Color contrast, 'Miz America':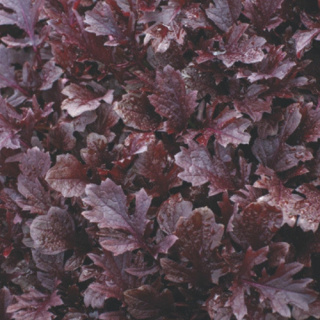 The first time I ordered from them, it was for turnips. I don't think the following are true turnips. They don't have hairy leaves, and are mild and sweet. I eat them raw. Peeled. But Twilley has the old turnip-y kinds, too. Either for tops only or for roots and tops.
'Just Right' is a big fall turnip. Pick early for greens, or leave until it gets big. Don't try to use it for baby turnips.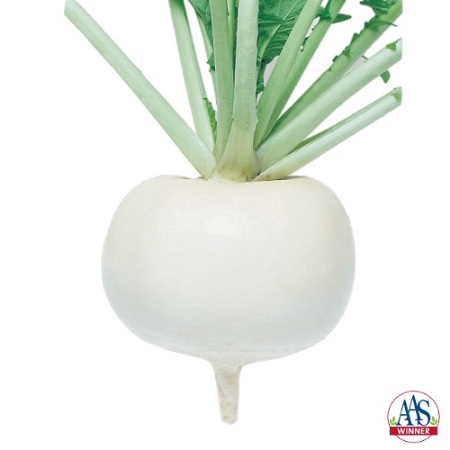 'White Lady' is a "summer turnip", mild and sweet. Almost as good as Hakeuri, and doesn't crack as easily.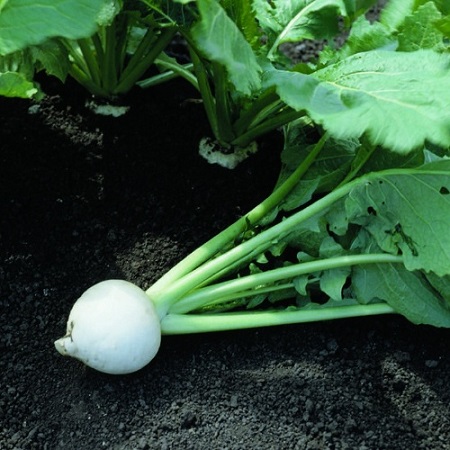 And they sell seed for bedding flowers. This is Zinnia marylandica 'Zahara Starlight Rose'. It is mildew-resistant.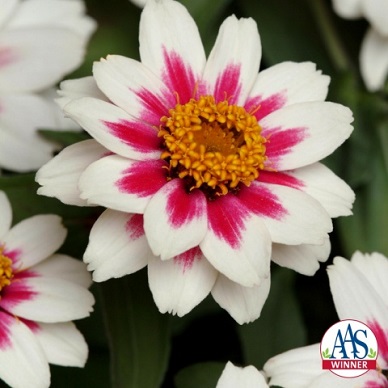 Crosman Seed Catalog
Crosman Seeds is not very tech-savvy, though they may be better this year, having added essential oils and such. But their seeds are cheap and come in illustrated packets with planting directions. Old standards. Many open-pollinated. Some very good, like Romanette Bean, halfway between a Romano and a Blue Lake type. I love that bean. Surprisingly heat tolerant.
There are some other good beans and peas, too. Depending on your climate. They carry Fordhook 242 Limas. The fat ones. Heat resistant, need summer water.
There are a few hybrid veggies, old ones like the early and extremely productive Greyzini zucchini. Tender skin.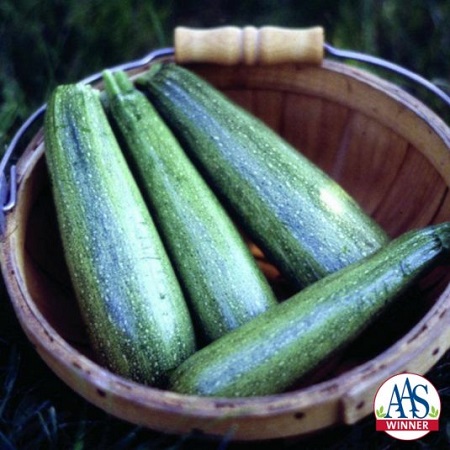 Let me know if you want to give a gift to a beginning gardener, and I'll make some recommendations. Peas, beans and corn are separated from other veggies because they cost more to ship.
I really like some of the old-fashioned flowers. Examples: 'Mission Bells' California poppies. Single Portulaca. 'Dainty Marietta' French marigolds contrast with 'Queen Sophia'. Hard to find single Portulaca and 'Dainty Marietta'.
They have three kinds of annual phlox, including a tall mix (well, 14 inches).
Botanical Interests
This catalog features attractive illustrations rather than photographs, holiday gifts, fun to read. Seeds are't too expensive. Flowers, herbs and vegetables. One type also featured in the Crosman catalog is tall (not dwarf) annual phlox:
Starry Eyes blend Phlox Botanical Interest 20 inches
Scottish botanist, Thomas Drummond, starting sending phlox seeds from Texas back to Europe in 1835. After years of breeding, this phlox was born. The intriguing star patterns on bi-colored, clustered blooms make Starry Eyes a captivating addition to your cut-flower garden. Pollinators and hummingbirds are drawn to the quick-to-bloom, fragrant blossoms. Blooming may pause in intense summer heat, to renew in the cooler days of late summer and fall. In cooler areas, blooms continue through the summer.
Here's a photo of annual phlox gone wild.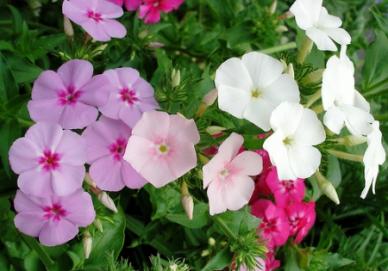 Do you have a favorite seed catalog?
Feel free to share your Thanksgiving veggie successes in the comments. We are keeping track.
If you would like to send information and/or photos for the Saturday Gardening Thread, the address is:
ktinthegarden
at that g mail dot com place
Include your nic unless you want to remain a lurker.

posted by Open Blogger at
01:12 PM
|
Access Comments