« Saturday Morning Coffee Break
|
Main
|
Saturday Gardening and Puttering Thread, November 28, 2020 [KT] »
November 28, 2020
Thanksgiving Salute to the Old Breed [KT]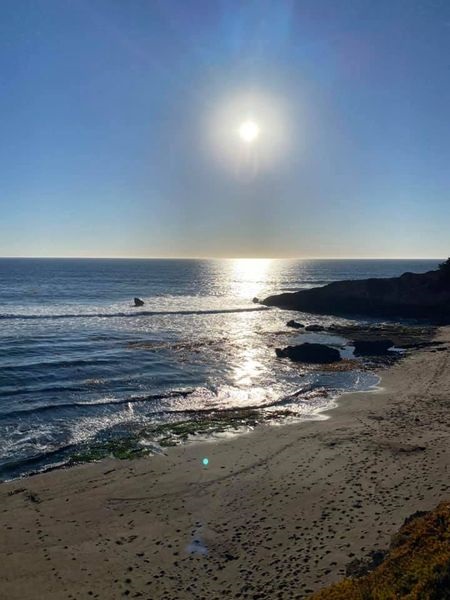 Photo taken by someone defying travel avoidance guidelines
on the Central California Coast
The Long Read of the Week at American Digest is A Thanksgiving Toast To The Old Breed by Victor Davis Hanson. It is outstanding.
The late World War II combat veteran and memoirist E. B. Sledge enshrined his generation of fellow Marines as "The Old Breed" in his gripping account of the hellish battle of Okinawa. Now, most of those who fought in World War II are either dead or in their nineties.

Much has been written about the disappearance of these members of the Greatest Generation--there are now over 1,000 veterans passing away per day. Of the 16 million who at one time served in the American military during World War II, only about a half-million are still alive.
You can still hear some people from that generation talk about their lives on one of the best programs on radio, Hometown Heroes. Some of those vets sound just so remarkably competent, even in their nineties. If you have never heard an episode, you can catch one at the link. There is also a remarkable amount of history revealed in those programs.
Another beach photo: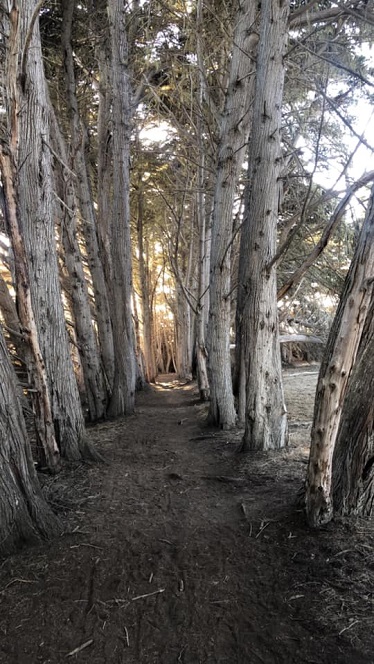 Van der Leun picked up the VDH essay at Never Yet Melted. If you are in a philosophical mood today, there is a lot of interesting stuff over there. Ever thought about promoting AOC as Speaker to kill the Democratic Party? Did you know there was a propeller-powered car a hundred years ago? How about Scrooge as Environmentalist?
More beach photos from other rebellious travelers:
Cayucos: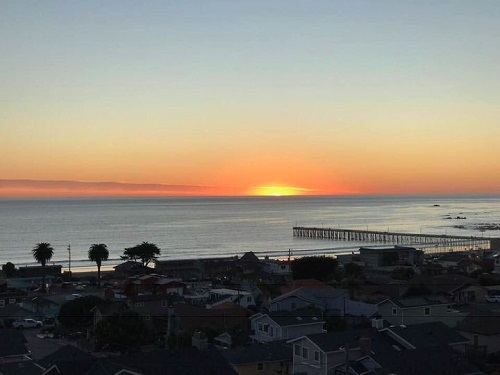 Somewhere in Washington State: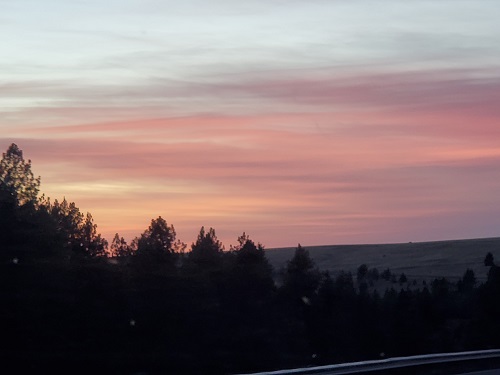 Hope you have a good Thanksgiving Weekend.
This is the Thread before the Gardening Thread.
Serving your mid-day open thread needs

posted by Open Blogger at
11:15 AM
|
Access Comments