« Gun Thread: Miscellaneous Stuff Edition! [Weasel]
|
Main
|
The Morning Report - 9/14/20 »
September 13, 2020
Sunday Overnight Open Thread (9/13/20)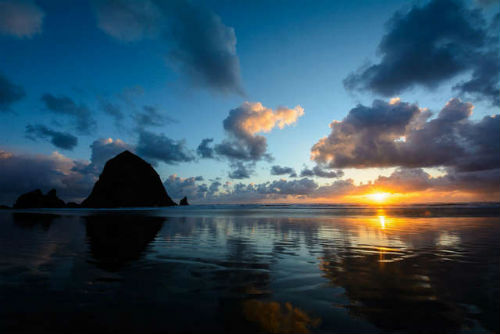 ***
The Quotes of The Day

Quote I

I don't wanna go on vacation. There's nothing about it that appeals to me. People look forward to doing that; I look forward to getting up every day and doing something. Gene Simmons

Quote II

The purpose of a vacation is to have the time to rest. But many of us, even when we go on vacation, don't know how to rest. We may even come back more tired than before we left. Thich Nhat Hanh

Quote III

Leaving sex to the feminists is like letting your dog vacation at the taxidermist. Camille Paglia
***
(H/T Hrothgar)
***

Bias in an imperfect world? Who knew?

When I started looking into this subject, I predicted a person's physical attractiveness would only have minor advantages. I was wrong.

In fact, I was so wrong, that in one study, the effects of physical attractiveness on judges were so influential, they fined unattractive criminals 304.88% higher than attractive criminals.

Surprising, I know.

Before we proceed, I want to address a few concerns of mine. Firstly, the information that you will read may cause some readers to feel unsettled. This is not my intention. Yes, it is disheartening. But the purpose of this article is to inform lawyers and other decision makers so that they can use the attractiveness bias to their advantage or to counter it.

A second concern of mine is that I don't want to over-emphasise the attractiveness bias. Judges and jurors are affected by all kinds of cognitive distortions, such as emotive evidence, time of day, remorse of the defendant, socioeconomic status, race, gender, anchoring effect, and the contrast bias.

In the first section of this article, I give a 'straight-to-the-point' summary of the research conducted by 27 studies. Next, I enter into greater depth on the attractiveness bias and its effects on judges, jurors, and lawyers. Lastly, I provide research on the attractiveness bias in everyday life. Arguably, the last section is the most interesting.

Enjoy!
***
***
Math rules on The ONT can be broken at times. This is one of those times.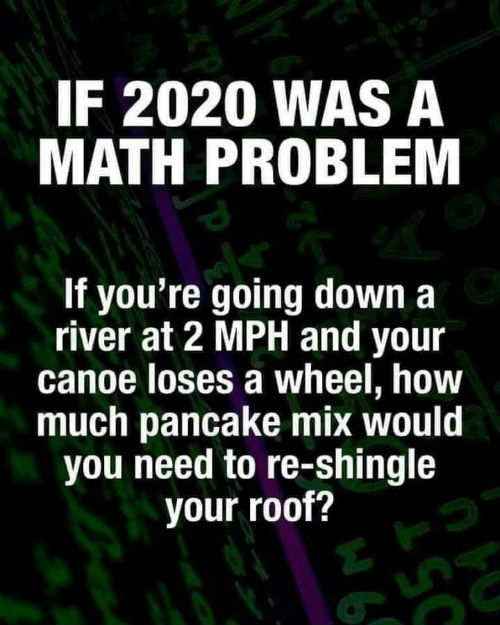 ***
What's wrong with Russians? These guys look like they know how to have fun.......

***
The ONT Is Always Looking Out For You TM How to survive a shipwreck.
On November 25, 2019, Chris Carney and his two-man crew, Pete Brown and Jun "Sumi" Sumiyama, set off from Japan on their way to Hawaii in a 42-foot sailboat, the Coco-Haz III. They had four weeks to cross the world's largest ocean. The boat's owner, a retired Japanese dentist, needed the trip done in a hurry—he'd lose a boat slip he'd rented if it didn't arrive in time. Carney didn't think they would make it on schedule, even if everything went right. But things went far worse than he imagined when two catastrophes left them stranded in the middle of the sea.

Here is Carney's story, as told to Outside.

It was morning when it happened. I got my raingear on and went up on the deck to make some changes to our course. I stuck my head up, and I couldn't believe it—the mast was gone.
***

Awfully cute filler material.............

***
***
Medical marijuana goes wild, literally.

The Warsaw Zoo will begin treating three of its elephants with CBD for stress relief.

Life can be stressful even for animals. In recent years, owners of domesticated mammals like dogs, cats, and even horses have turned to hemp products to help their animals de-stress in a way that is not harmful to their bodies.
***
The ONT Musical Interlude
On this day: 13 Sep 2015
Gary Richrath, lead guitarist and songwriter for REO Speedwagon died at the age of 65. Richrath recorded 12 albums with the band before leaving in 1989 and released his own solo album in 1992. via thisdayinmusic.com
&&&
On this day: 13 Sep 2019
American singer, songwriter and multi-instrumentalist Eddie Money died of cancer age 70. He released over ten albums and had a string of hits in the late Seventies including 'Baby Hold On', 'Two Tickets to Paradise' and 'Take Me Home Tonight'. via thisdayinmusic.com
***

Anything for a cig. Anything. Genius Award Winner.

SEPTEMBER 1--A 19-year-old Floridian arrested after she pulled her pants down and urinated in front of a cop car made matters worse on her way to jail when she allegedly offered to perform a sex act on a patrolman in exchange for her Juul e-cigarette, records show.

Madison Ann Bryant was charged Sunday with disorderly intoxication, a misdemeanor, and offering a bribe to a public servant, a felony. She was released that evening from the Lake County jail after posting $3000 bond.

Cops discovered Bryant around 2:20 AM sitting in the median of US 27 in Leesburg, a city about 45 miles northwest of Orlando. Bryant explained she had exited a nearby truck after arguing with the male driver about "their relationship issues."
***
Weekly commenter stats for week of 8-30-2020
Top 10 commenters:
1 [552 comments] 'TheJamesMadison, shouting Lawrence! into the desert' [77.49 posts/day]
2 [476 comments] 'Tom Servo'
3 [462 comments] 'Insomniac - Ex Cineribus Resurgo'
4 [437 comments] 'Sponge - China is Asshoe!'
5 [366 comments] 'Commissar Hrothgar -Your Rulers Have, and Deserve, Different Rules! - '
6 [336 comments] 'Hadrian the Seventh'
7 [332 comments] 'Skip'
8 [328 comments] 'BurtTC'
9 [313 comments] 'Weaning is hard'
10 [307 comments] 'runner'
Top 10 sockpuppeteers:
1 [289 names] 'Miklos' [40.57 unique names/day]
2 [39 names] '18-1'
3 [32 names] 'Notorious BFD'
4 [30 names] 'Duncanthrax'
5 [27 names] 'Adriane the Bale is Batman Critic ...'
6 [26 names] 'Meade Lux Lewis'
7 [25 names] 'REDACTED'
8 [23 names] 'Cicero (@cicero)'
9 [23 names] 'mindful webworker
clikbait '
10 [22 names] 'Commissar Hrothgar -Your Rulers Have, and Deserve, Different Rules! - '

***
Tonight's ONT has been brought to you by The End of Vacation Blues.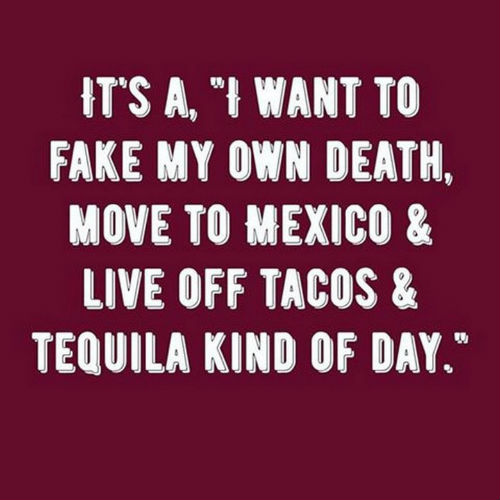 Notice: Posted with expressed permission by the Ace Media Empire, AceCorp, LLC and the law firm of Dewey, Cheatem & Howe, S.C.

posted by Misanthropic Humanitarian at
10:10 PM
|
Access Comments