« Trading In Evil Has A Long History In This World, And It Won't Be Ending Any Time Soon
|
Main
|
Food Thread: Smoked Pork Chops...They're not Just For Breakfast! »
August 16, 2020
First-World Problems...Part Viginti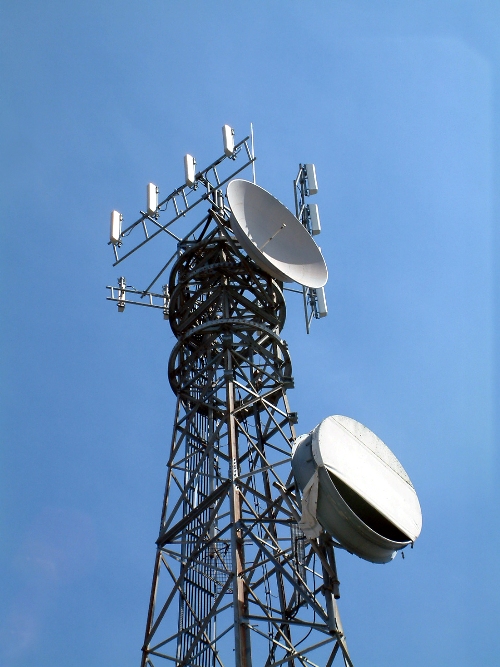 We live in such a marvelous, comfortable, amazingly safe (from nature) society that our ample free time, coupled with more money than sense, has given rise to the Karen.
One of Karen's many complaints is the coming destruction of our way of life by the most dangerous and misunderstood technological innovation in human history: 5G.
It will cause millions of cancers, caused Sino-Lung-Rot (or was that the Jooos?), makes vegetables spoil quicker, and is the reason she hasn't had an orgasm in 12 years.
One of my favorite YouTube channels is "ElectroBoom," which is simply a buffoonish-seeming guy playing with electricity. He builds things, shocks himself all of the time, has perfect comedic timing, and can't quite hide his excellent understanding of engineering and physics. And even better, he can explain complex ideas very simply and very well.
Anyway, below the fold is one of his videos, completely destroying the idiotic idea that 5G is the end of civilization.
And if you want to laugh like a hyena, watch one of his "Best Moments" videos.

posted by CBD at
02:00 PM
|
Access Comments