« Mid-Morning Art Thread
|
Main
|
Only Black Lives Matter: Kentucky Democrat Governor Bashear Promises Medical Coverage For All... Well, All Black Residents »
June 09, 2020
The Morning Rant: Minimalist Edition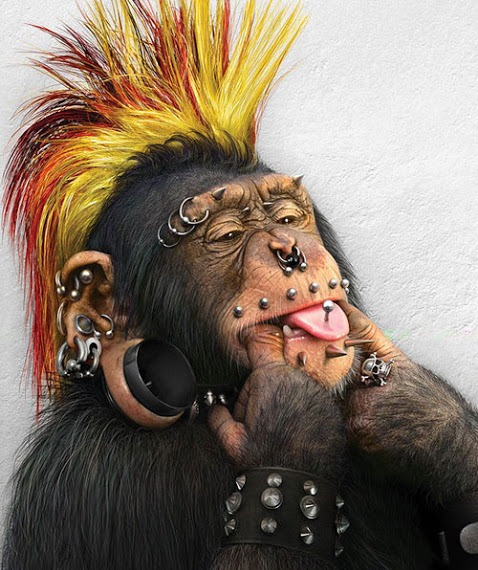 It's about fvcking time! And that comes from a recovered neo-con! As tempting as it may be to police half the world, and guard the other half, we should start paying more attention to who our true allies are, and spend our blood and treasure on them, instead of the traditional allies like France and Germany who have carefully cashed our checks and enjoyed the peace we have bled for and paid for, but who have not been our friends for a very long time.
US to Pull Troops From Germany
According to anonymous U.S. officials, the move is not meant to target Germany but rather insufficient defense spending by NATO members in general. It may also be related to plans to increase the number of troops deployed in other U.S. bases abroad, including in Poland. Polish Prime Minister Mateusz Morawiecki has already said he would welcome more U.S. troops in his country.
As a Jew I am deeply suspicious of Poland. After all, it was the epicenter of anti-Semitism, and 3,000,000 Polish Jews were murdered in the Holocaust, many with the active participation or passive support of the Poles.
But they have embodied the West's traditional focus on economic and social freedom, and they are willing to fight for it, and that is not a trivial thing in this world, in which seemingly every Western country is clamping down on the freedoms that the Poles embrace.
So build some bases in Poland; our troops can spend their money on good Polish food and beer and vodka, and be appreciated by the locals. Sure, keep the logistics structure (thank you NaCly Dog) that we need in Western Europe, but move the bulk of our troops and money to a country that shares our values.
Let Germans continue to chant their anti-American slogans outside of empty bases, and pontificate at the World Court about the evils of American Imperialism, and maybe we will let the Russians retake eastern Germany. They won't be getting much. In the meantime we will solidify a relationship with a country that is rapidly moving into the philosophical West without the existential problems that Germany has.

posted by CBD at
11:00 AM
|
Access Comments