« Woman In Polyamorous Relationship With Four Men Is Preggers
|
Main
|
The ONT's Upon Us »
December 06, 2019
Reflections Thread: Please Share Your Sad Stories About How Trump Destroyed the Economy and Blew Up the Planet and Killed You
Among the many discussions we're not permitted to engage in the Trumpreich is the rather important fact that we all died between November 8, 2016 and February 2017.
I think it's about time that we were bold enough to say, courageously, "Mr. Cheetos Mengele, you murdered us all, and no, that's Not Okay."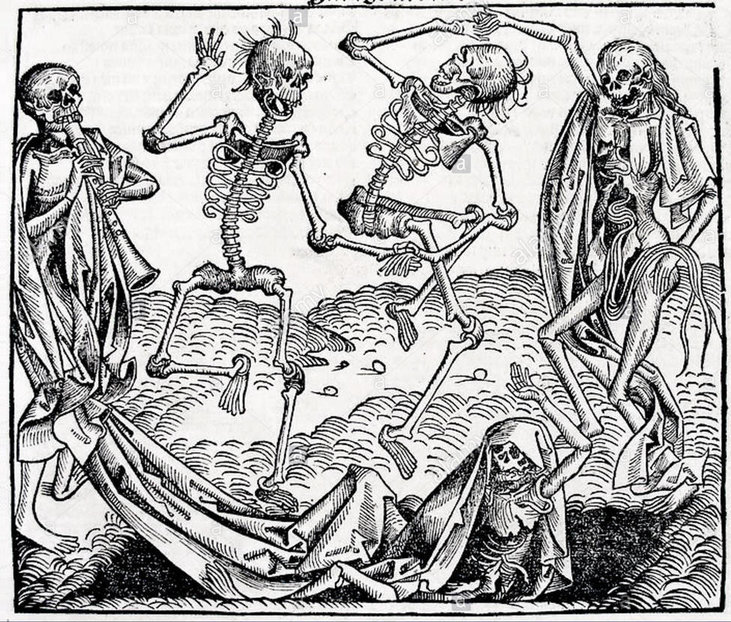 "I say, Seth, did you read that coquettish little missive
by David French in his very masculine column French Press?"


posted by Ace of Spades at
07:25 PM
|
Access Comments