« Woke "Sports" Clickbait Site Deadspin: There Is No Real Difference in Male and Female Athletic Performance, Except For Those Differences Sociiiiiety Falsely Conditions Us To Believe In
|
Main
|
The Morning Report - 5/10/19 »
May 09, 2019
I Should Call This The Eff Off ONT
Good evening, chillins. How are y'all feeling tonight? Everybody ready for the camps? I think they're on to us.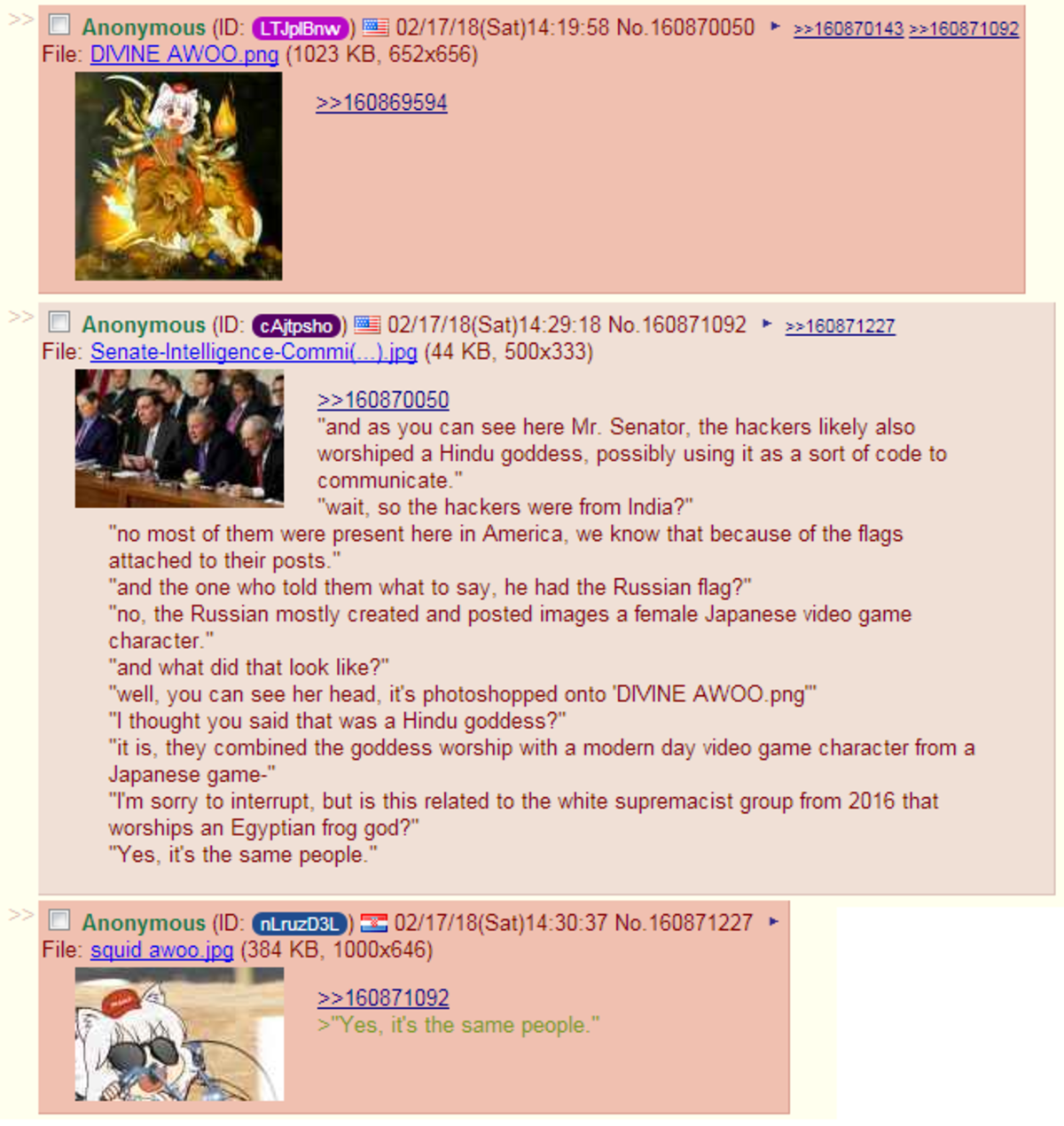 Sex

Man hires prostitute - and his daughter turns up
I wonder if he got a friends and family discount? It says in the article that the wife wouldn't divorce him because of the trauma it would cause for their children. I'm not sure that that's the big trauma issue in their lives, ma'am. And for something more recent:
A couple shot a porn film in a Tesla on Autopilot while there were 'a lot of cars driving by'
Search @Tesla on Pornhub if you want to see the clip. I took a peek (strictly for professional research purposes, of course) and yup, they appear to be fucking and driving.

Preußens Gloria
(Sound on)

The Religion of Peace
You know that story that's all over the news? You know, about the Mosque in Philadelphia and the kids singng songs about beheading Jews? What's that? You don't? Why surely it got as much press as a Catholic kid smiling at an Indian, right?
No? That is so ODD. Not like the Ministry of Truth MSM to mess up like that.
Well, they warned us. They did warn us. Pity we won't listen.
Not My Type

Here's an interesting article about the different fonts and typesets used in WALL·E . That's kind of an obscure thing to be interested in, but obviously some people are, and they're happy to share their passion with the world.

Ooooops!

Company giving away CL trip tells every contestant they won
British online retail company Zavvi ran a competition for a trip to Madrid for the Champions League final, complete with flights, hotel accommodations, two tickets to the game, and cash to spend. With two Premier League sides reaching the final for the first time ever, there was heightened interest in the competition domestically with fans of both sides hoping to secure a dream trip to watch their team compete.
Unfortunately, a technical error led to every single participant receiving an email indicating they won the prize.

Expensive gaffe, that.

Pussified Navy
Navy Leader Who Told Sailors to 'Clap Like We're at a Strip Club' Has Resigned

A 30 year veteran, Command Master Chief (which I believe is a big fuckin' deal) of an aircraft carrier, and he's out because of some stupid offenderati. We, at all levels of society, need to start telling these people to fuck off.
Related: Editorial: Admiral, I Am NOT Ready For War
Thought provoking piece from the Merchant Marine. I don't know the answer to the problem. Maybe make their quai-military status more military and less quasi? I dunno. Anyone with more knowledge than I have on the MM wanna pitch in?

Two on Politics
America's System of Self-Government Is Miserable, and Correct
I've seen a lot of Democraps moaning about a "Constitutional Crisis" in the last few days just because their Congress is fighting with the Executive branch. That's not a crisis, in fact it's just the opposite: the system functioning as designed. Furthermore, Congress was supposed to be the "first among equals" branch of the government, but for generations now they've been ceding their powers to the Judiciary and the Executive because they're a bunch of cowards. Frankly, I wish they hadn't done so, but they did, so my response to their whining is the same as the one I outlined above: Fuck off. Don't like it? Take back your powers and do your job.

Yes, Christians Can Support Trump Without Risk to Their Witness
Addressed to America's favorite Pharisees, David and Nancy French. I'm a Christian, and one of my many failings is the schadenboner I suspect I'll get when people like the Frenches discover that Matthew 7:20-23 was referring to them. It is very un-christian to feel that way, but I do. Sigh I am but human.
20 Wherefore by their fruits ye shall know them.

21 Not every one that saith unto me, Lord, Lord, shall enter into the kingdom of heaven; but he that doeth the will of my Father which is in heaven.
22 Many will say to me in that day, Lord, Lord, have we not prophesied in thy name? and in thy name have cast out devils? and in thy name done many wonderful works?
23 And then will I profess unto them, I never knew you: depart from me, ye that work iniquity.
Tonight's ONT brought to you by French, Boot, Goldberg, Wilson and the other boot-licking members of Conservative, Inc.: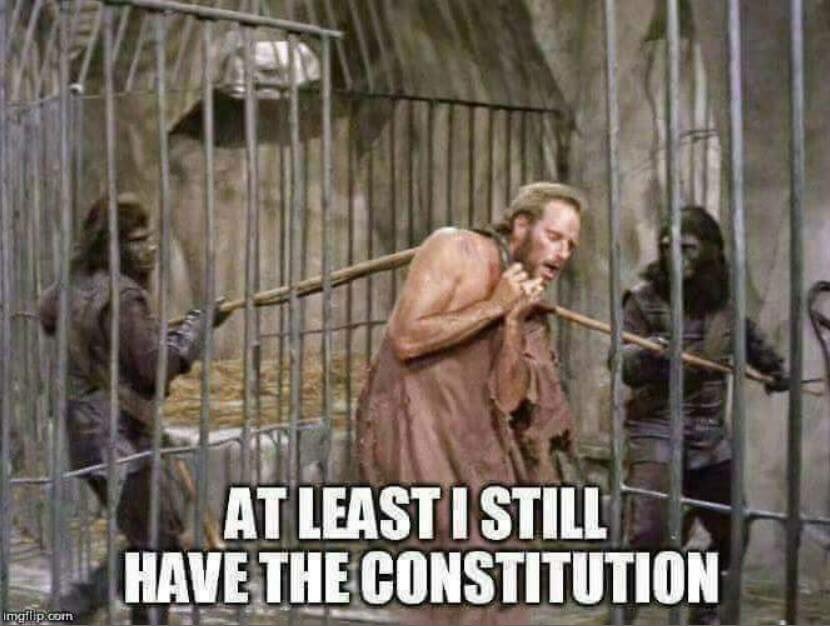 The Yahoo Group
is screaming "You maniacs! You blew it up! God damn you! God damn you all to hell!"
Guess what I say? ;)

posted by WeirdDave at
09:52 PM
|
Access Comments