« Saturday Gardening Thread, March 30 [KT]
|
Main
|
Saturday Afternoon Chess Thread 03-30-2019 »
March 30, 2019
Ace of Spades Pet Thread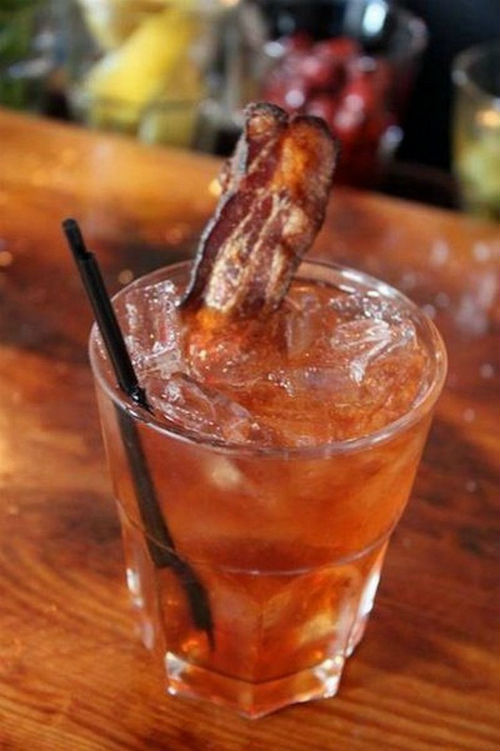 *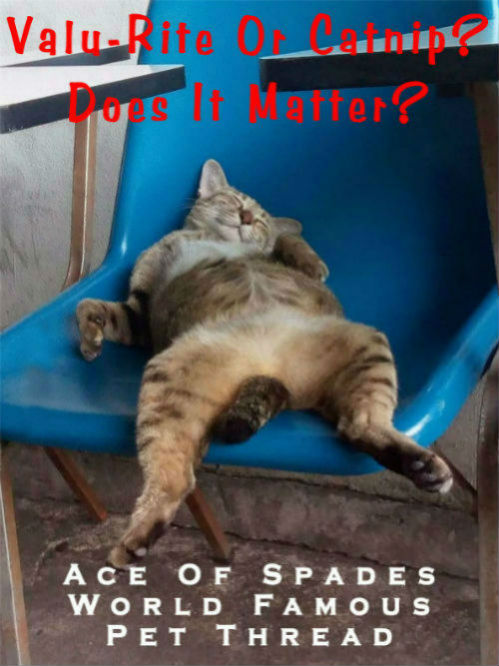 Welcome to the almost world famous Ace of Spades Pet Thread. Why not take a break and escape to the world of animals.
***
A Little of This. A Little of That.

The Pet Thread can have a feel good story of the day too!!

***
H/T Hank Curmudgeon
***
March 27 (UPI) -- A dog that escaped from her kennel at an Atlanta airport has been found after three days and will be returned to her owners, officials said.

Gale, a prize-winning 22-month-old American Staffordshire Terrier, was found to be missing from her kennel Saturday when she and her handlers were preparing to board a Hartsfield-Jackson Atlanta International Airport flight to Amsterdam, where her owners reside, with her handlers.
***
Verizon has raised controversy by suspending an employee hailed as a hero for using a bucket truck to rescue a cat stranded atop a Philadelphia utility pole.

A video captured March 16 in the Port Richmond neighborhood shows Verizon employee Maurice German using his bucket truck to rescue the stranded cat from the very top of the pole.
***

PUPPY!!! H/T Our Country is Screwed
***

Should these be crimes? The competitive world of dog grooming.
H/T Hank Curmudgeon
***
Meet The PetMorons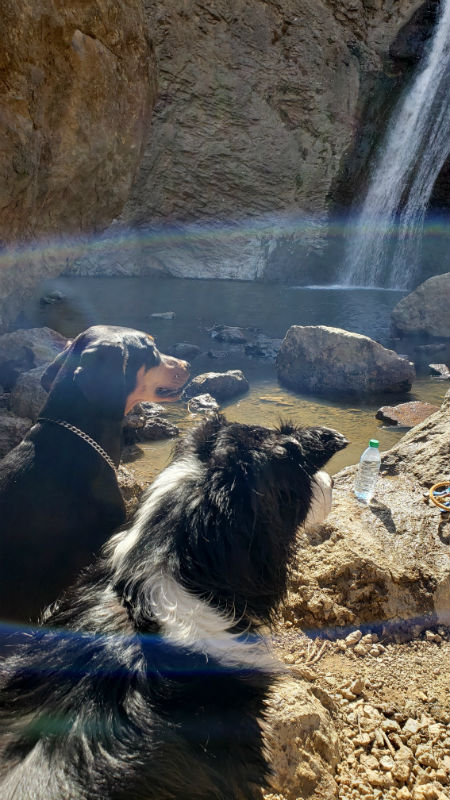 My son's dog, C.J., a border collie/st. bernard and my Geddy, a doberman, know the ball is in the water but it is too close to the waterfall to retrieve it. I think the noise scares them off. It was their first swim of the season. -S.Lynn
So how did the ball get to close to the waterfall? Hmmmm? That is a great photo. Those two look like really good buddies. Thanks for sharing.
***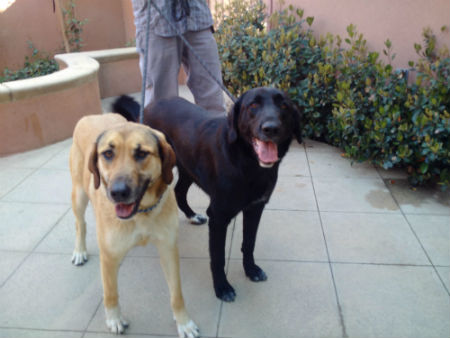 found these two wandering around a rather busy parking lot and coaxed them into my vehicle. My wife and I were a bit concerned, due to the lack of collars and tags. However, we took them to the vet and had them scanned for a chip, which they both had. Within a few hours, we had managed to return both pooches to their rightful and grateful owners. When picked up, the owner explained both dogs chewed off their collars and they'd also tried harnesses, which were promptly chewed off also.

Moral of the story: chip your pets!

Delilah is the black one, the other is Daisy. Surprisingly, they are litter mates. Sweet dogs but huge!

The leashes are ones that slip over the head and double as a choke. The leashes are convenient for such occasions, which is why we purchased them. The area where we live seems to get a lot of escaped pooches and the leashes have gotten a pretty good workout.-Blake
That story had a happy ending for the owner of Delilah and Daisy. You're a good Moron Blake and thank you for providing a good lesson, chip your pets.
***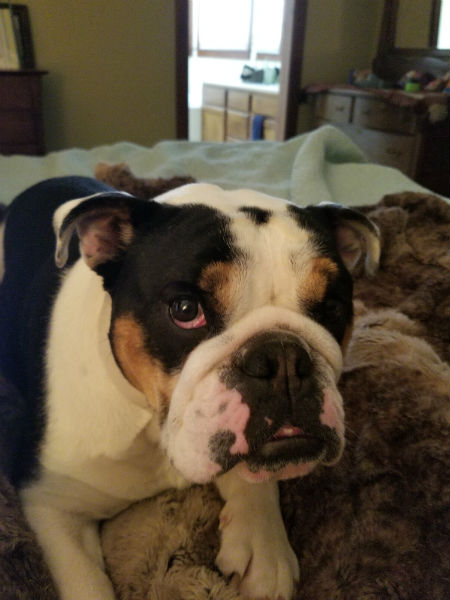 This is Dottie. She likes it when I read the pet thread to her. This is look she gets when I tell her there are cats on the thread, but no Bulldogs. She and I have been lurkers for years and sometimes plagiarists since what is written on AoS is darn near perfect. - Yours, Jennifer
Well the Pet Thread thanks you and Dottie for your support. I suspect Dottie will be mostly smiles today. Thanks for sharing with us.
***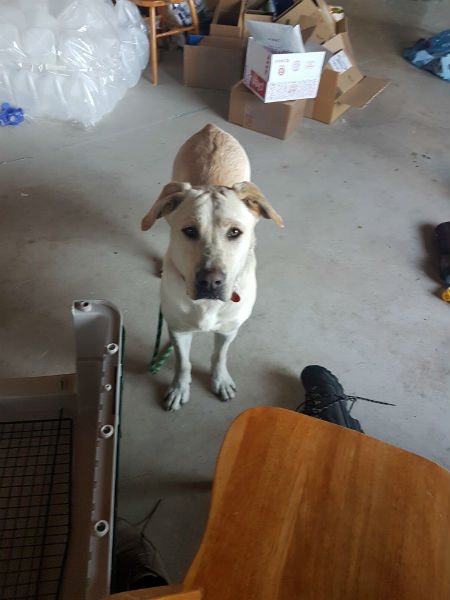 At long last I can participate in the pet thread. This is Paisley my lab/husky cross I just picked up. I think I might love her. - Northern Lurker
Just getting in for today's deadline is Paisley. Northern Lurker was talking about her on an earlier ONT. So he was invited to submit Paisley's photo. A very photogenic dog. Congrats on your new addition!
***
Thank you to the all who contributed today. Great looking pets and great links! Thanks.
Does your pet or a pet you know want to be in the almost world famous AoS Pet Thread? If so, you can submit your photos and stories to us here at petmorons at gmail dot com.
Have a great week!

posted by Misanthropic Humanitarian at
03:00 PM
|
Access Comments