« Ace of Spades Pet Thread
|
Main
|
Saturday Evening Movie Thread 11-17-2018 [Hosted By: TheJamesMadison] »
November 17, 2018
Chess Thread 11-17-2018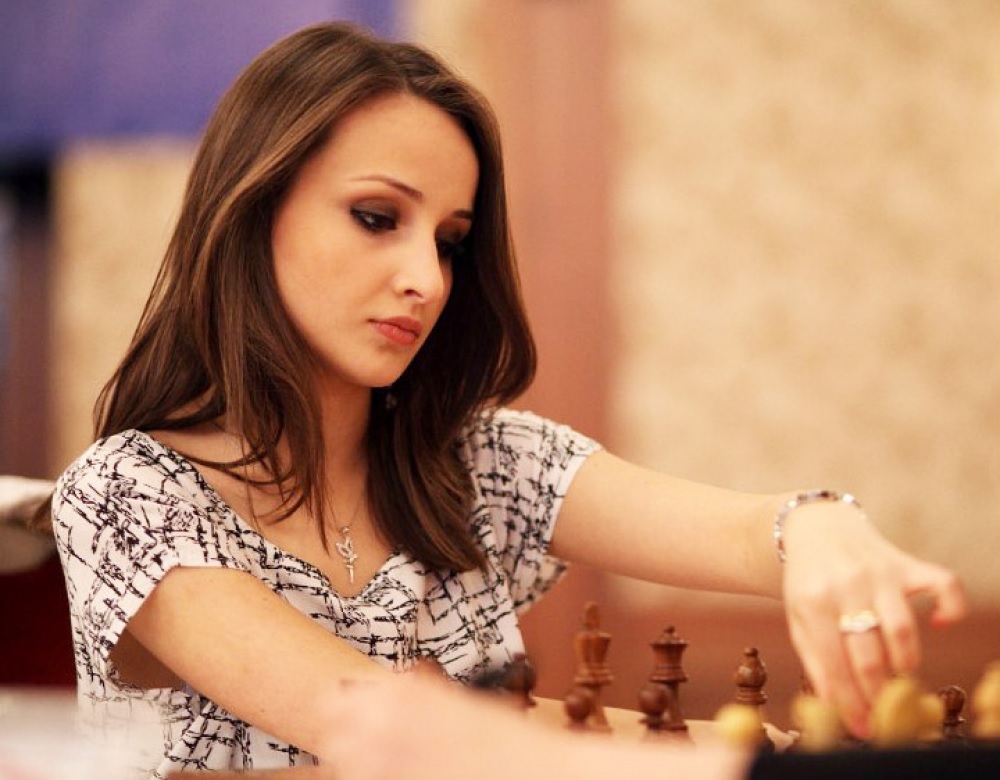 International Master Sopiko Guramishvili

As always, the chess/dress pr0n thread is an open thread, so there is no such thing as an off-topic comment.

Easier Problem - White To Play (794)
Obviously, with his overwhelming material superiority, this position should be an easy win for White. And it is. But what is the FASTEST win White can force?
Goal: White can force a mate in 2
Hint: Restrict Black to one legal move, then Kaboom.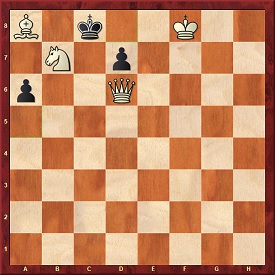 B1k2K2/1N1p4/p2Q4/8/8/8/8/8 w - - 0 1


Six Games, Six Draws
According to this article, Game #6 of the W. Ch. match between Fabiano Caruana and Magnus Carlsen was characterized by Fabi moving his knight around a lot. The score is tied 3-3.
Meanwhile, the online commenters were using computers to find forced mates that no human could possibly find OTB. I wonder how useful this really is.
I'm not going to do much commenting on this match other than to post links to other sources who actually know what they're talking about.

More Challenging Problem - White To Play (831)
Goal: Win by forcing an advantageous simplification
Hint: That pinned piece will be Black's downfall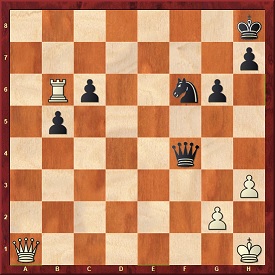 7k/7p/1Rp2np1/1p6/5q2/7P/6P1/Q6K w - - 0 1



Dress Pr0n For The 'Ettes: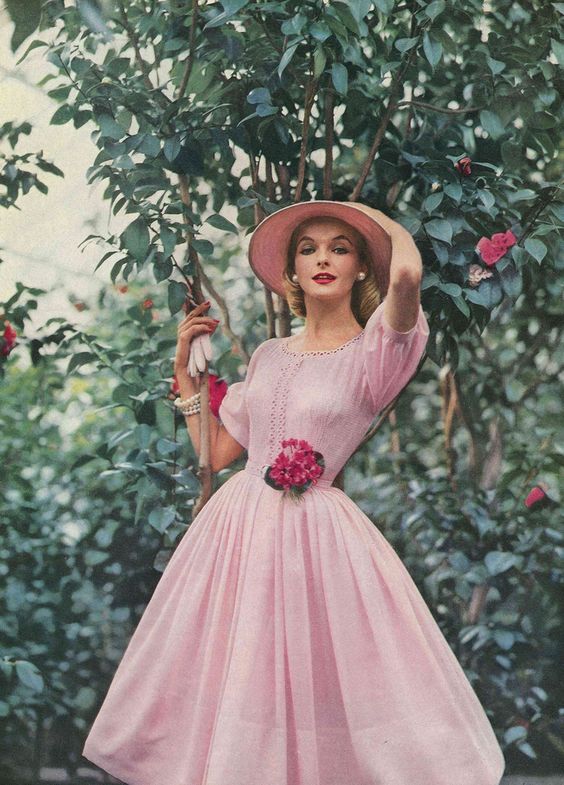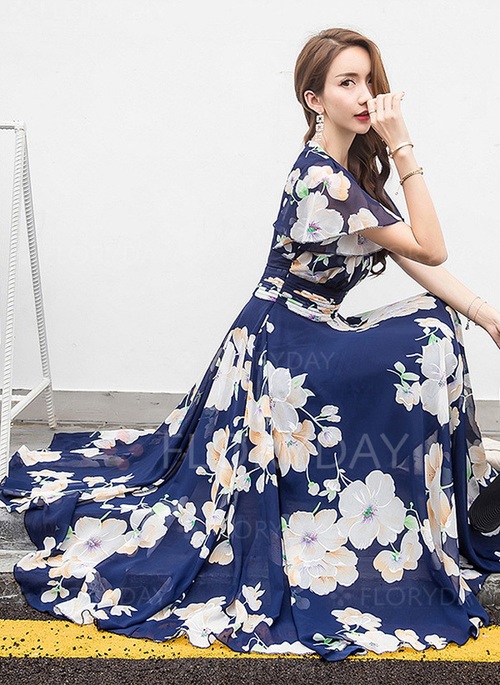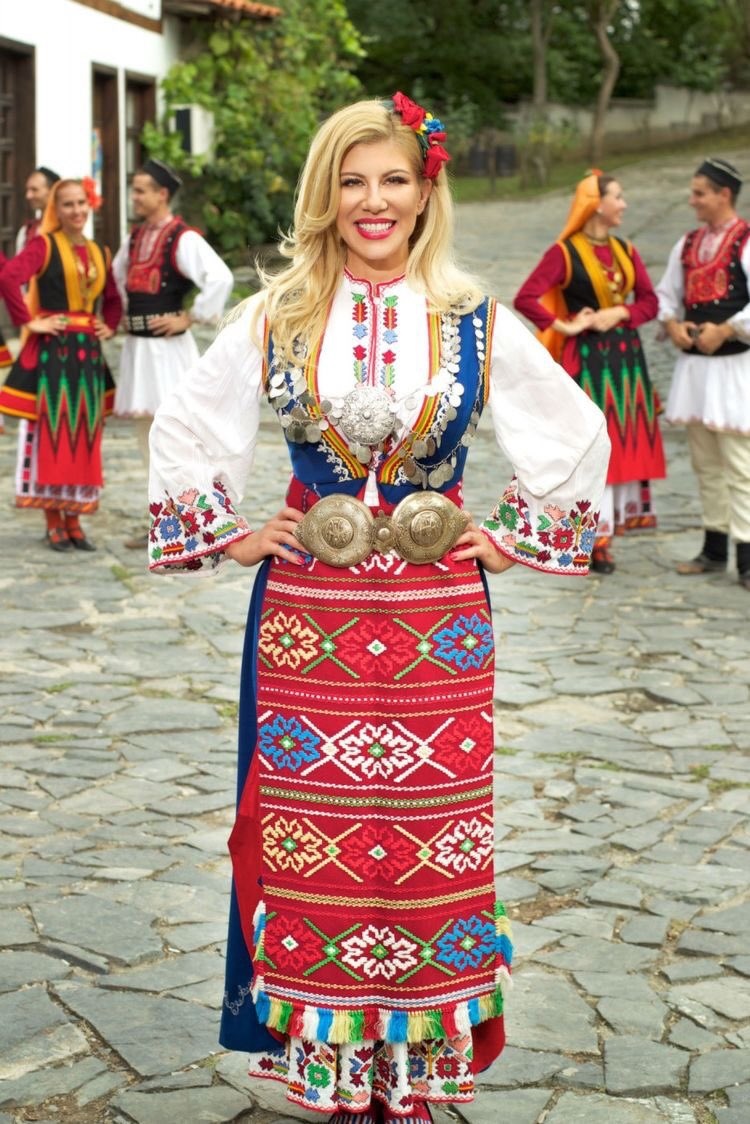 Greetings From Bulgaria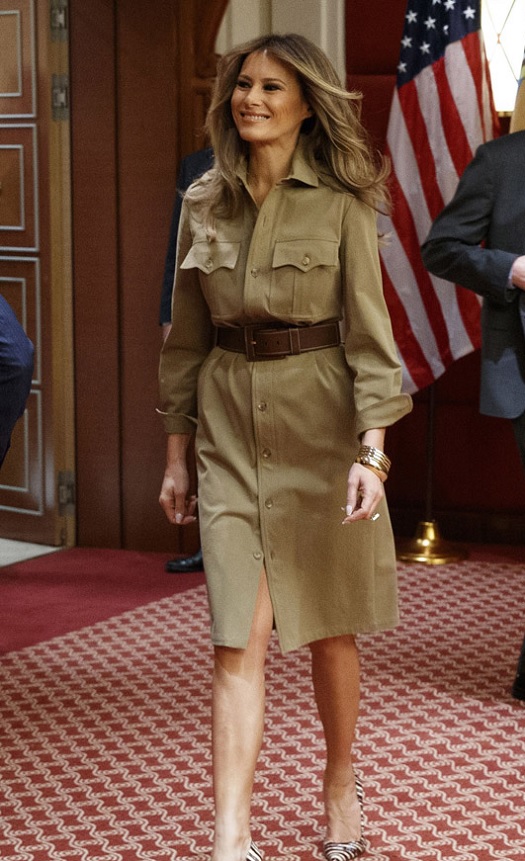 ___________
Solutions Update
Easier Problem - White To Play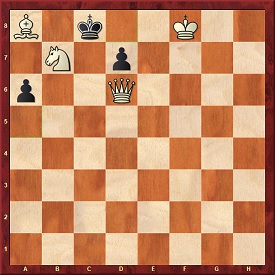 B1k2K2/1N1p4/p2Q4/8/8/8/8/8 w - - 0 1


This is the forced line, a win in 2:
1.Na5 Kd8
2.Qb8#
Which, much to my embarrassment, I didn't find. My app did. I thought the answer was
1.Qb6 d6
2.Qd8#
But I had overlooked 1...Kb8 2.Nd6+ Kxa8 3.Qb7#
Which is still a win, but one move longer than the fastest.

More Challenging Problem - White To Play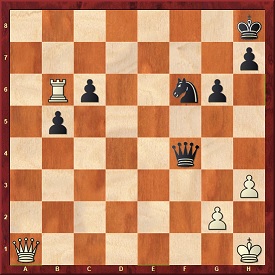 7k/7p/1Rp2np1/1p6/5q2/7P/6P1/Q6K w - - 0 1


1.Rb7 c5
2.Rf7 Qd4
Nothing can stop the killer move Rf7. If 1...Kg8 then 2.Qa8+ Ne8 3.Qxe8+ Qf8 and either 4.Qxf8+ Kxf8 with a won endgame for White.
3.Qxd4 cxd4
4.Rxf6 and wins
Or there's a forced mate, but it's a ways out: 4.Qe6+ Kh8 5.Qe5+ Kg8 6. Qc7 Qf1+ 7.Kh2 Qf6 8.Qxh7+ Kf8 9.Rb8+ Qd8 10.Rxd8#
Hope to see you all next week!

___________
Note: that cryptic line of letters and numbers you see underneath each board diagram is a representation of the position in what is known as "Forsyth-Edwards Notation", or F.E.N. It's actually readable by humans. Most computer applications nowadays can read FEN, so those of you who may want to study the position, you can copy the line of FEN and paste into your chess app and it should automatically recreate the position on its display board. Or, Windows users can just "triple click" on it and the entire line will be highlighted so you can copy and paste it into your chess app.
___________
So that about wraps it up for this week. Chess thread tips, suggestions, bribes, rumors, threats, and insults may be sent to my yahoo address: OregonMuse little-a-in-a-circle yahoo dott com.

posted by OregonMuse at
05:17 PM
|
Access Comments